Hello--
Bought a bonsai at Lowe's on a whim today, thought it would be kind of fun to see it grow. And...I don't know the first thing about bonsai trees. I've been reading things online all day, but if you all have some expertise to impart, I'd appreciate it.
First: what species do I have? I feel like that's a good place to start.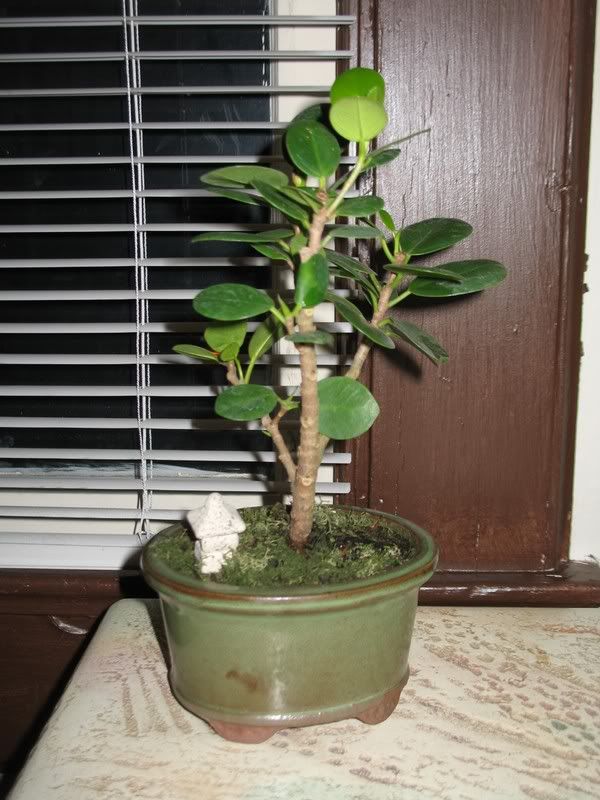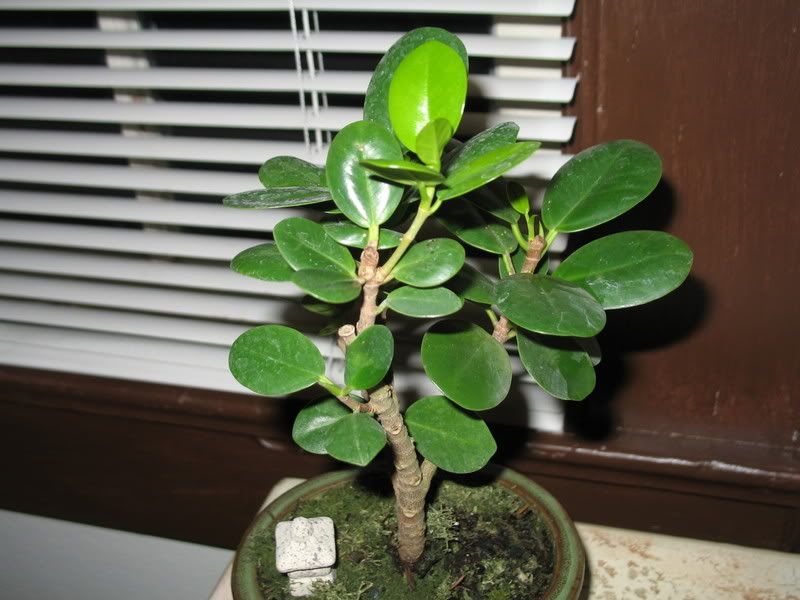 I went for a simpler tree just because...I don't know, I felt like going with something simple.
Second: I live in an apartment so I don't have a lot of outdoor space for the bonsai. Is it possible to keep it inside with plenty of water, in the sunlight (i.e. window)? At all possible? I can maybe have it outside for a day at a time, but if I leave it for too long I feel it will be gone...
Third: pruning advice? Wires and such? It seems pretty simple from some of the pictures I've seen, so what can/should I do with it?
Thanks!!!!!