Hi! My name's Odeliah. My husband and I just bought a house last year that has an array of fruit trees. We've been watering and pruning them, and these two peach trees seemed to be coming along nicely, but then suddenly the little peaches shriveled up and the tips of the leaves of the tree turned brown. After googling "peaches shrivel on tree" we got a variety of answers including that we OVERwatered and some saying we UNDERwatered! So we're very confused and not really sure what we did wrong and how to remedy it. If anyone has any clue what's going on from these pictures, could you help us out? Most of the peaches have a gelatinous inside when we open them up, but a couple have a little pit. Don't understand why they don't have pits, either. Here are some photos.
This is one with a pit...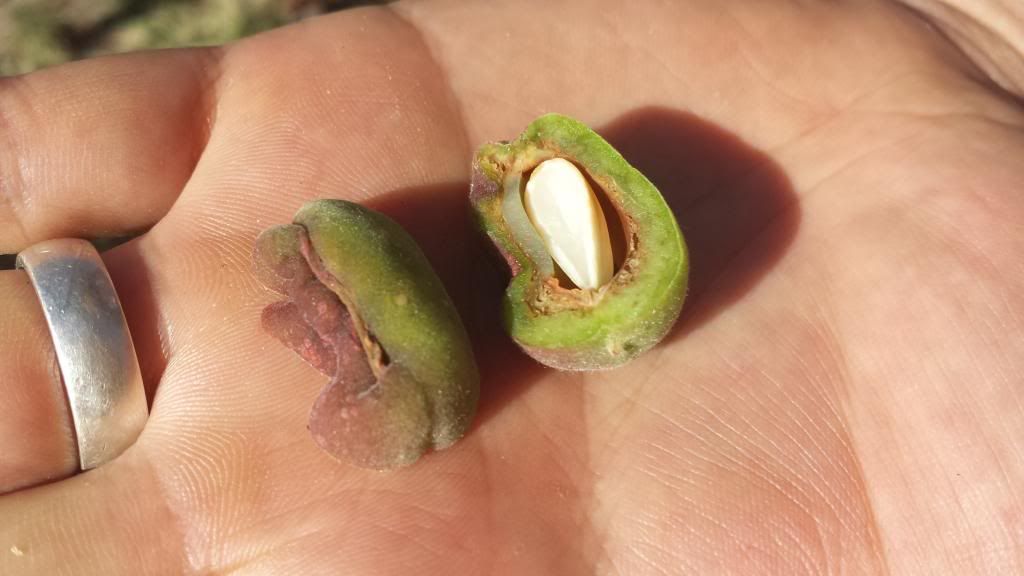 Here are the brown leaves and a shriveled peach...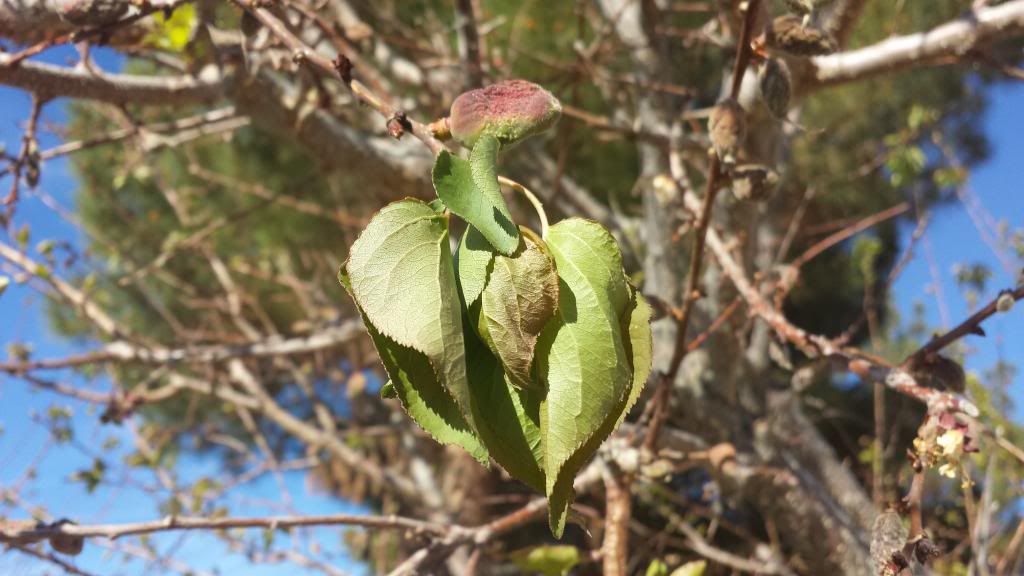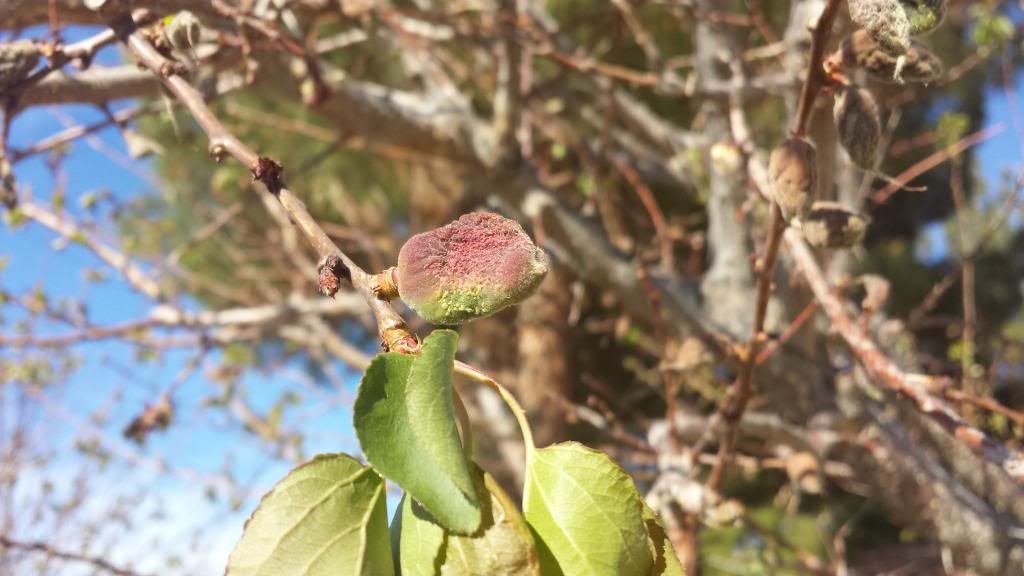 Gelatinous insides...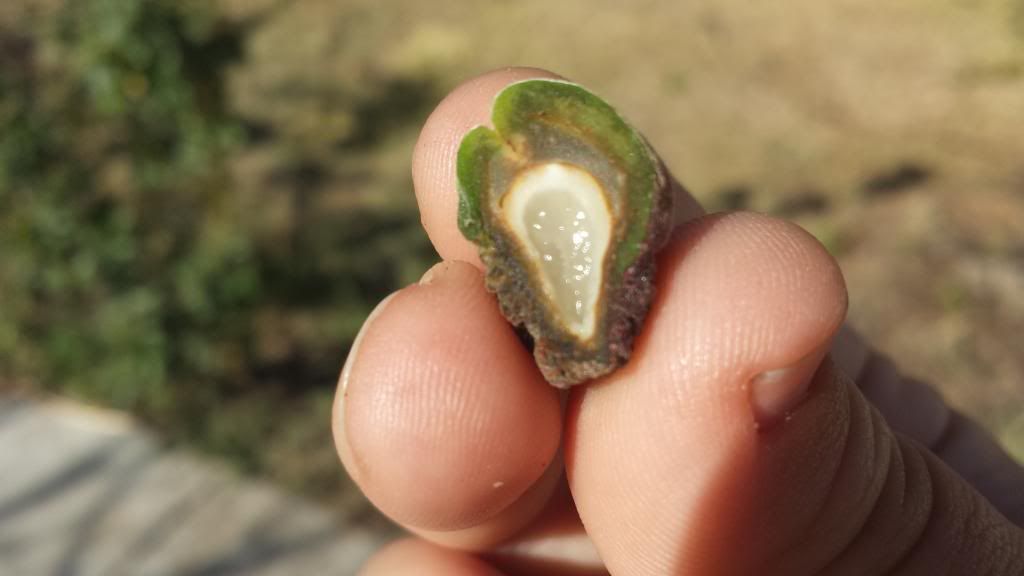 And Here's the tree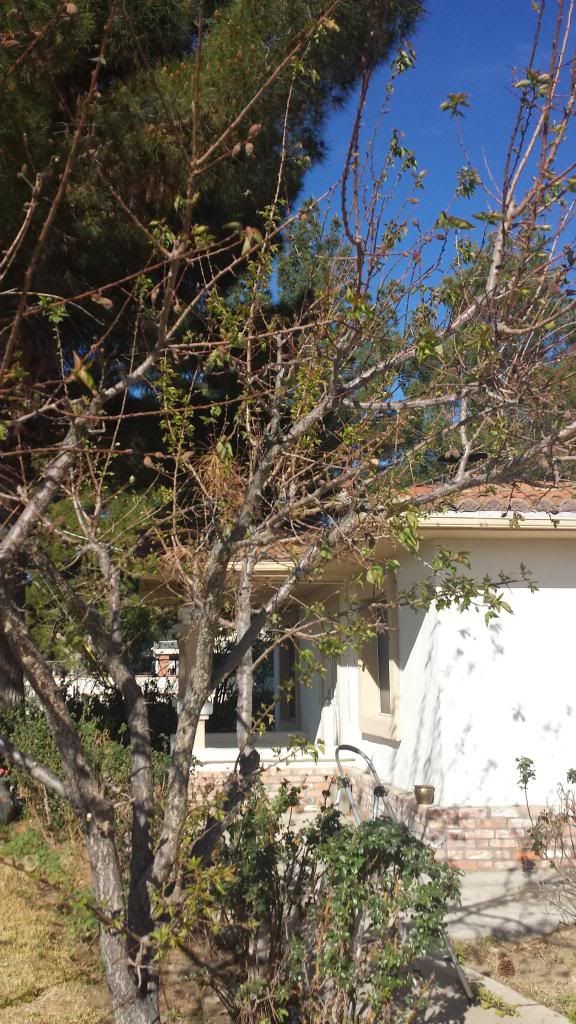 Any help appreciated!