I planted my Iceburg Lettuce May 1, and we have had decent temps. A couple days got to like 85 or so, but mostly it's been in the 70s and low 80s and the lettuce seems to be doing well, BUT this Wed and Thurs is supposed to shoot up to hazy, hot and humid with the temps about 96 degrees. Then the temps should go back to where they have been.
Is the lettuce far enough along that it won't bolt, or does that not even matter? I have never grown lettuce successfully before, so I don't know. My garden wasn't built until April 30, hence planting it May 1.
Is there anything I can do to save it? This is how far along they are...I have no idea when it's even supposed to start forming a head. Here are pics so you can see how far along it is. One of the whole row and another close up.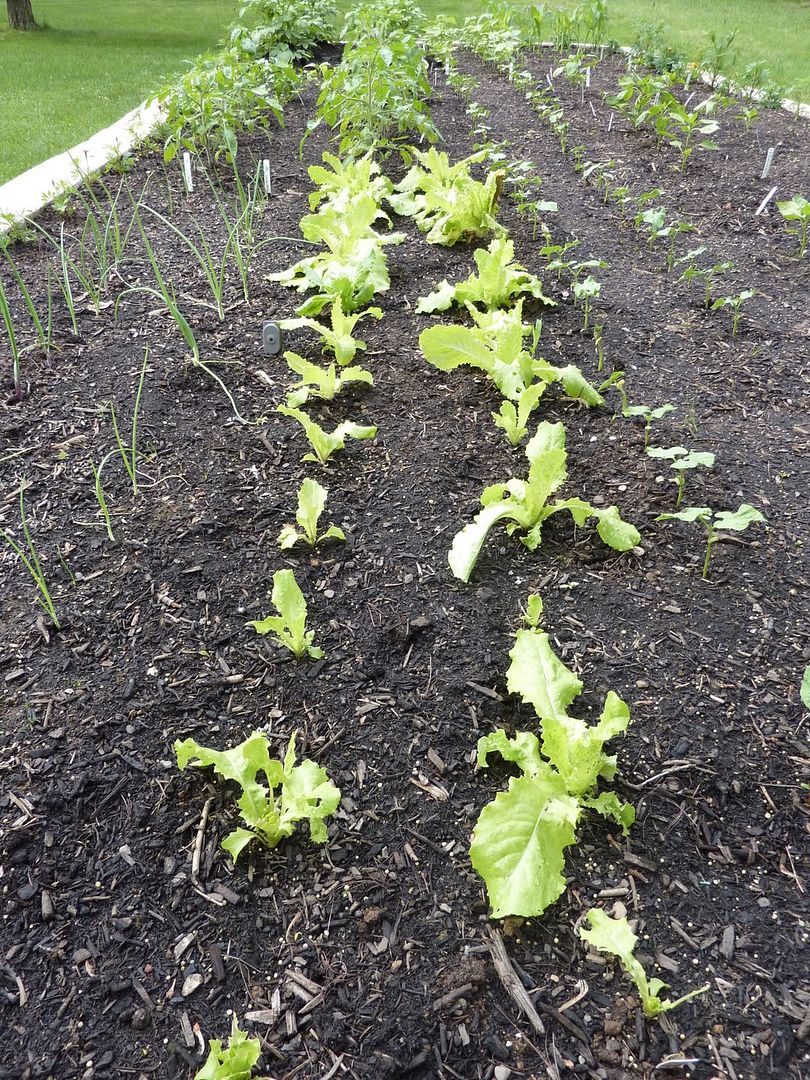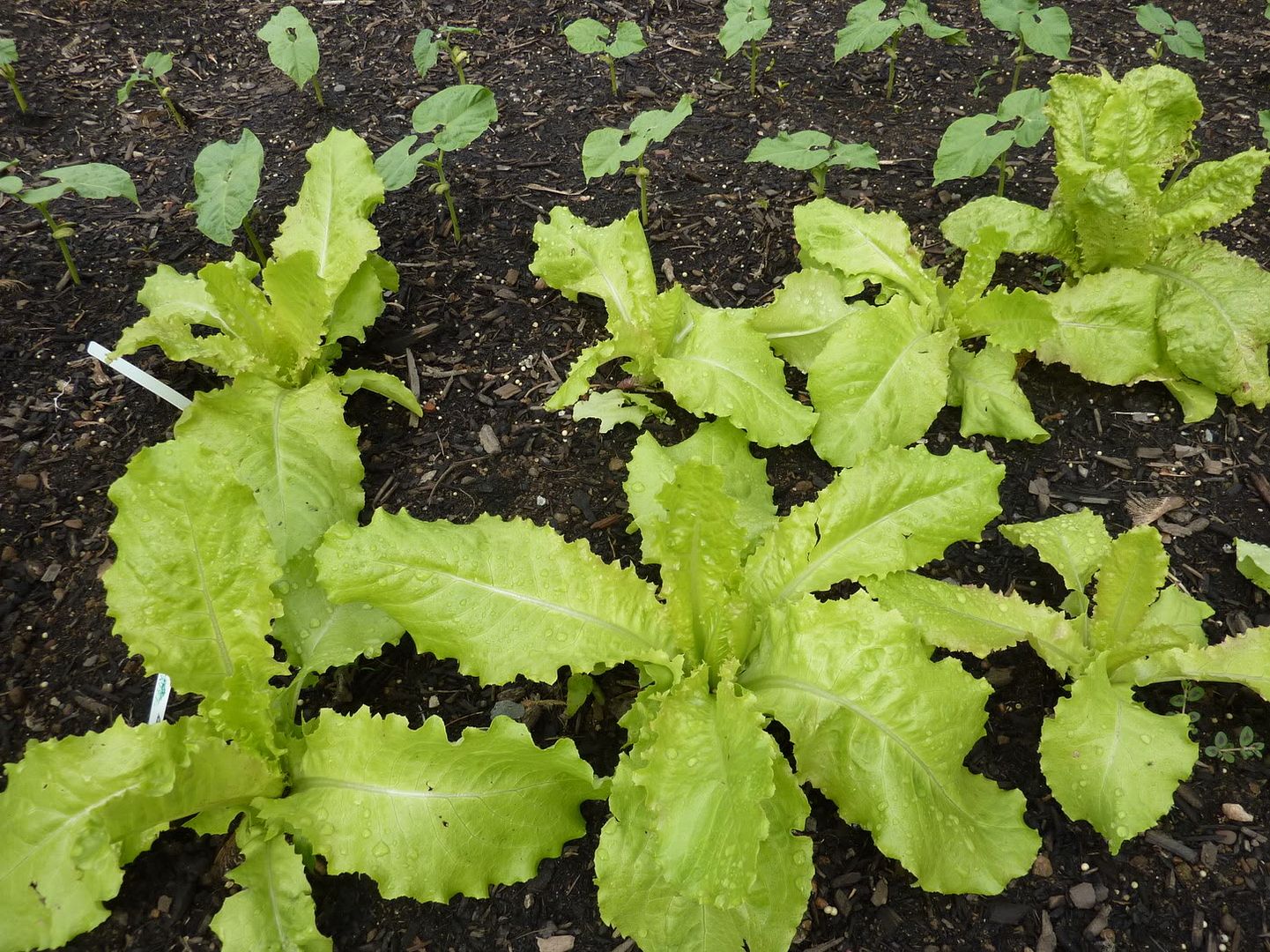 And yes, something has been chomping on the couple at the edge of the garden.