Hello all,
I have just purchased a home that still has the new home construction yard, but has been setting for a couple of years.
I am wondering what is the best way to get started on this (the original builder went under, as we are all familiar with in the past few years).
I have rented my whole life, and this is our first home, so I am at Landscaping Level: 0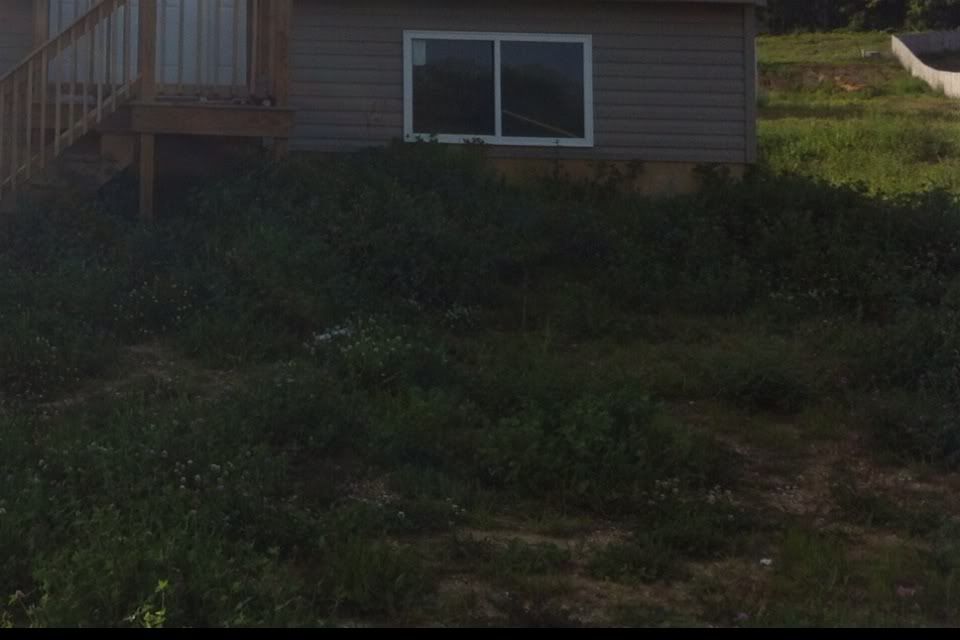 As you can see, the yard is in horrid disrepair.
There is quite a bit of rock throughout the yard, front and back.
I was thinking about a full dose of weed killer, water, reapply, then add clean dirt, then seed.
Is that something that will work, or would I just be setting myself up for failure.
I have about a half an acre that is all like the front yard, and am willing to do what I need to make this yard look decent, but don't want to hire a professional landscaper.
Any help would be greatly appreciated.
Thanks!
Jim