So, I was working in the yard weeding around the edge of the yard and such and started really looking at the plants starting to show some green in the yard.
Then it hit me, I have no idea what in the world these things are. . .
So here I am again!
I have a pair of these along the front of the house. They have pretty bright pink-ish flowers as you can see and green leaves with almost a purple hue.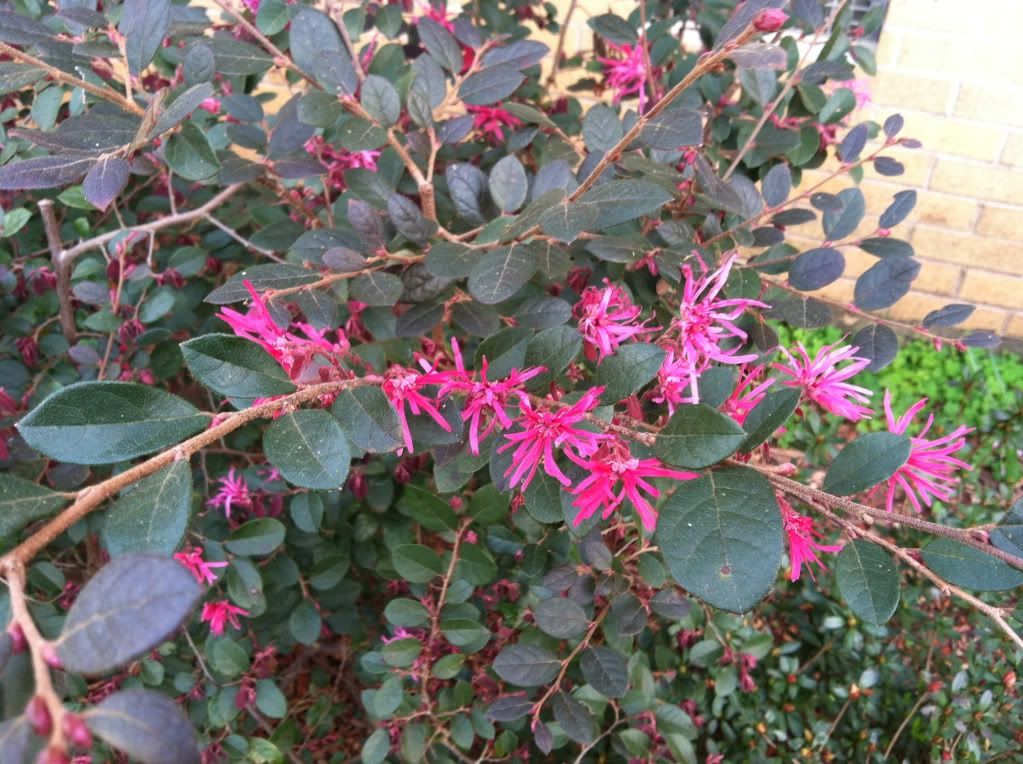 Here is a vine growing along a property fence which I realized, much to my surprise, bees are crazy about. It has bright white flowers which have an amazing aroma and dark green almost emerald leaves.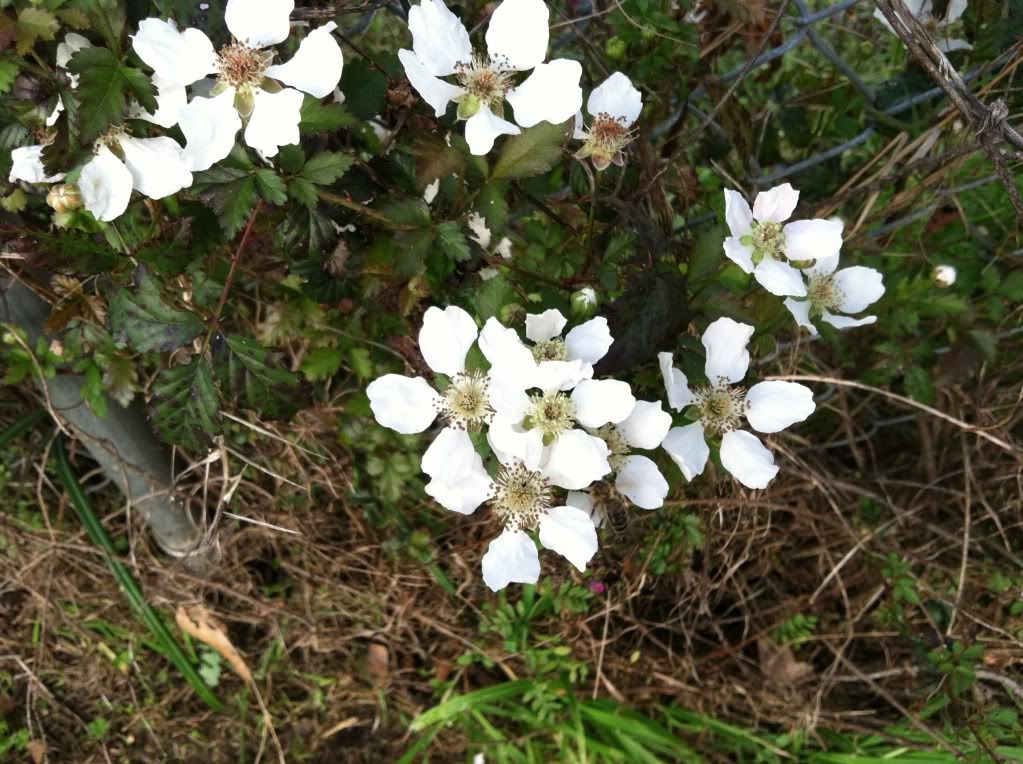 Along my back porch I have a trellis on which grows this woody plant. These are the flowers starting to bud on it's limbs, along with an odd-shaped seed pod.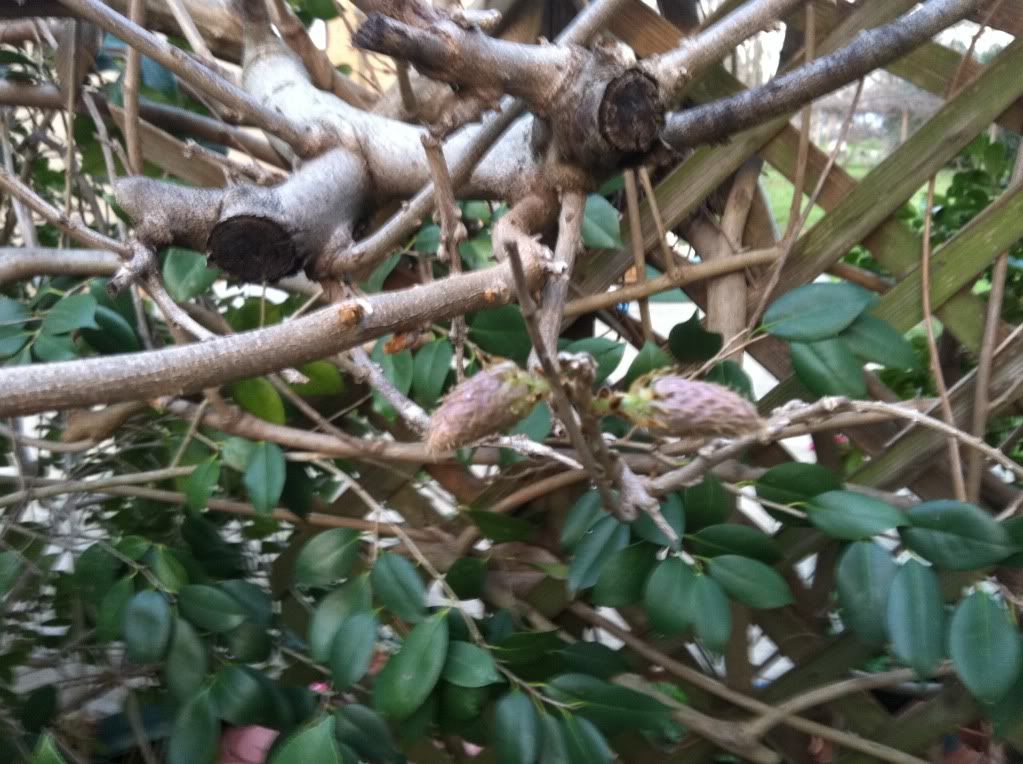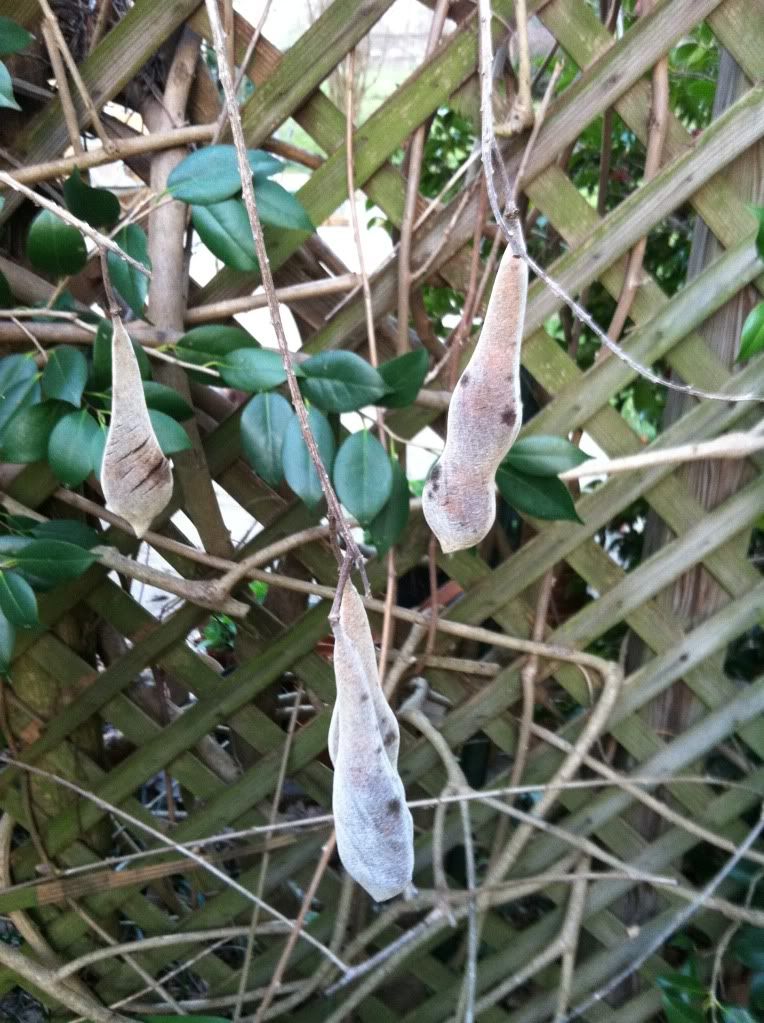 So I also have a small garden area in the back yard with what I believe to be roses growing in it, along with a herd of other. . .things.
Here are the leaves on the assumed rose plants: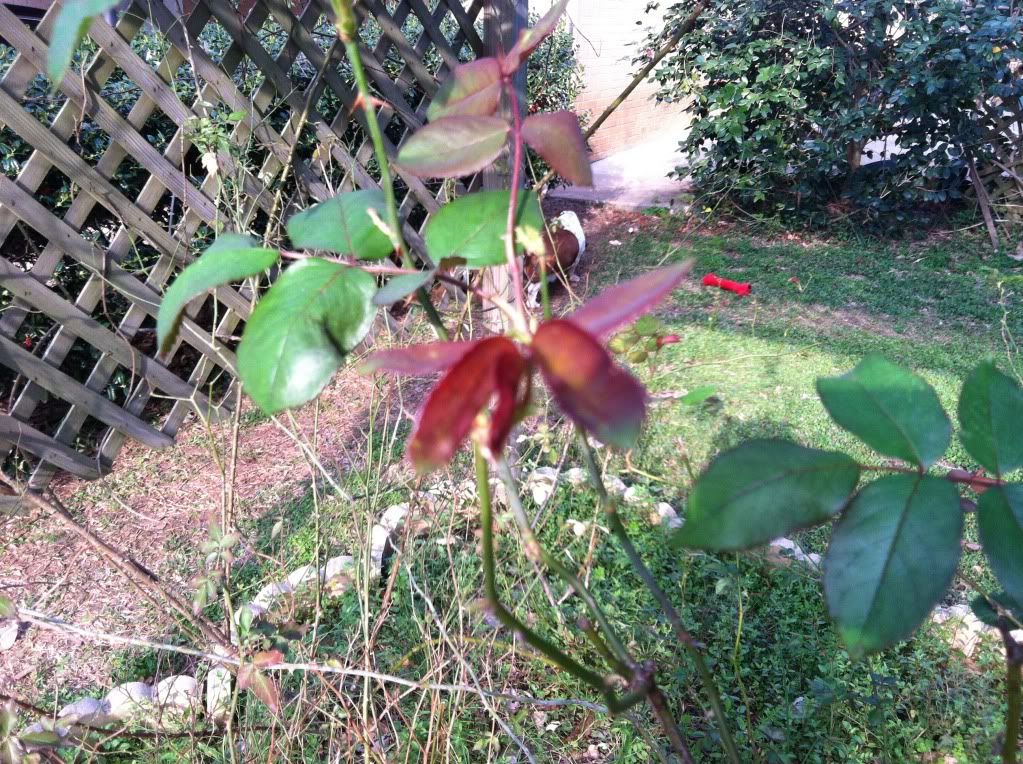 And here are the heard of other things. . . Thoughts?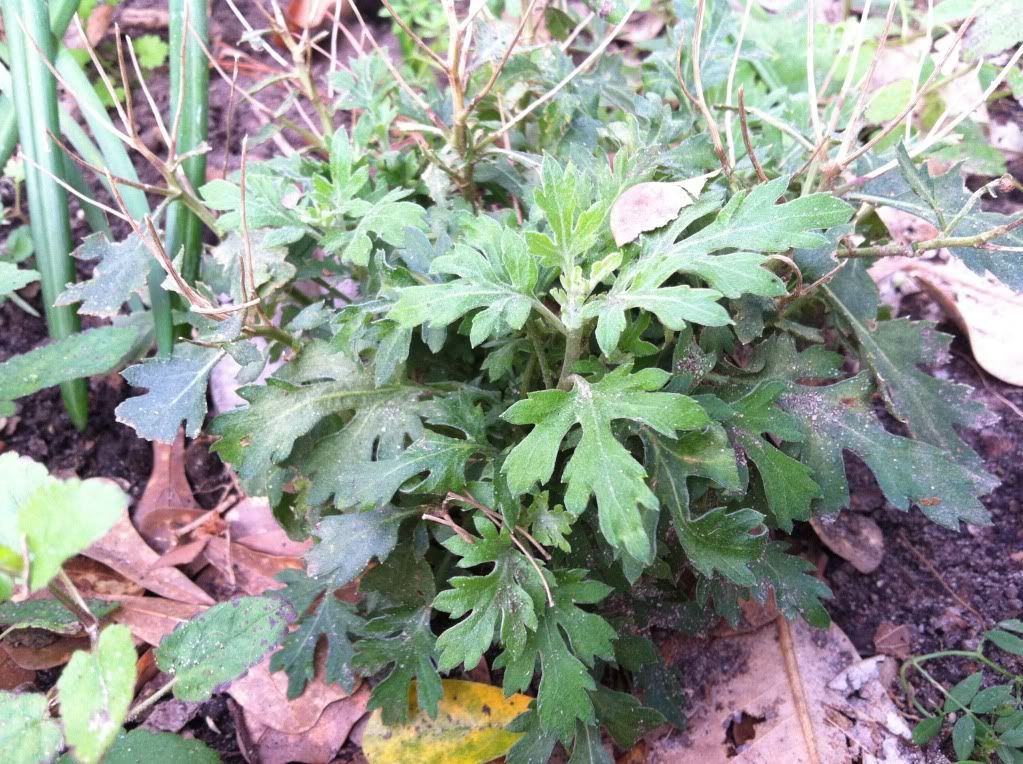 I'm going to be working a lot in the yard this weekend and would love to know what to yank and what to leave. . . Any suggestions?
I initially thought this was a dogwood tree, but upon closer inspection I found that it has a different bark and shape than the dogwoods in the yard, as well as different leaves. I also found that I have two other trees sprouting similar-looking leaves with the same bark.
Here's the bark.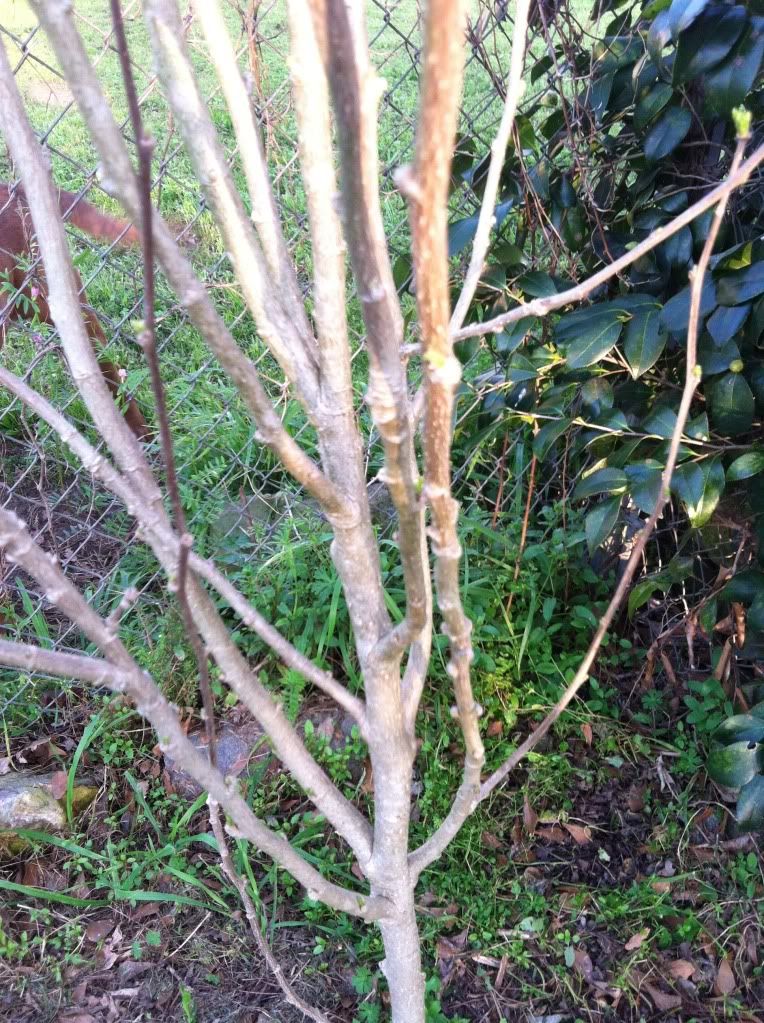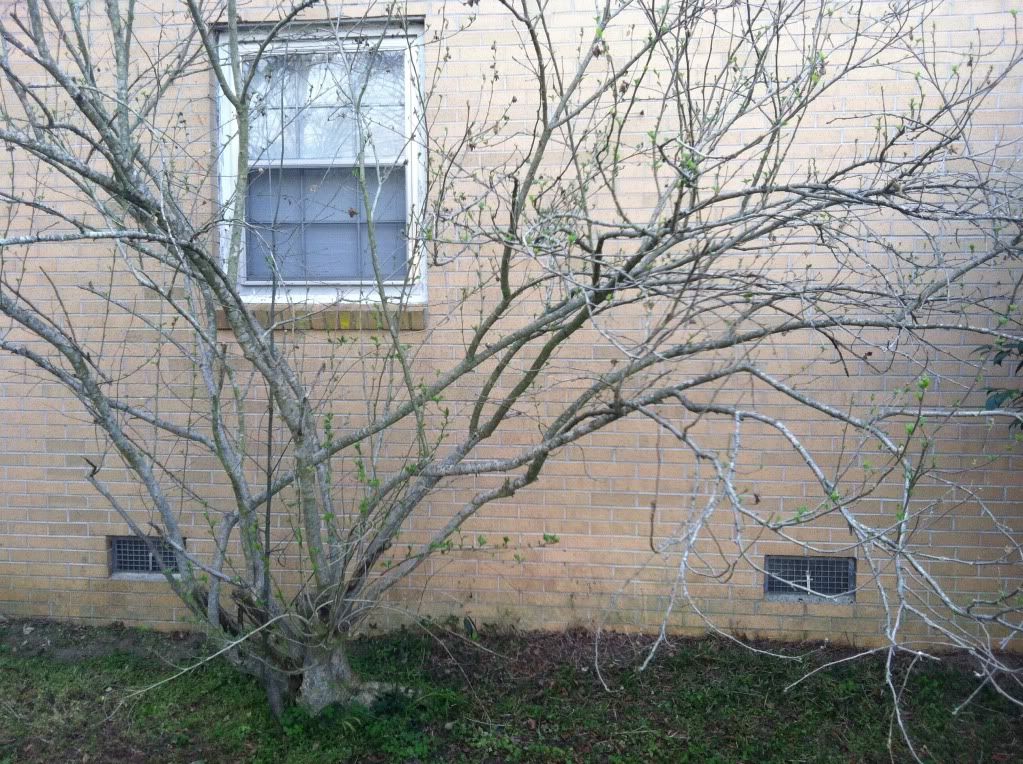 I swear this is the last one for this post. . .
I have this growing next to my driveway. I would like to help it develope a bit of a better shape, since it's all out on it's own.
Here's the full shape: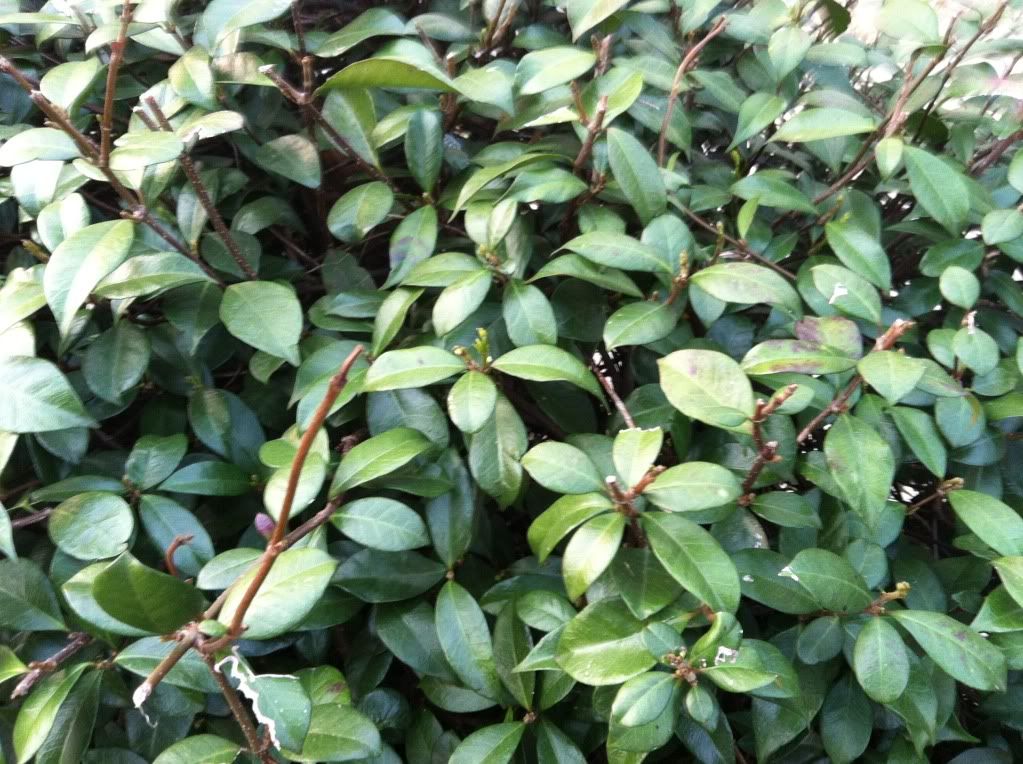 And here is a closer look at the leaves.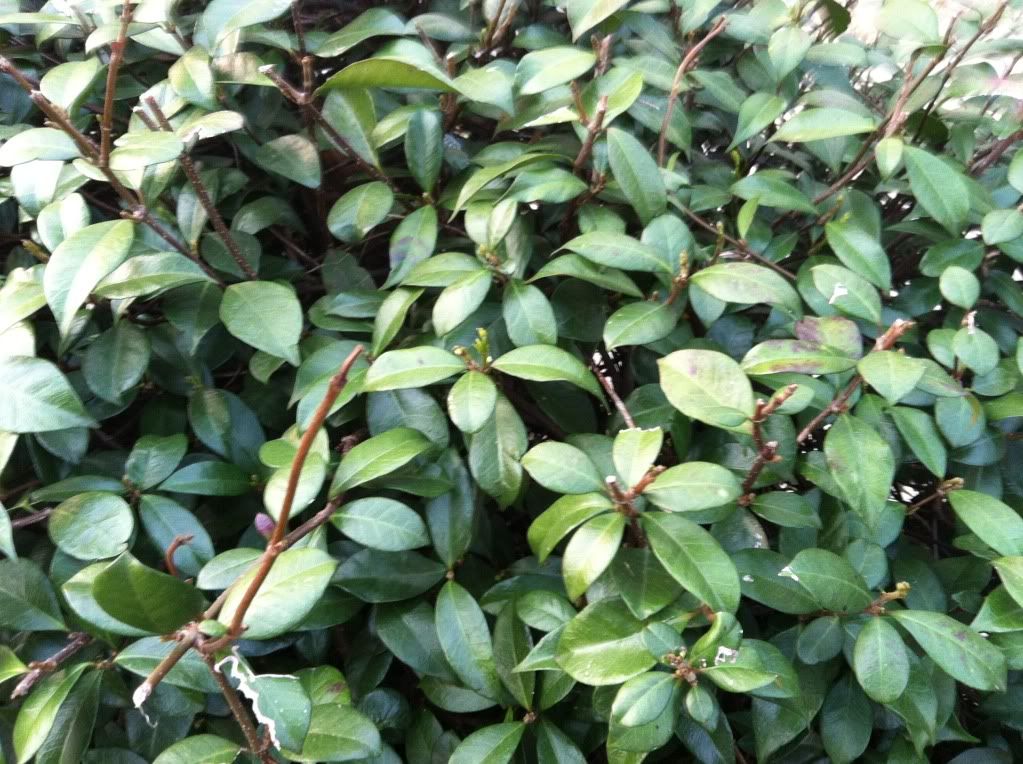 You folks have been amazing in helping me learn about my yard and how to care for it.
Thanks in advance!