EDIT: Just realised there's a ID section in the forum so I'll repost this there.
Hi everyone!
This is my first post on the forum

I need some help in ID-ying a couple of plants I recently bought.
the first is a succulent (or so I suppose) that is have oppositely positioned leaves and red flowers (hanging, bell-shaped, 4 petals and with 8 stamens; I didn't see any female organ).
Images: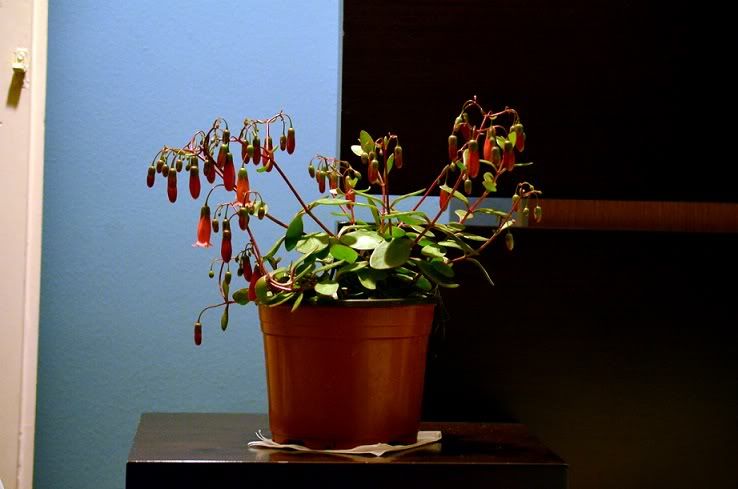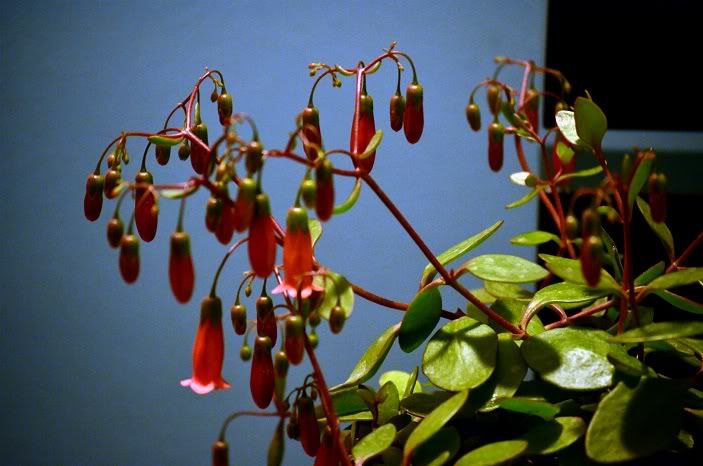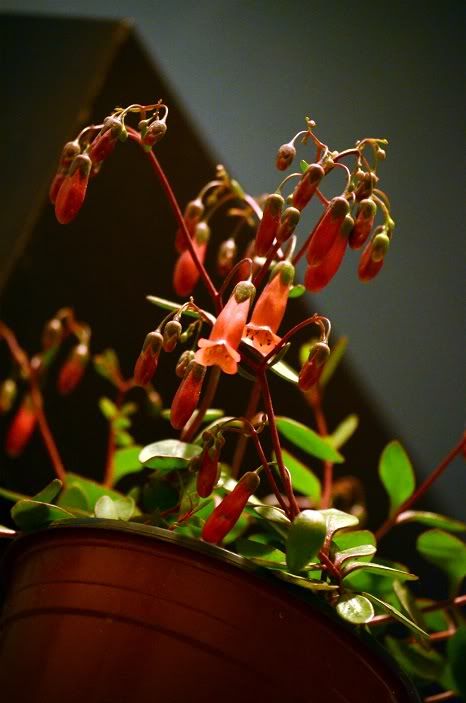 The second is actually a carnivorous pitcher plant (Excuse me for posting it in this section of the forum but I didn't want to post two separate threads).
I sat and researched what it might be exactly.
I narrowed it down to two possibilities:
- Sarracenia purpurea
- Sarracenia rosea
The exact species and variety are what I'm trying to pick out but i just can't seem to do so myself.
I read that one of the main differences lies in the flower. However mine hasn't flowered yet.
Images: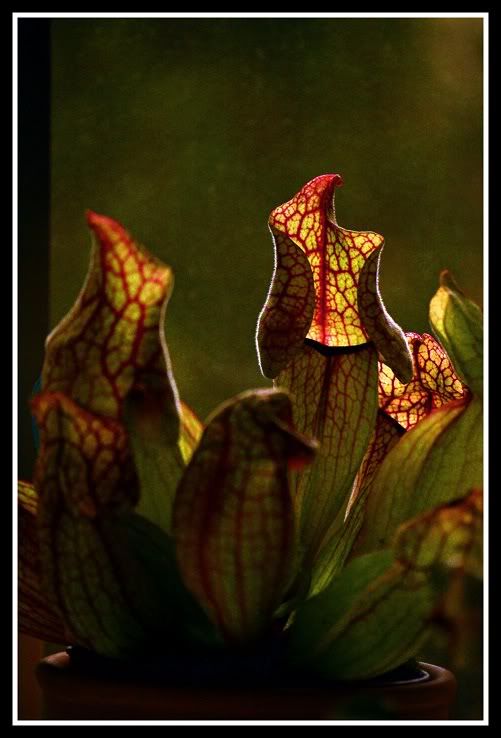 Hope I've provided enough info you to help me ID these two plants. Thanks a lot in advance!!!