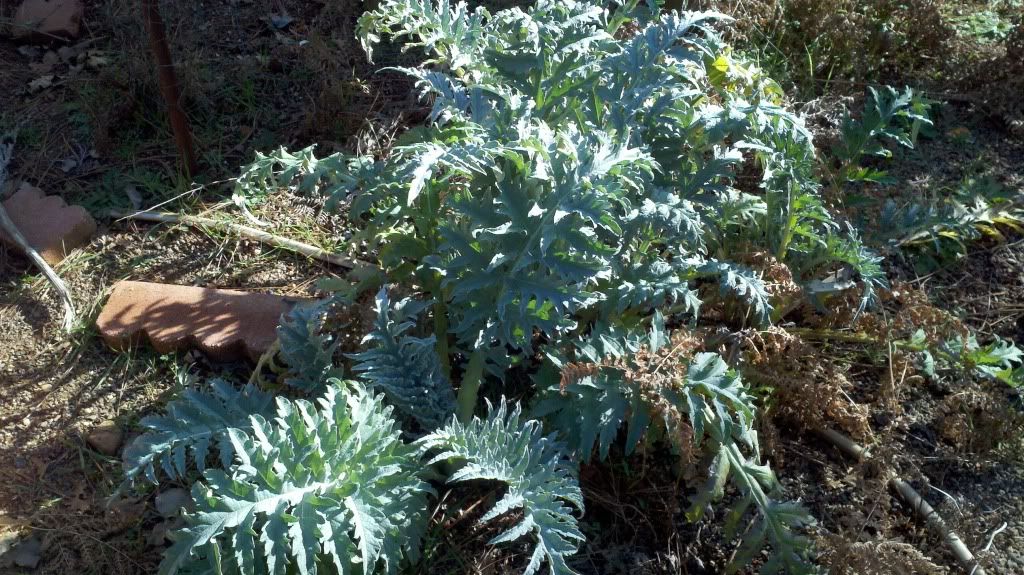 Mine are around 2 to 3 feet and I don't see the stem or chokes.
And there acouple years old. If your not pressed for space id wait.
Id wait for someone with more info on them to answer your post.
The weathers been so odd I live up above you in ca.
I don't even think my plants were like that last year.
At this time we should be getting rain and alittle snow.