Your picture didn't come through. Detailed instructions for posting pictures here are under New to Helpful Gardener? under Helpful Tips and Suggestions for New Members.
Bottom line is that you can't upload them directly from your computer, they have to be already on-line at some kind of photo hosting site.
If I had to guess, sight unseen, just going by the odds, I would say weed, because pepper plants are pretty recognizable, if you've ever seen one
green pepper plant
Here's a picture of a pepper plant seedling in a pot: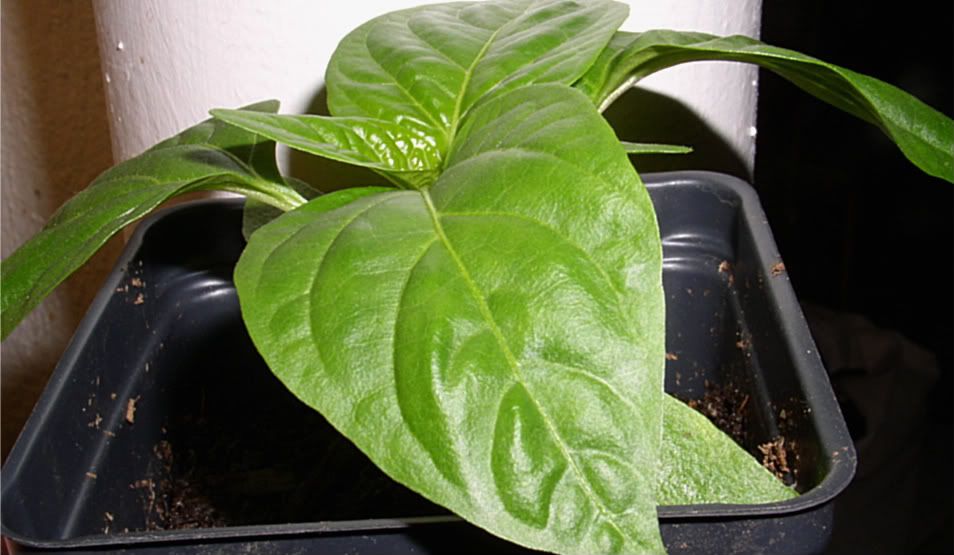 PS. Mg sneaked an answer in while I was working on mine, finding the pix!