I'm going away next week for a week, and with the daily max temperatures already ranging from 25-30+ Celsius, (77-86+ f if I've got my conversions right) I'm worried about my seedlings not getting enough water and dying. I /think/ we have a friend coming to house sit, but I'm still not confident she'll water enough so I'm trying to think of ideas to mitigate.
Firstly some photos to show the size of what I'm dealing with

These are the biggest tomato seedlings. I'm pretty sure I'll just plant them out at this stage.
Watermelon, smaller toms and rockmelon
Capsicum...these buggers are taking forever.
Cukes and smallest toms.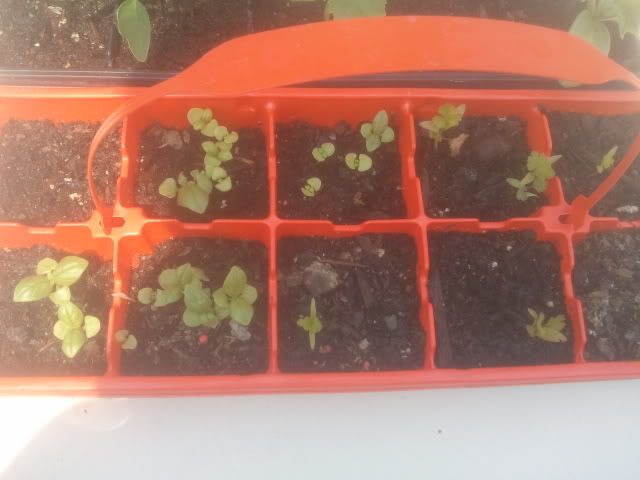 Basil and coriander.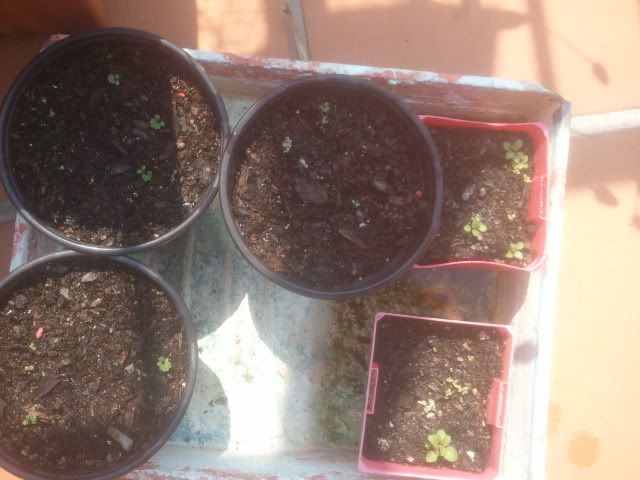 Strawberries and mint...next time I'm buying seedlings

Okay, so my ideas. The only one I'm vaguely sure of is potting everything up (because that'll mean they stay moist a bit longer, right?) The cukes and melons will be grown in containers this year anyway, so a bit early shouldn't hurt them?
What about moving them all into shady areas/areas where they get dappled sunlight/only for a few hours a day?
Just how bad would putting the pots in trayfuls of water be? Or would this be okay for some of them and not for others?

Sooo, are any of these worth giving a try, or do you guys have any better suggestions?