Hello dear friends. this is my first post concerning a problem I'm having.
Some of my broccoli plants have some large white-brown spots on their leaves. These spots occured after some heavy rain and light hail that we had for more than 5 days last week. The occurences are mostly on the bottom leaves, and very very few on uppermost large leaves.
Actually it seems like an outter thin film of the leave is separated from the rest.
I'm also attaching a couple of pics (leave, front and back)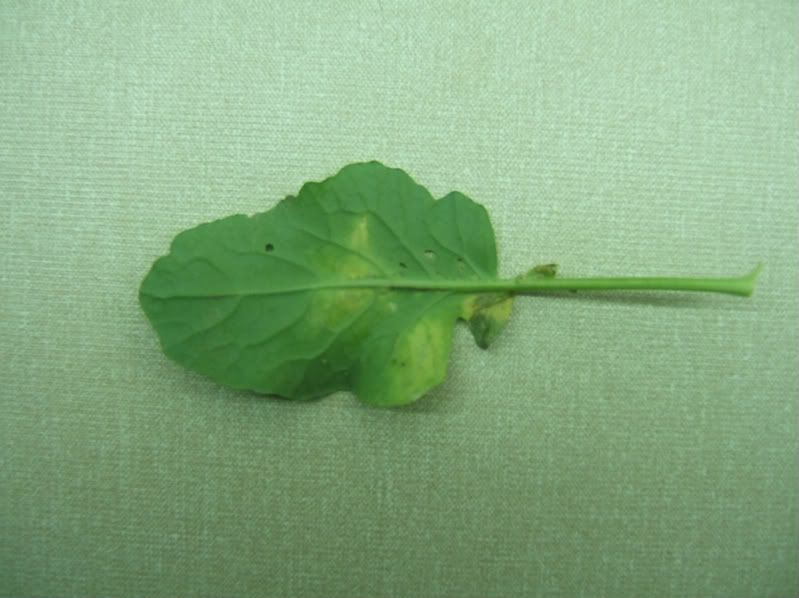 Thank you all for your help!