I recieved a juniper bonsai tree as a gift.
i failed to give it attention for a while and i live in houston tx so it gets pertty hot out, i noticed the tree wasnt doing well so i brought it inside and started regularly watering it and i have kept it near the window for sunlight. now it looks like this: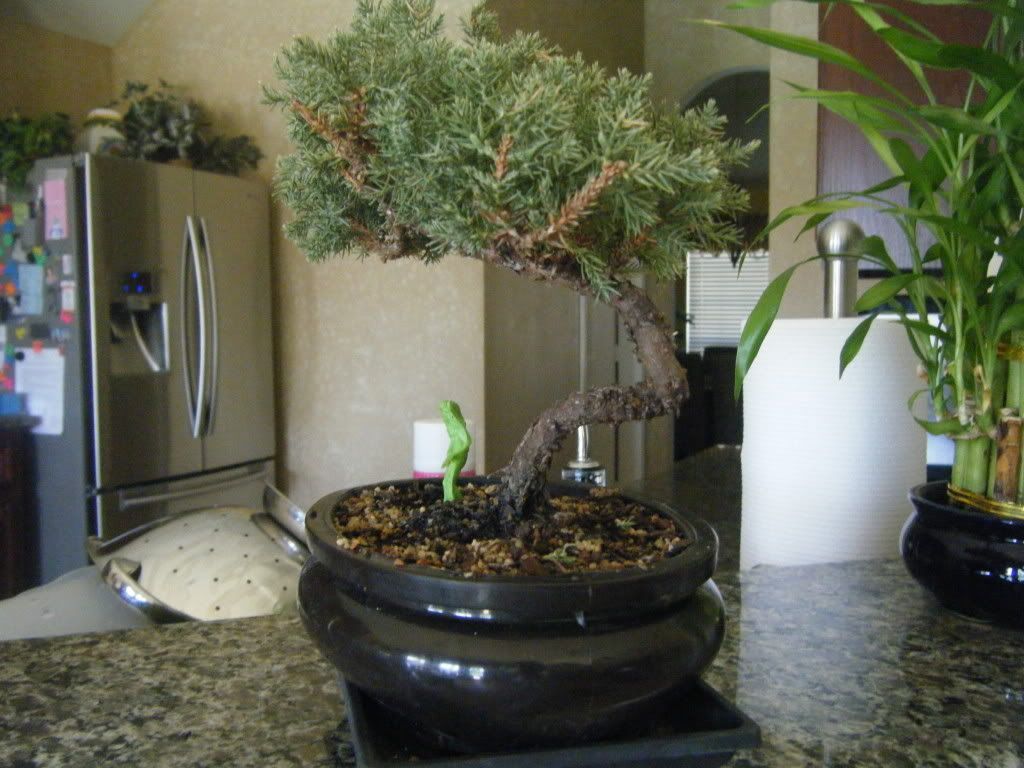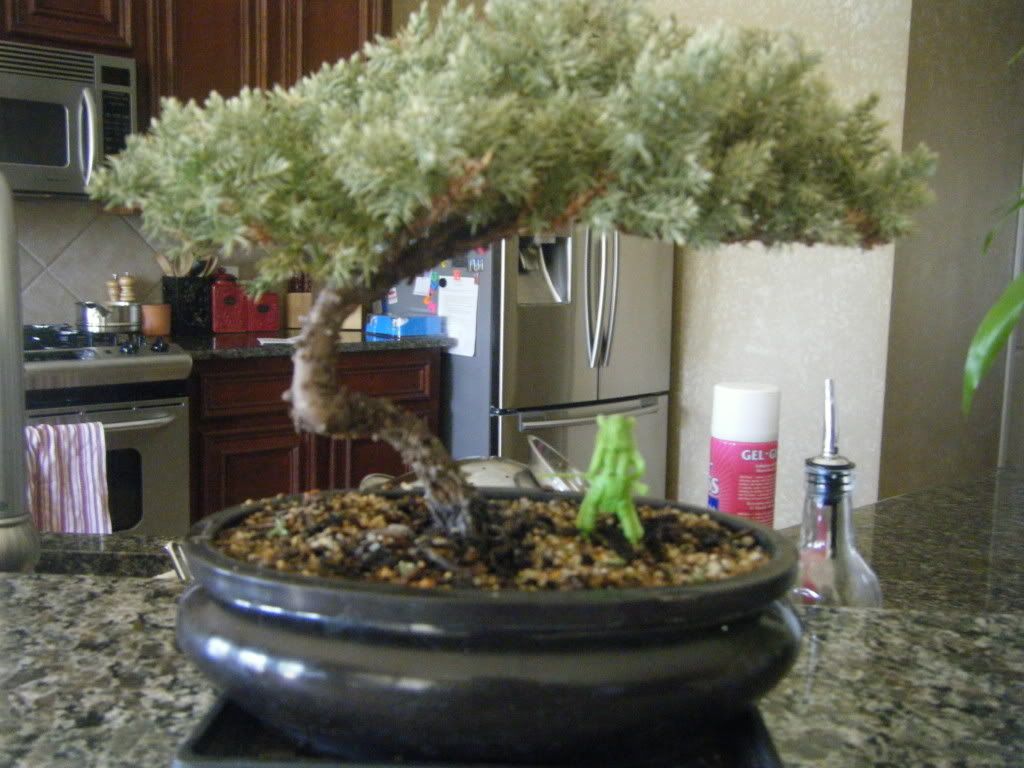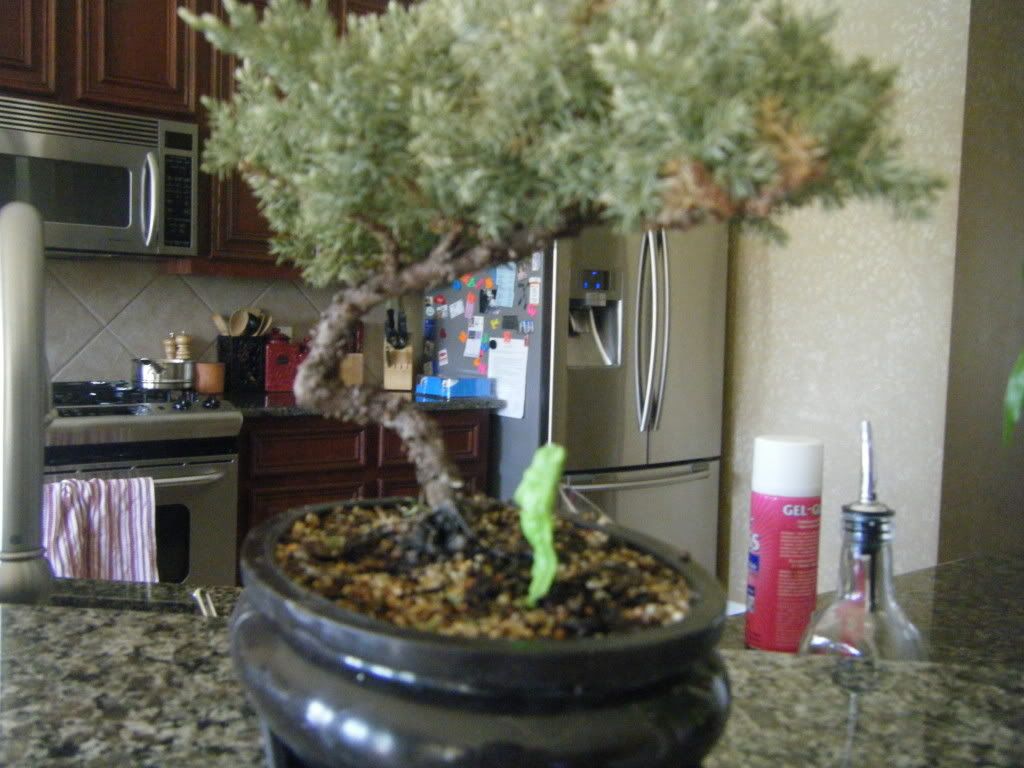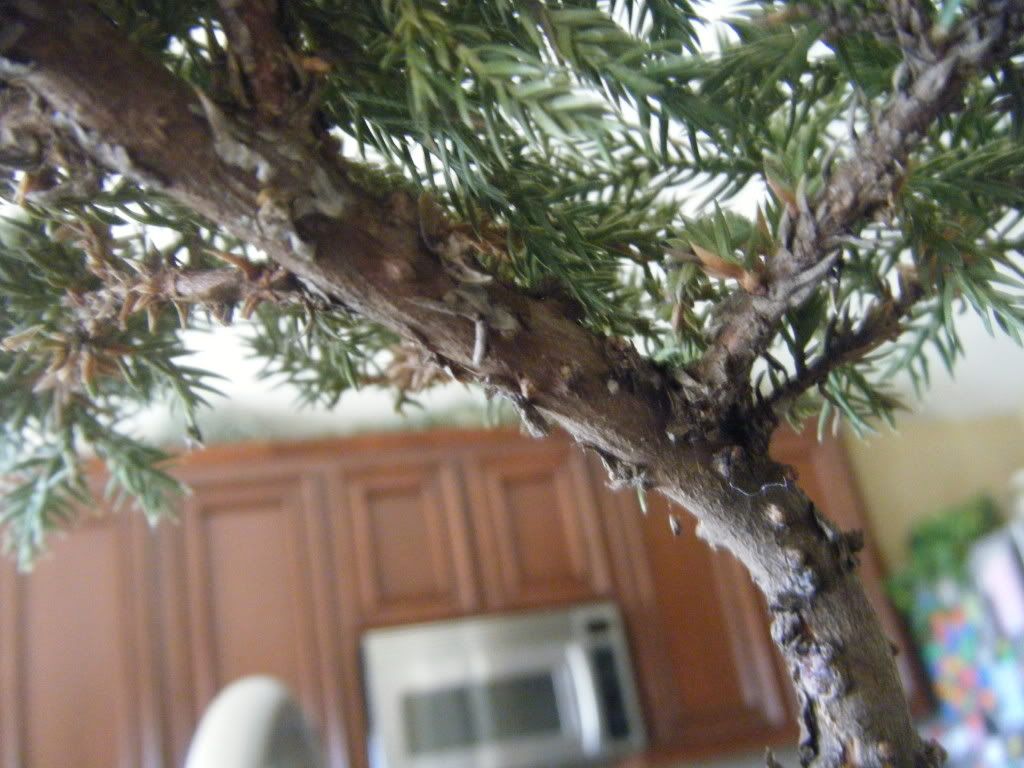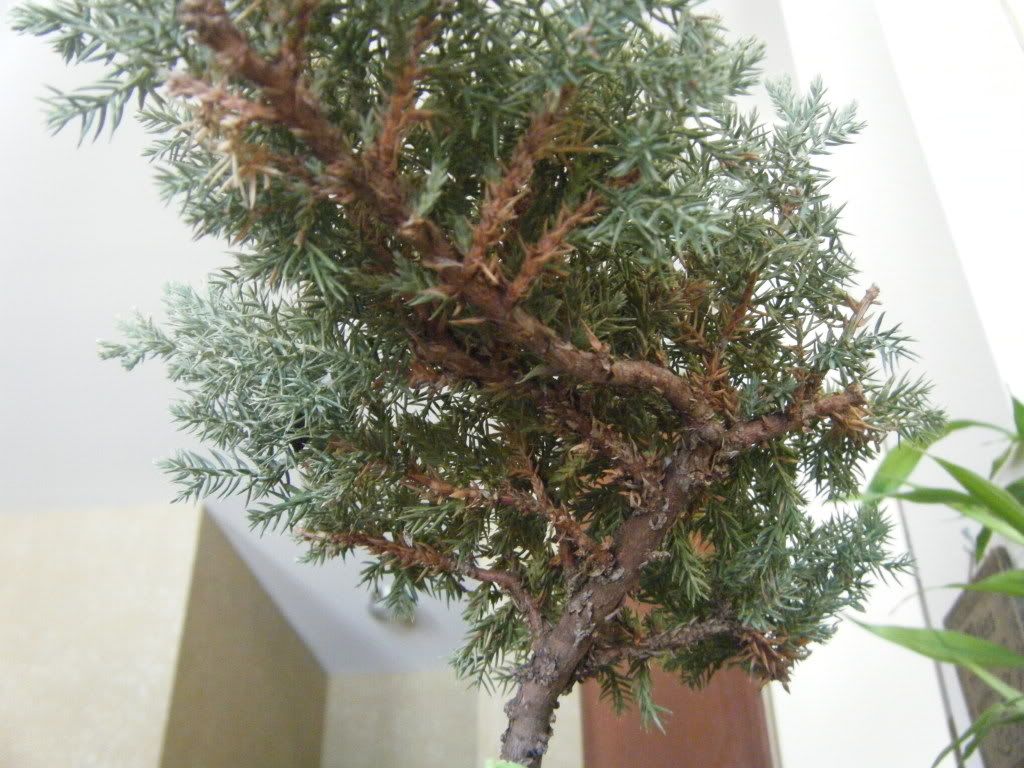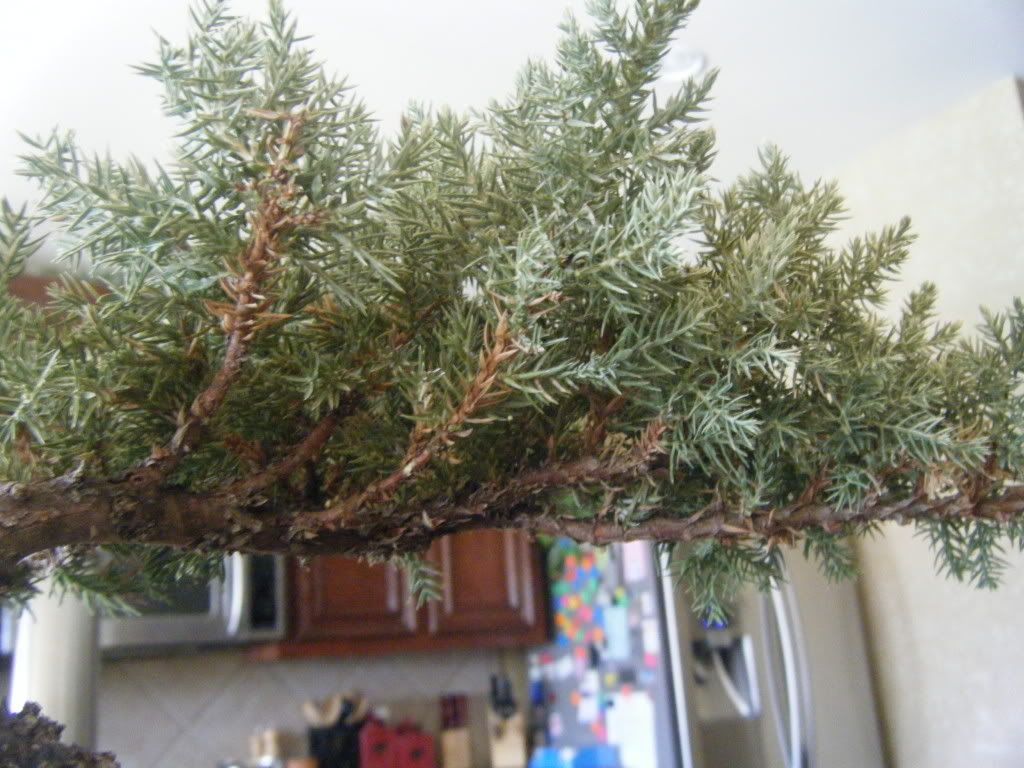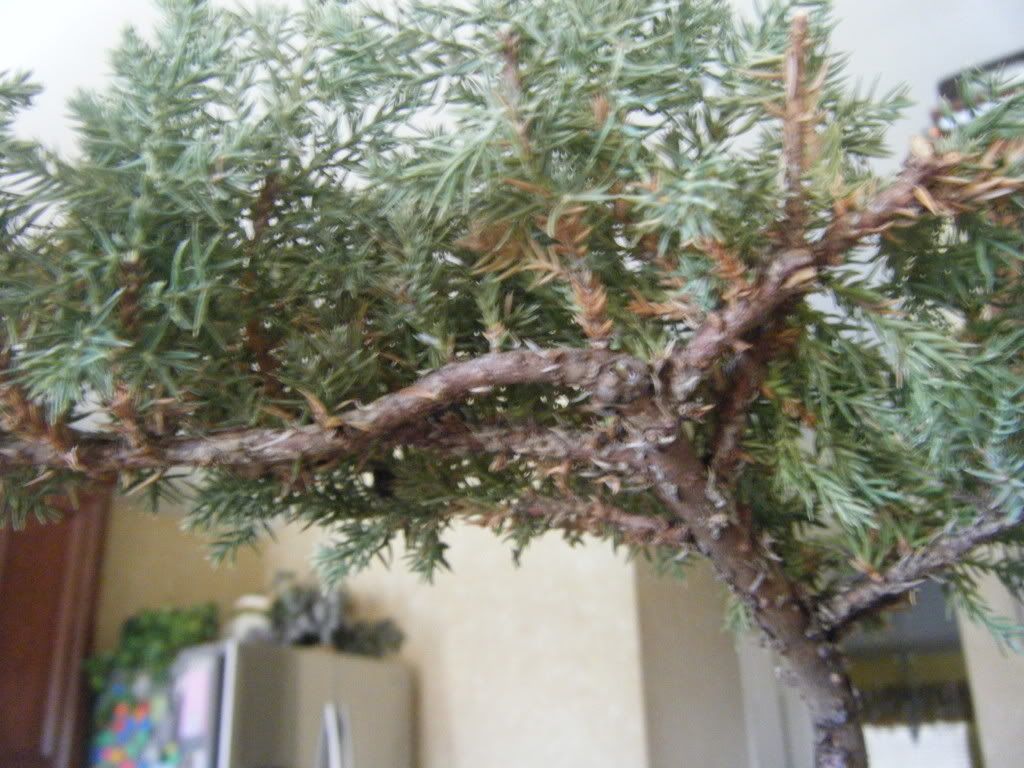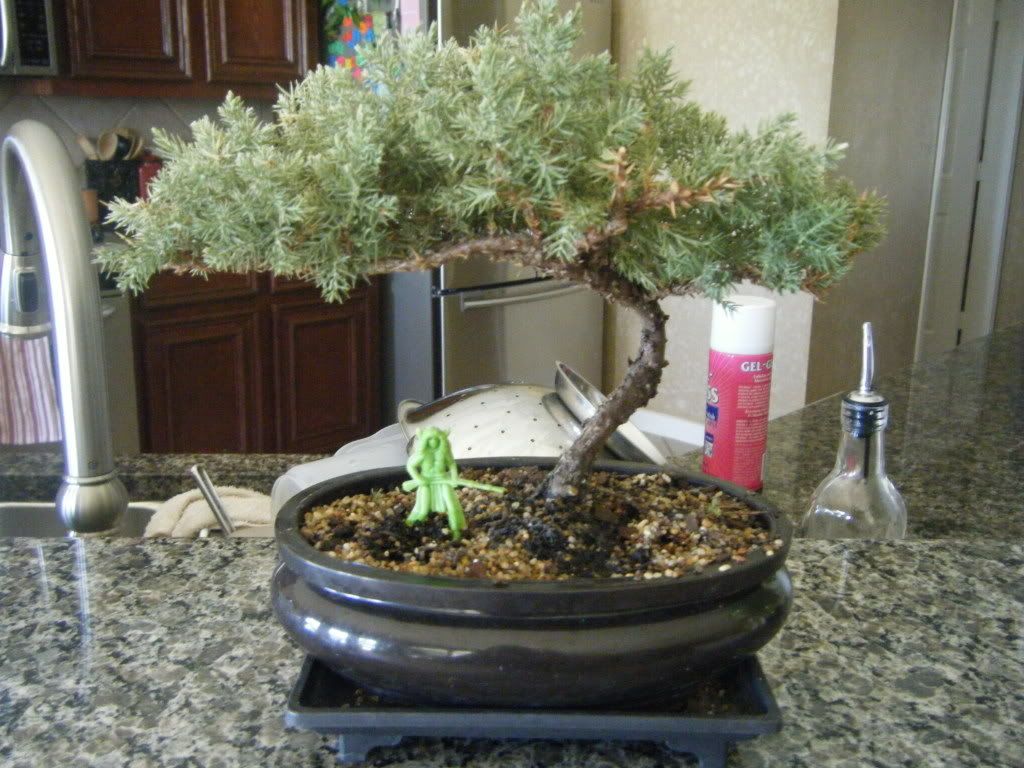 it looks almost dead but my mother looked at it and said there is still green toward the trunk and main branch of the tree. i would like to prune it but i don't know how much to prune. i don't want to over do it but most of the branches are browning.
i have read up on these plants so i know some, but still very little.
i also noticed mold is forming on the soil: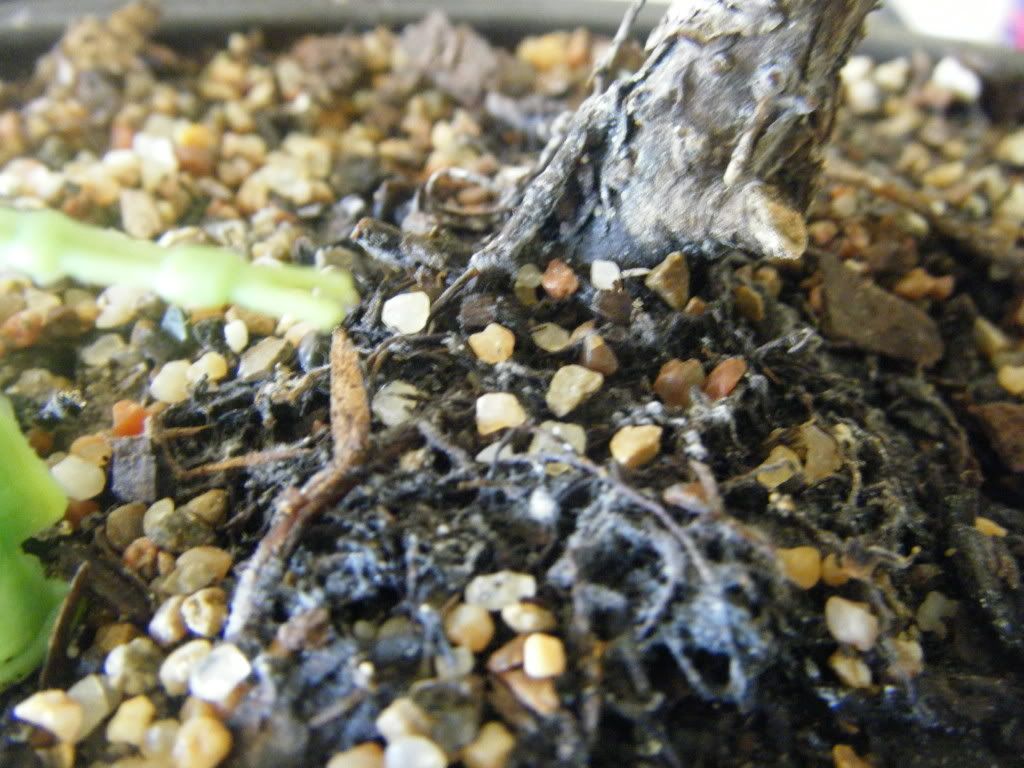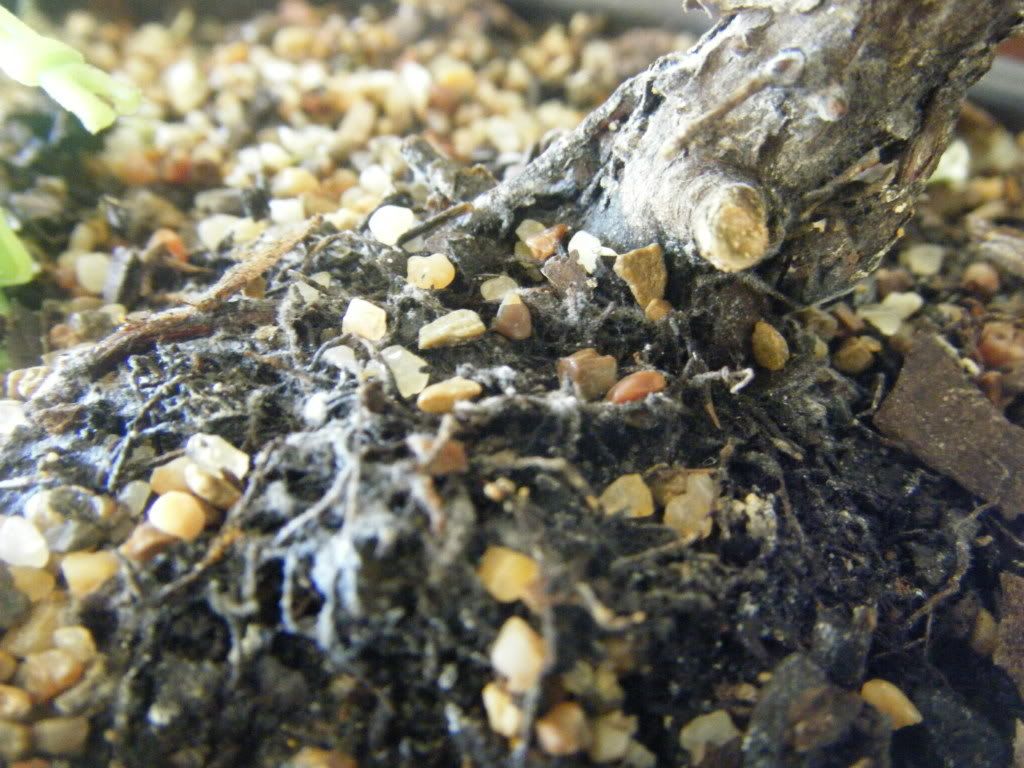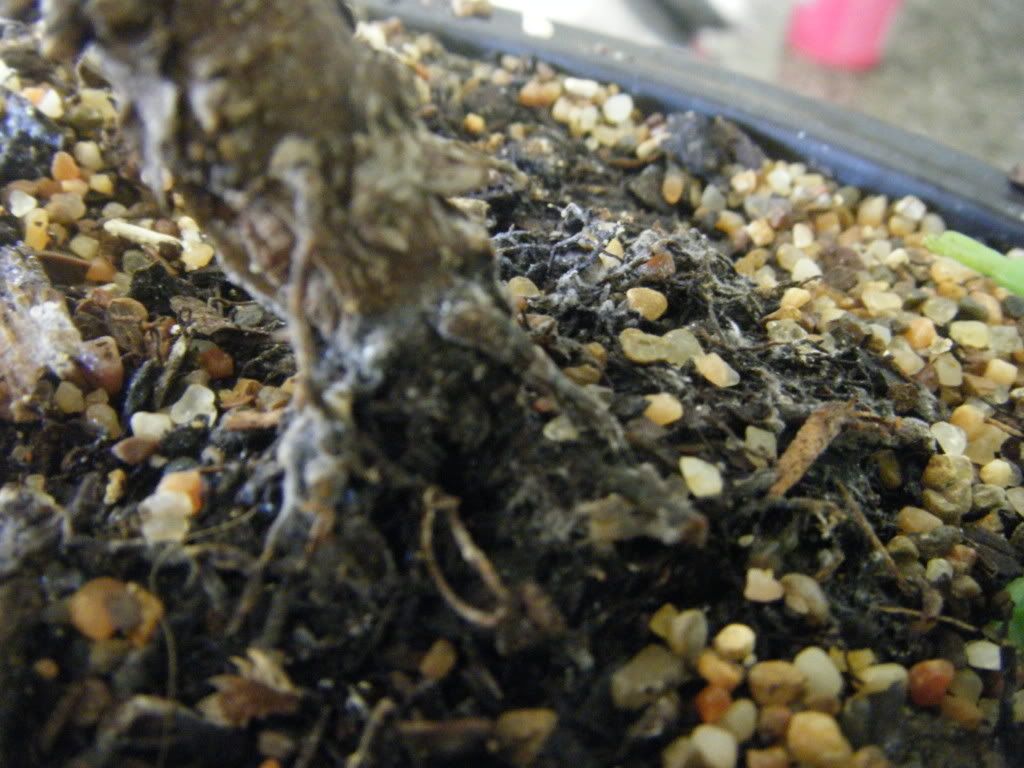 please help!! i don't want this to die!! it was a special gift from a special peron. any advice on how to revive this and keep it alive will be great!
[/img]