Hello Forum! I just got my first bonsai and I'm really excited about it. I hope we will get along well.
First, a little background. I'm Alex and I'm from Romania. I received my bonsai as a gift. Unfortunately I couldn't even identify what type of bonsai is it. I'll attach a picture of it in the post.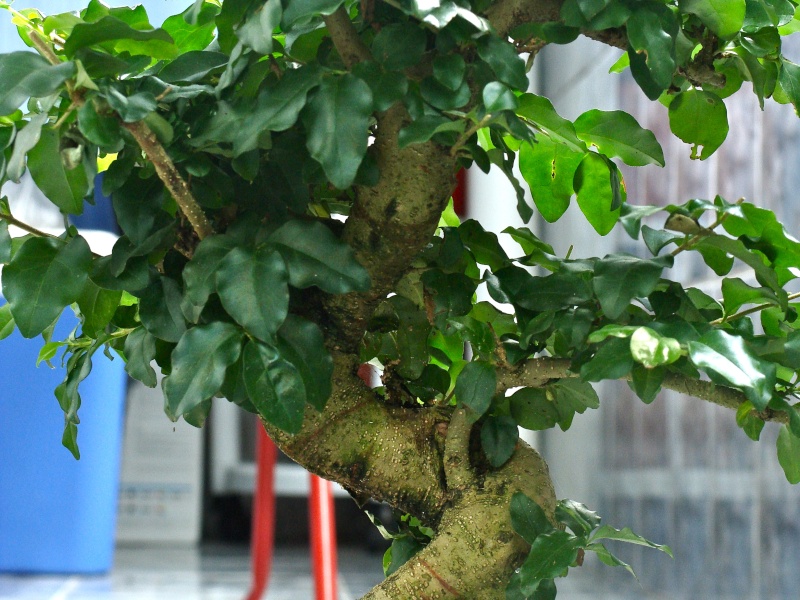 I encountered some difficulties finding info for beginners. I hope you can help me out.
1. What type of bonsai is it ?
2. I've noticed some flies around it ever since I got it. Are they harmful? I'll attach some picture of its leaves. They seem dry or eaten.
3. I don't have any ideea how to maintain it. How often to water it? When and how to prune it?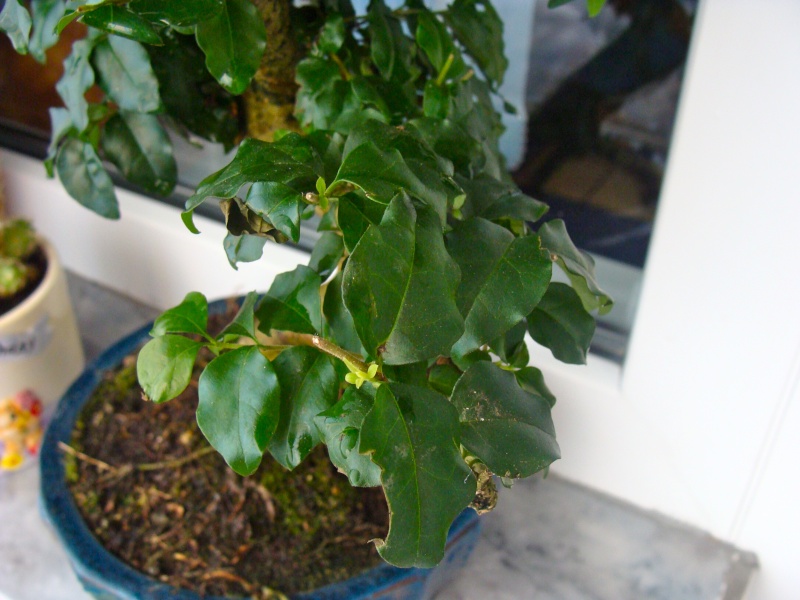 I've searched the internet for these questions but I couldn't find a definitive answer. Maybe you can help me. Thank you very much.