Hi,
I'm new here, and new to gardening too (planted my first one this year). I need to hang around and soak up some knowledge from you all, but first up I have a question. I planted what I thought were some lettuce seeds, but these plants don't look like lettuce to me. I could be wrong, but I don't know. Here are some pics I just took.
It's the group of plants near the center here: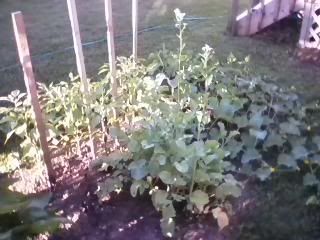 Here's a closer view of the lower portion: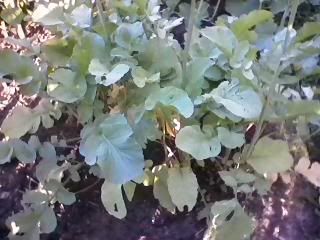 A couple of them have put up long central stalks that now have blooms on top, here's a close-up: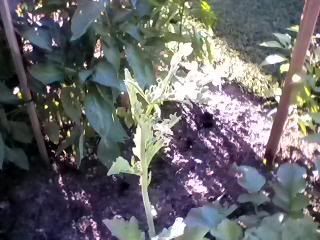 Can anyone identify these things? Did I get a seed packet with the wrong seeds in it?