something is eating my zuke, I haven't been able to catch the bug responsible. Would appreciated help with identifying and eliminating the bugger.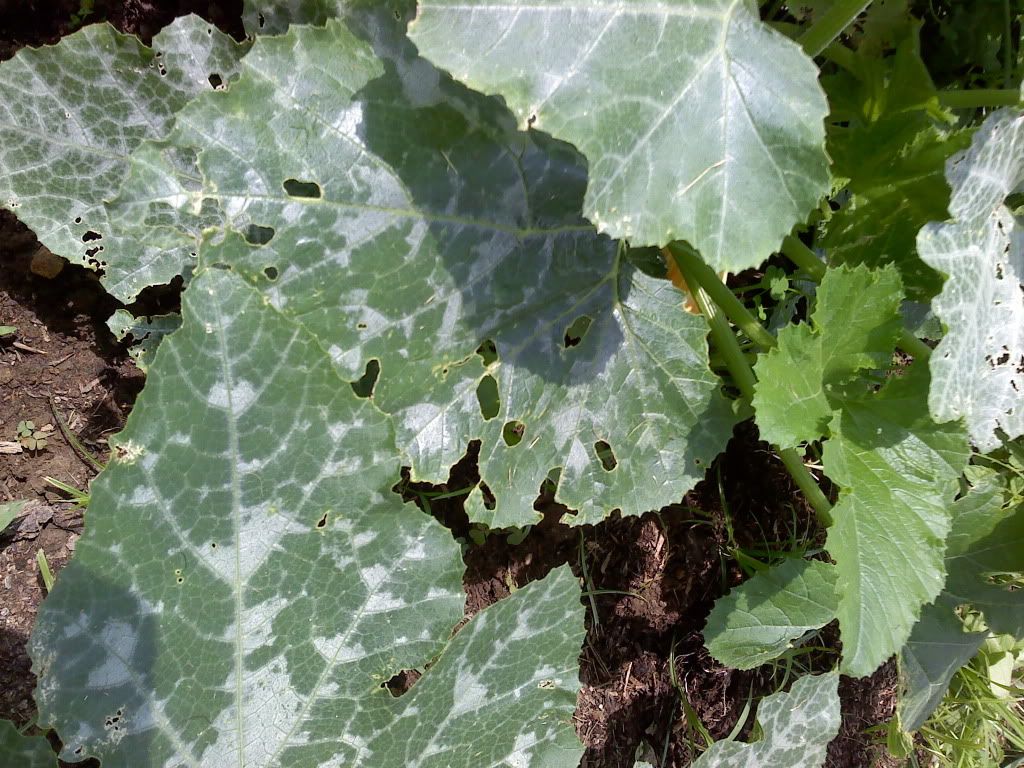 picture of the damaged leaf.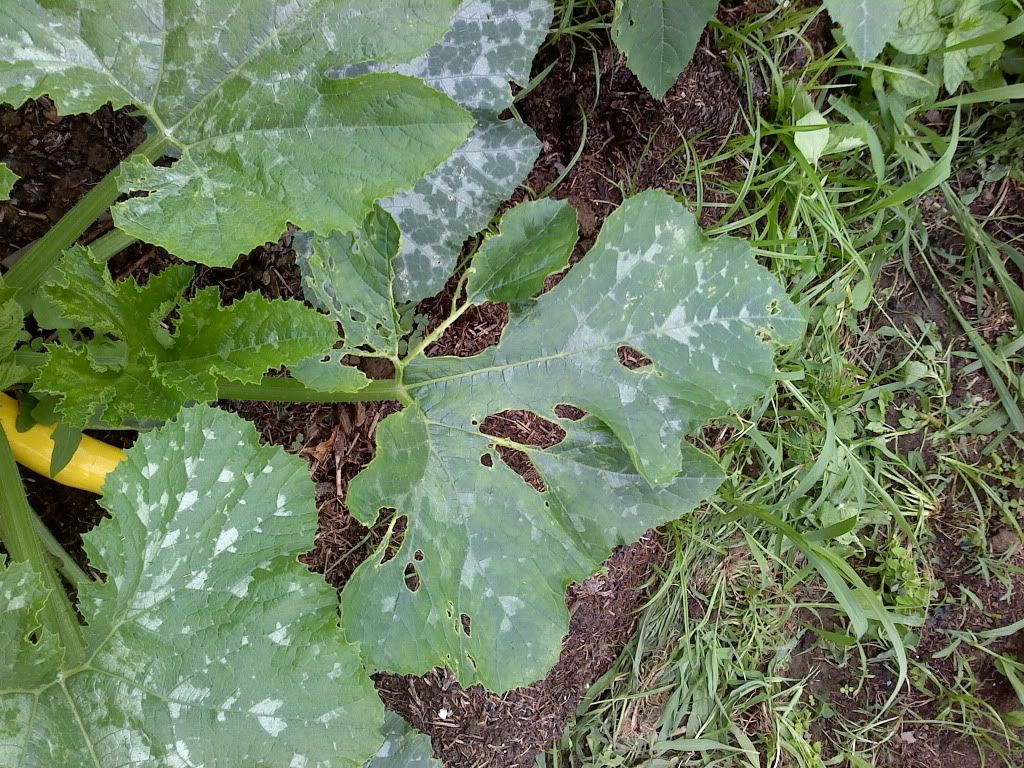 another pic of the damaged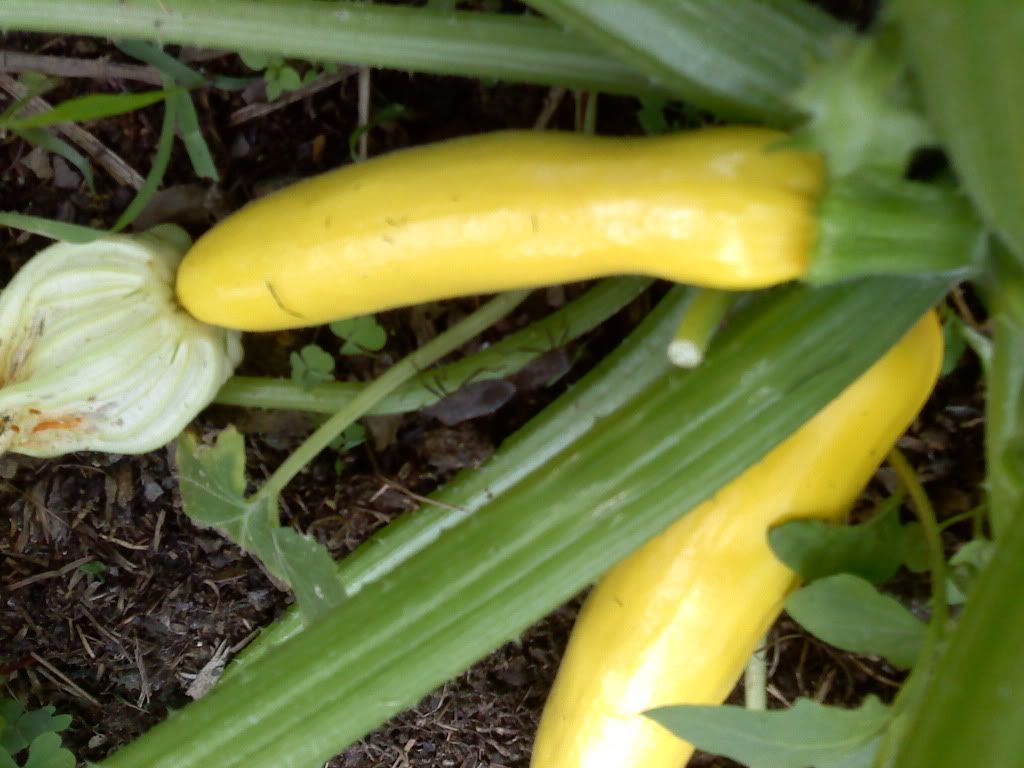 I caught these two bugs mating, are they the ones responsible?
this looks like a different kind of damage, mildew?