Last week we decided to prune our tree cause we noticed dry branches on the tip of them. The center of the branch was soft (you were able to remove the insides if you wanted to). Here's a pic on how it looked.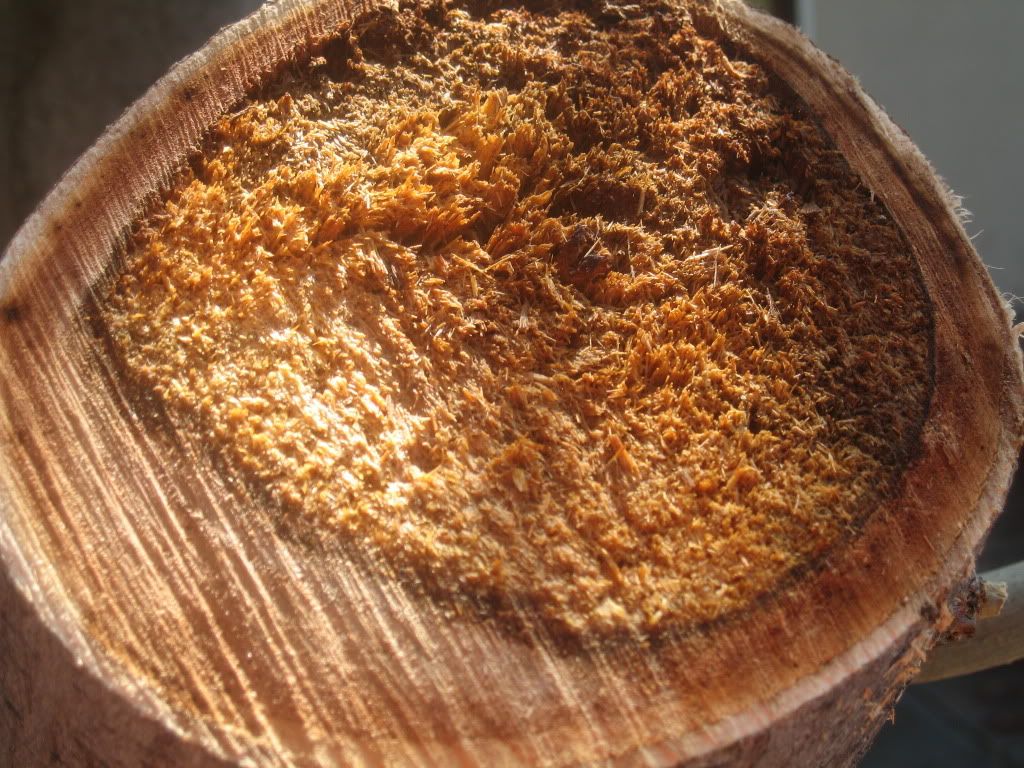 Should we just saw off the whole branch to the trunk?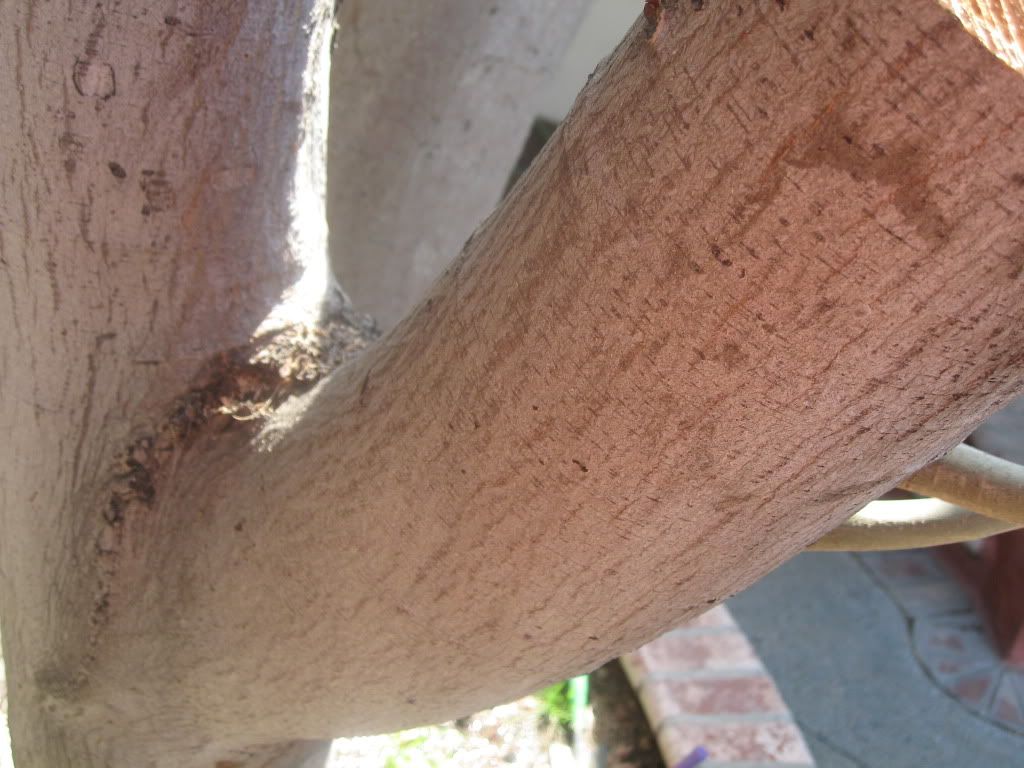 A week after we cut it it looks like this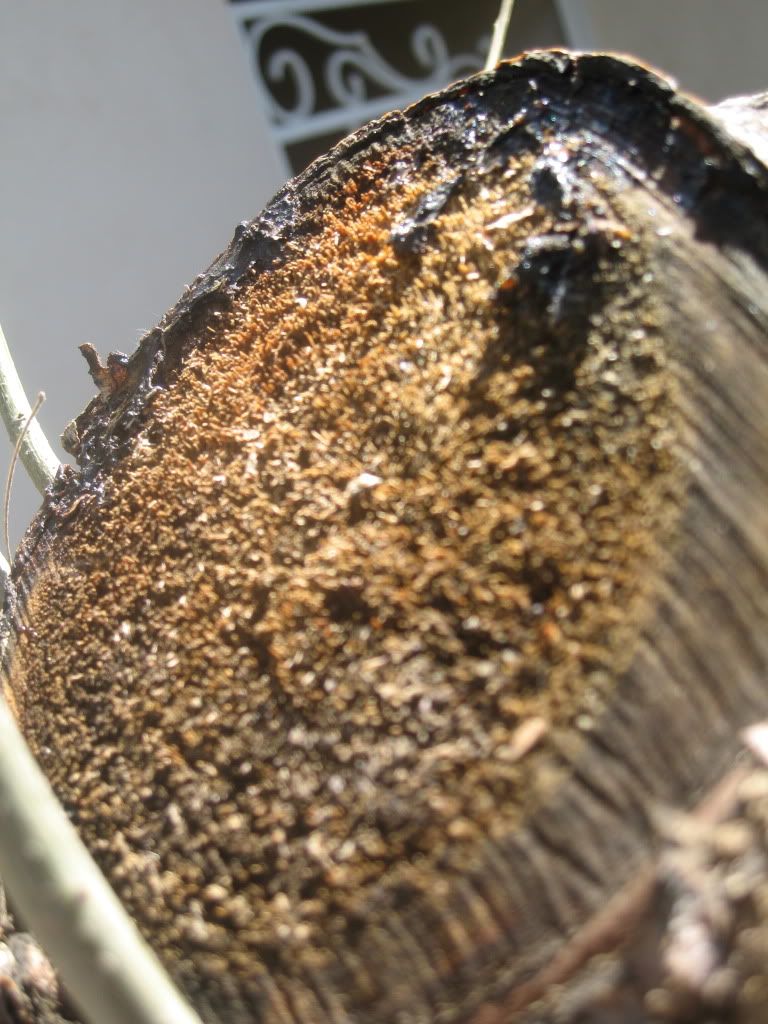 Another branch looks like this
Does this tree have a disease? Can we save it? This tree is really pretty when it blooms. TIA!