Hier,
I've joined this forum because i've gotton into growing a few bits and bobs and buying Bonsai ...
I have my first Bonsai which was quite dry, so i have given it about a liter of water and cleared dead leaves, i then thought before i repot etc i should join here and ask about it's care, and what and when to use water, fertilizer and sunlight ...
Any help much appreciated ....
FICUS MICROCARPA GINSENG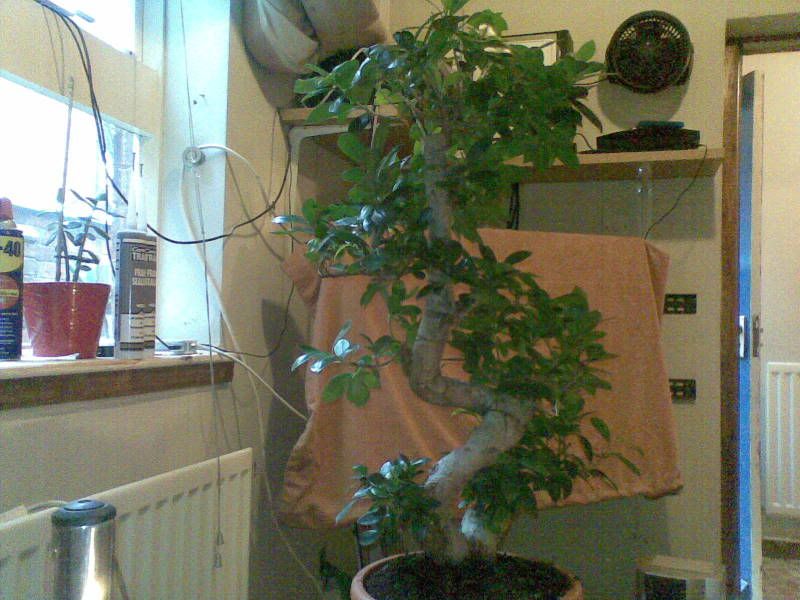 My snake princess likes it, but shall leave her of it as the leaves don't !! ...

Yours,
KasWear