I know it's math but it's not hard.
Take this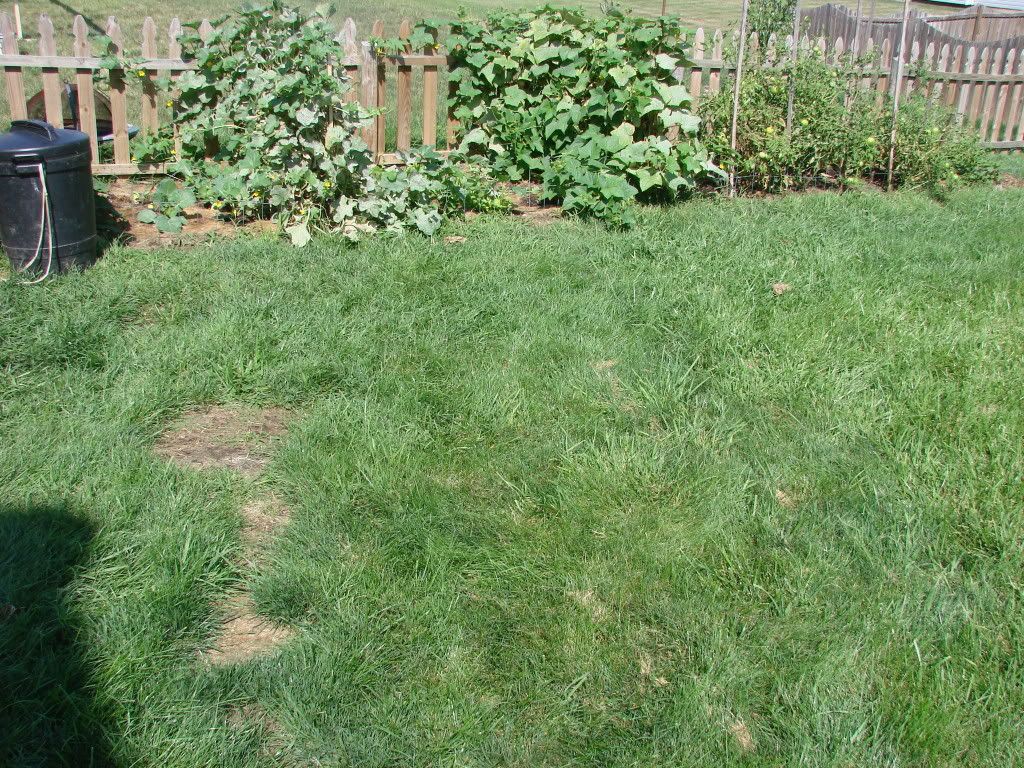 Plus this
And you get this
I tilled and added about 30 pounds of crushed lime and all the horse manure\sawdust\bedding you see in my truck. This is for next year maybe I will plant something in it this years just to see what happens. Who am I kidding I WILL plant some veggies in there this year. But it really wont' be ready till next year. I will be adding that much or more Class A compost this fall or whenever I have free space.
While I'm at it I found this little bugger in the yard this morning.