Hey there, I love flowers and 2 months ago I got my first garden in my new home.
My garden is a small yard/patio area, I had an oversized raised bed that was full of soil and covering up all the remnant building materials that wasn't used, now thats all gone and I'm building a small raised bed in the corner for what I am going to call "brick henge" my cheap garden feature idea (including moss) and all the flowers and strawberries I wanna grow!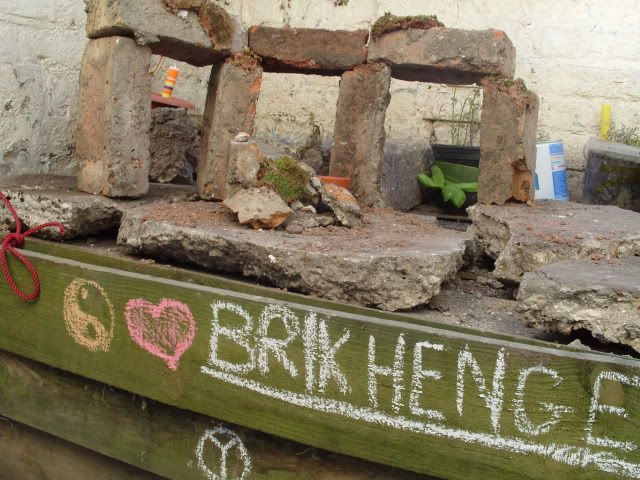 I'm growing stuff in pots for now so I have flowers to plant in my raised bed once it is done!
So far I got some Gladioli which didn't flower

( some other bulbs that didnt flower. I got some antirhynums (snapdragons) and they are starting to flower lovely. I also got some Alyssium (I know they smell like cat pee), in the hanging basket I made they flourished and I have carpets of white little flowers.
Anyways that enough about my garden and my noobish gardening skills, being impatient waiting for seedlings, when its really a weed.. Ill probably be asking loads of questions in the future, I can think of one or two right now.
If you got any suggestions for my garden I would totaly be gratefull.