I know all of you heard of the name... I've seen it on TV, Lowe's and Home Depot were sold out as soon as those arrived early this year. So I was a little curious. Didn't need one (kitty litter buckets work fine for me so far).
But I keep hearing at work, reading here and seeing neighbor's Topsy planter are not doing well at all... Curious, why not?
I was at CVS today, had $2 off coupon, saw one, bought one just for fun (if it fails, $7.99 is not a huge loss). I still have one somewhat forgotten plant left, so I'm going to try this and will document steps of this "magic tomato sack"
Plant - no clue, grown from seed sometime in mid/late march. Forgot to label it. So it could be Sweet 100, Early Gir or Celebrity.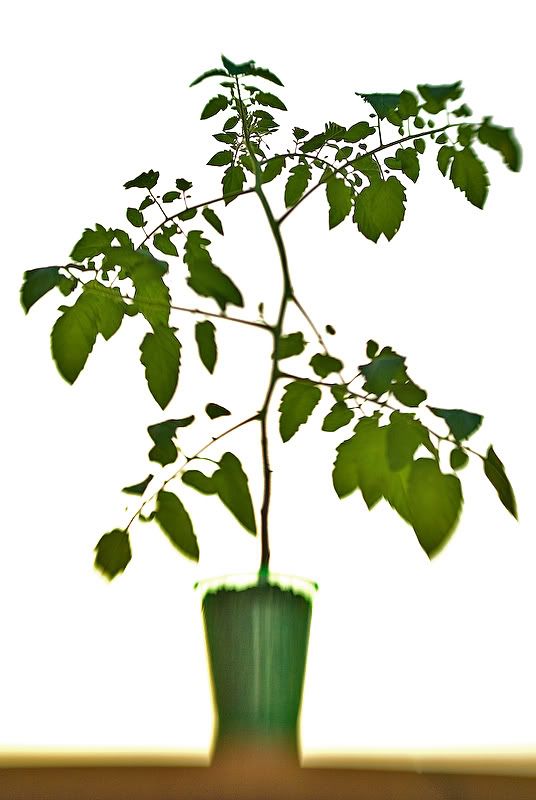 It is now soaking overnight in Aggrene 4-3-3 fertilizer (2oz to 1Gal as suggested in instructions of the bottle)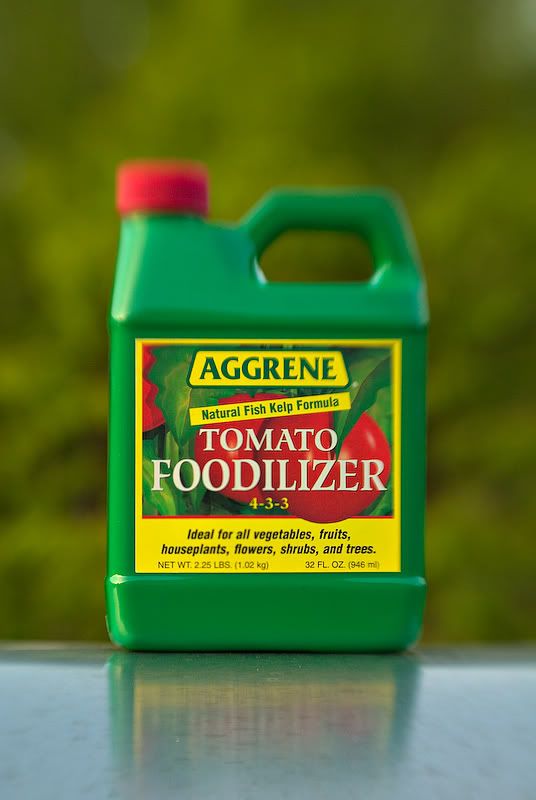 Tomorrow morning, I will mix the soil, have not decided on proportions yet, and will see what this thing does or does not. So wish plant a good life and plentiful harvest!
Regards,
D