hi there! i am new to the forums so.... nice to meet all of you!! i am a new homeowner and i am trying to make sense of what the previous homeowner did (if anything) to her flower beds.
presently there is a plant growing very rapidly in the beds, and i am not sure if it is a perennial of some sort....or a weed. LOL (i am new at this gardening thing.)
can anyone tell me if they know what this is??
<br><br>
<br><br>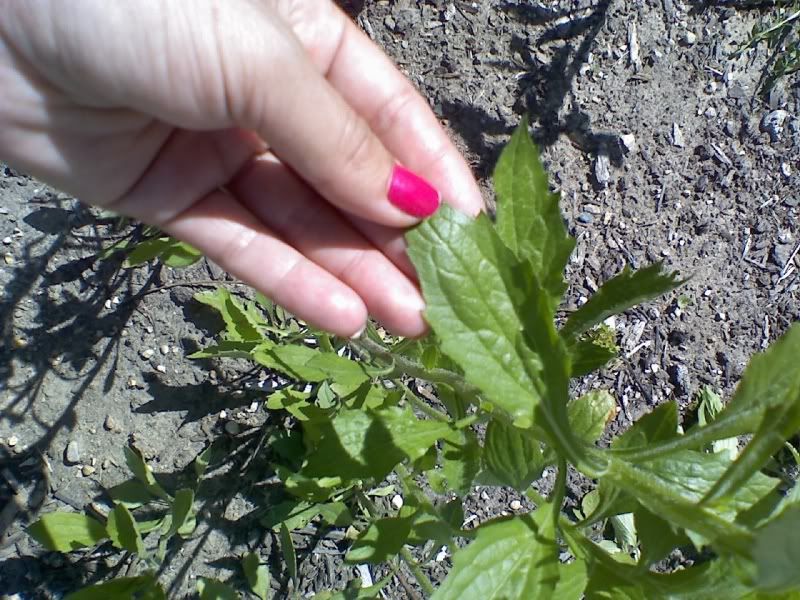 <br><br><br>thanks in advance for any help you guys can give!!!
[/img]