Hello I'm Alex from Miami, FL.
I bought my house with my wife back in March 08 and now with income tax we'll be able to fix up our lawn and backyard. When we got there lawn was all weeds. Weeds have kind of gone away but now I have a dead yard since we haven't gotten a lot of rain down here.
I don't have a sprinkler system but willing to water it when I have to in order to make it look nice.
Let me post up some pics of what I'm working with.
This is my front yard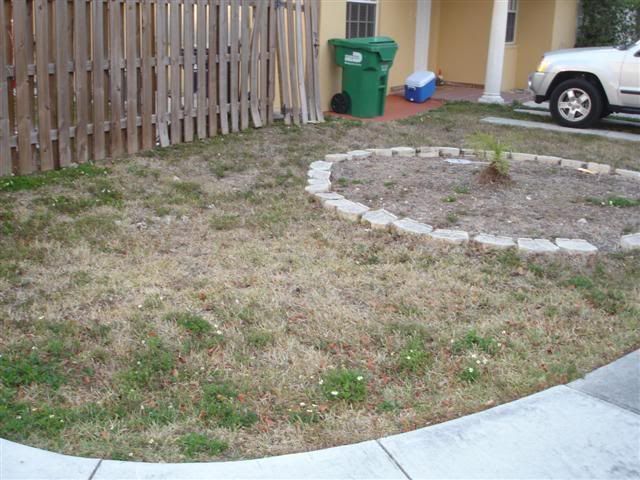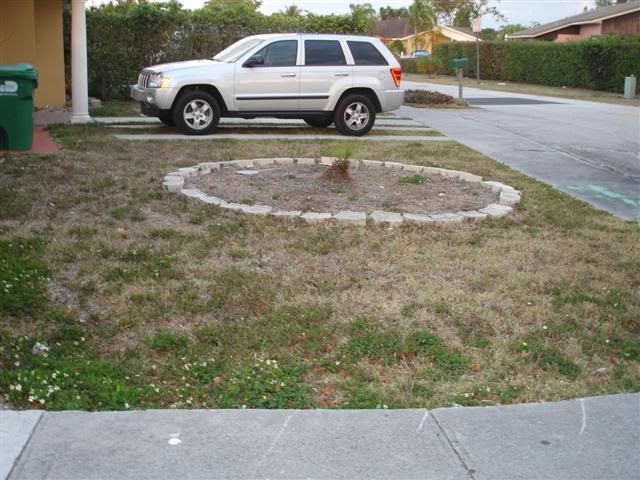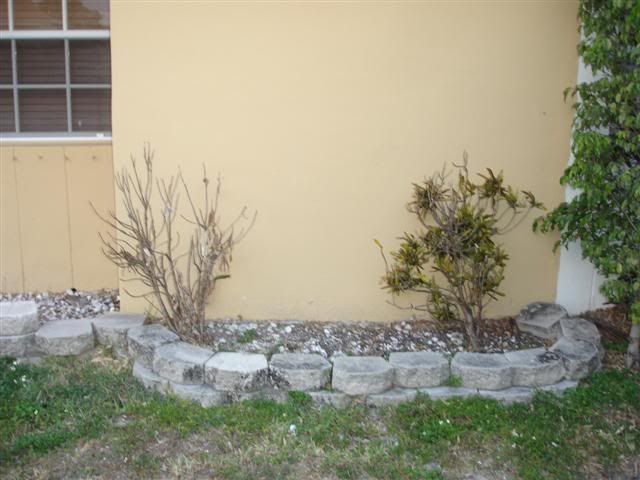 This is my BackYard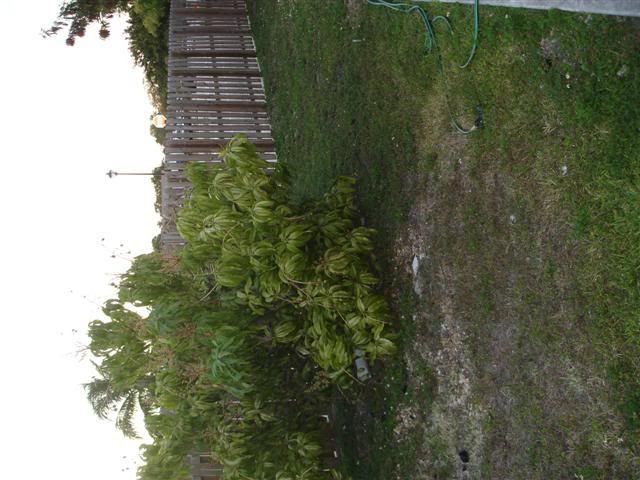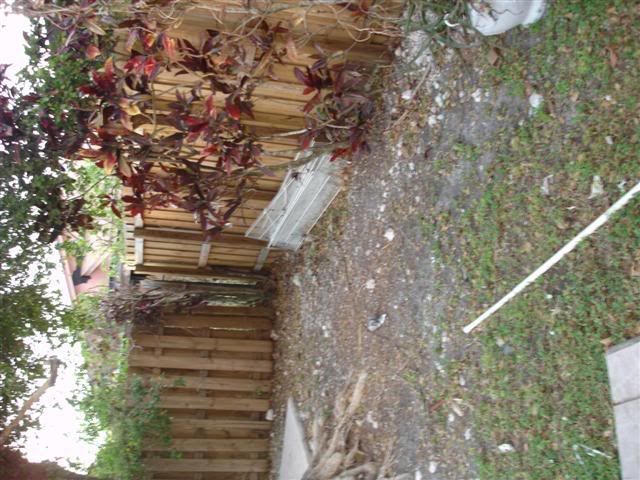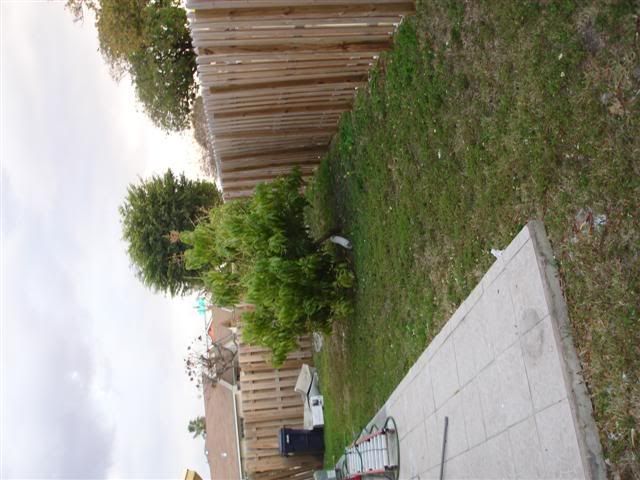 As you can see we have a Mango tree in which we would not want to lose. We have a dead tree stump that we would need to take out.
Do we have to put new grass?
What plants can you advise us to use?
We like these plants to line the fence and possibly the sidewalk.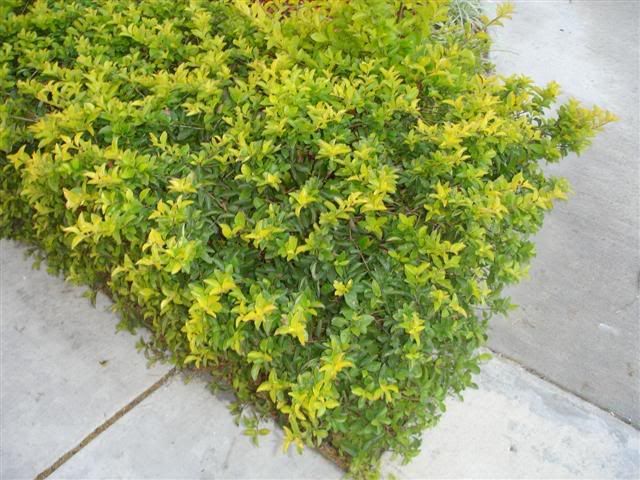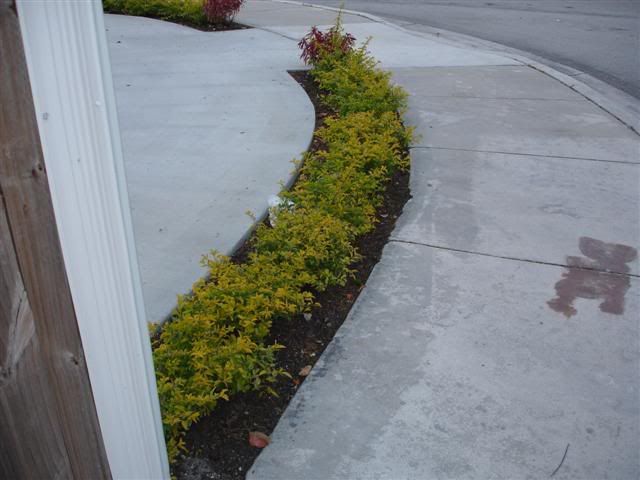 We're trying to be frugal here and getting our facts str8 before asking a landscaper for advice. Don't want to get caught with pants down. LOL