I think my bonsai is in bad shape at first all the leaves were turning yellow and now even green leaves are drying up and dying. I recently transplanted it to a new pot. How do I save it. Please help.
this is the condition its in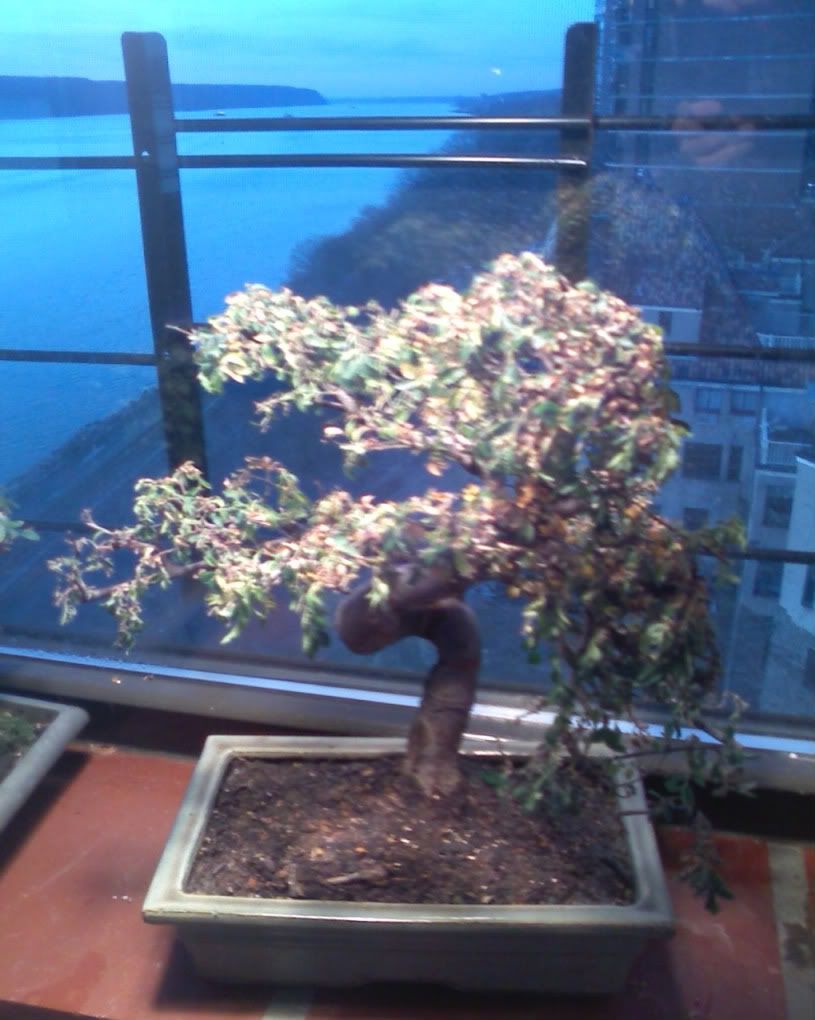 also I noticed this weird white stuff in the soil that kind of looks like mold. here is a picture of that too. look at the far right side in the middle of the photo.