Hello!!!
I am in DIRE need of some help with landscaping ideas!!
We live in a small ranch home and the front is so bare looking, I just want to liven it up with some landscaping but I don't even know where to begin!!!
I'm thinking I might have to do some above ground landscaping. I'm thinking hostas and some fun colorful plants that are not very high maintenance?
I've attached an image of the front of my house -- please help me!!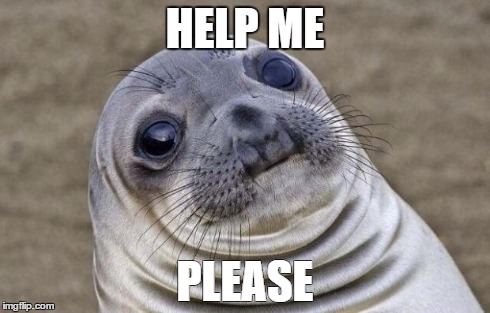 Thanks in advance!!