I have 1) a reddish purple mystery plant about 5 inches tall and 2) a feathery, frondy thing about 2.5 feet tall which has helpfully just started to bloom. I've taken pictures, so now I'm going to figure out how to post them.
Edited to add picture of purple mystery (don't know why it's sideways; I edited it in Photobucket):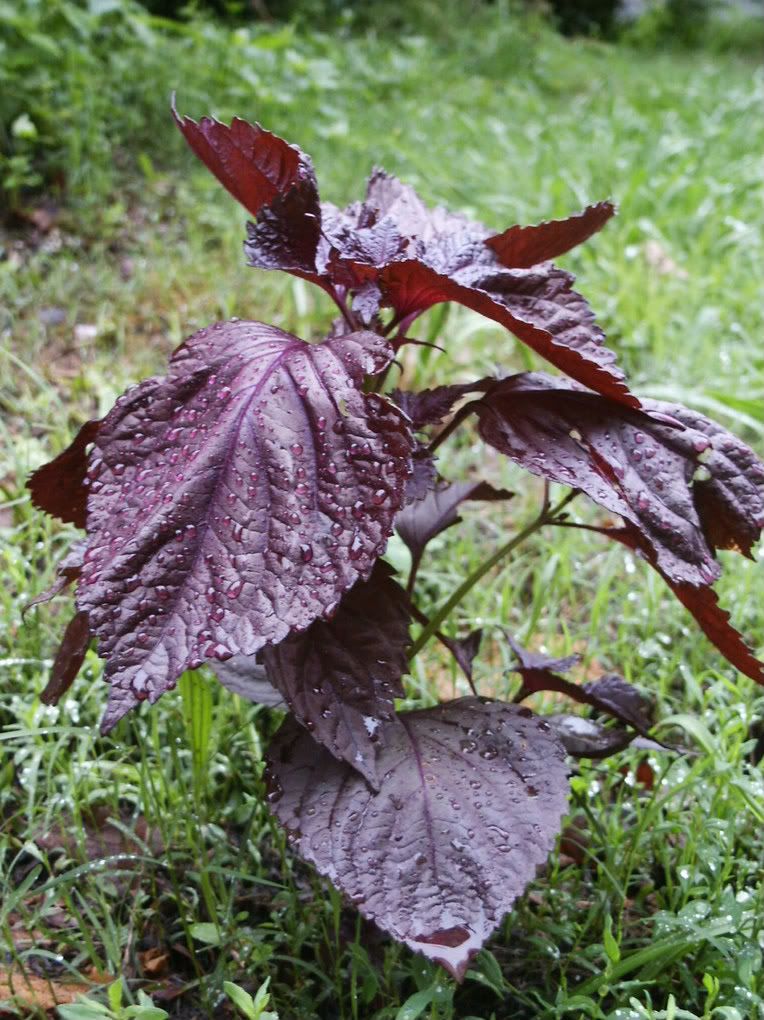 Edited again to add pic of frondy, feathery mystery (this one I rotated on my computer before posting to Photobucket).