Hey everyone, I'm new here and I'm in desperate need of help! I moved into my home about two years ago and I seriously neglected my lawn. It has gotten to the point where it is covered in weeds and the soil is dry. I live in zone 10 San Diego and right now the lawn gets full sun until about 6 'o clock. It's a pretty small house so the lawn is also small, but I would like to get some grass in there so the front of the house doesn't look so dead! Here are some pictures of it:
As you can see there's a pile of weeds and dirt in the middle because my dad tried getting out all the weeds by hacking at it with a shovel. I think that actually ended up removing a lot of dirt.
Here's the same area with another view:
This is the other side of the front lawn.
There's a lot of dry weeds growing everywhere!
There's also a plot of area under the window that gets complete shade all day:
There's also another plot of land just like it on the other side.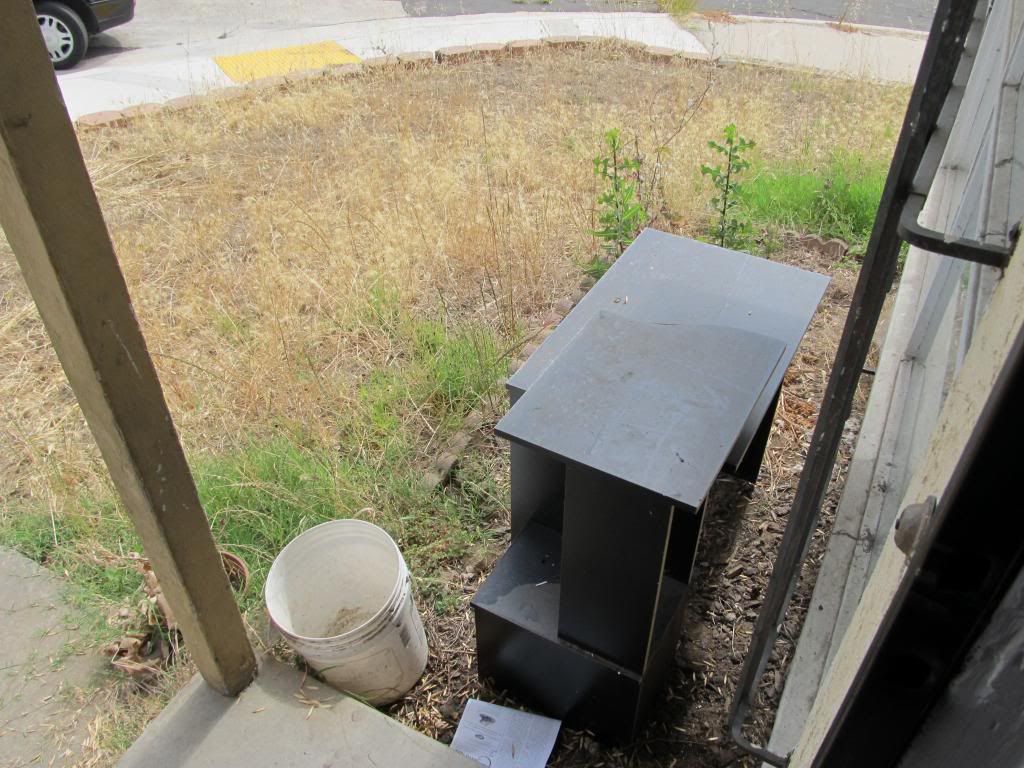 What kind of plants should I put there?
How can I get rid of all the weeds and plant grass? I was thinking of an easy lawn that requires minimal care (watering once a week, mowing every now and then). I'm on a pretty tight budget but I'm willing to pay up to $500 to fix up the place, maybe more.
Please help me!!!