Well the title basically says it all.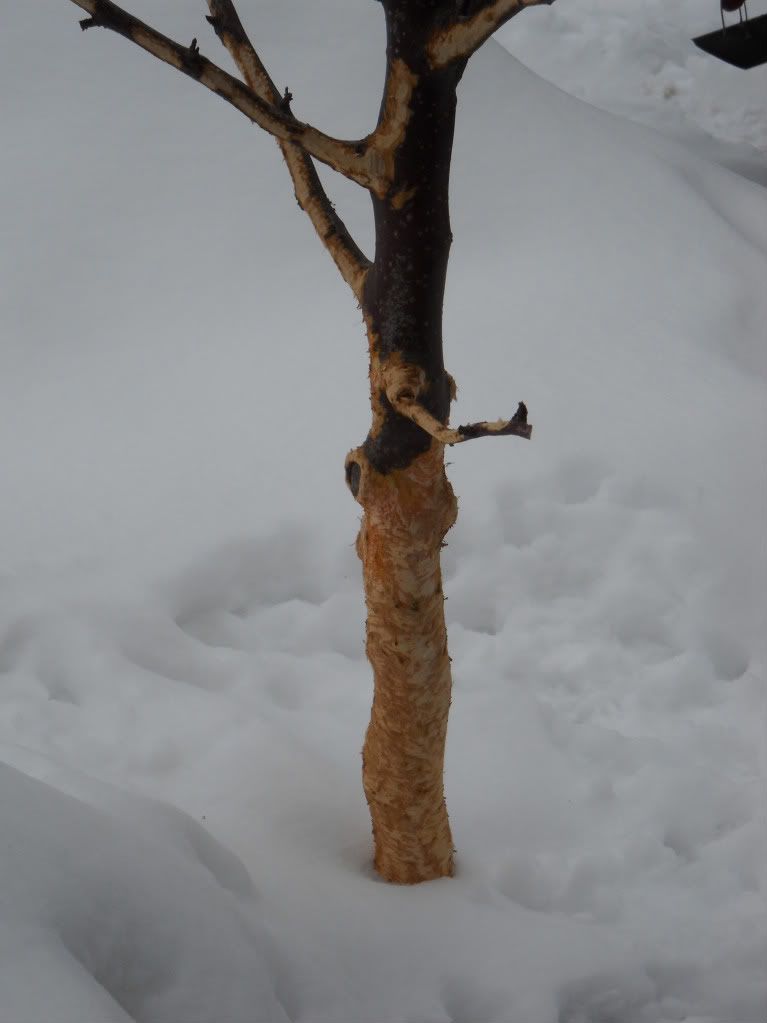 In the spring this tree I think crab apple is very pretty with red flowers.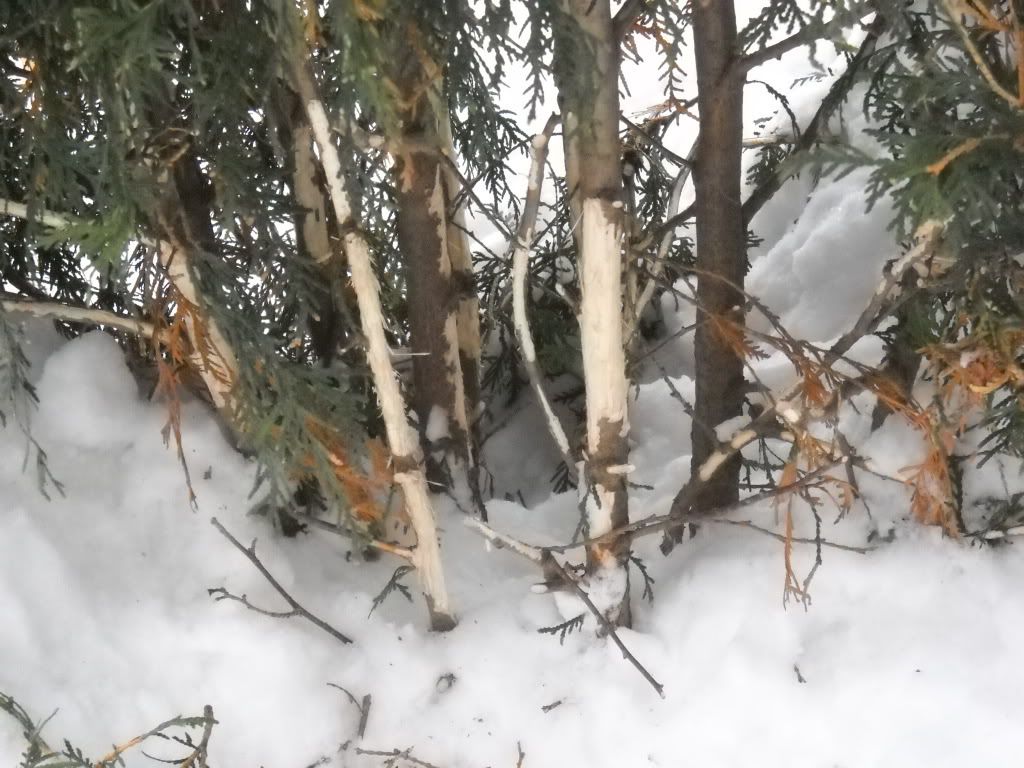 some kind of dwarf. not too concerned with this one.
What should I do? This tree is pretty young only about 7 feet tall so I am a bit concerned. Any advice?