I have grown my own tomatoes since 1972. Those were in Indiana, and since then I have grown them in North Carolina, Florida, and Alabama. I have had some great success and failures as well. Some of those are documented on this forum.
I do believe that this group of 16-18 plants is the best batch I have grown so far.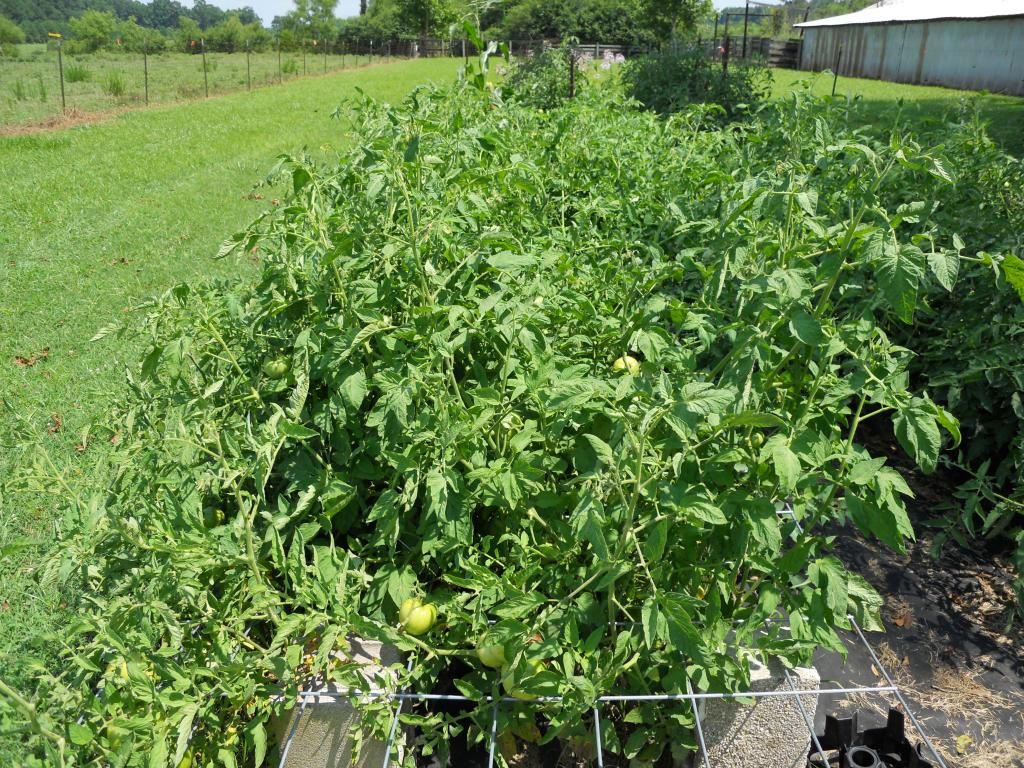 The plants have an absolute beautiful color, have very little leaf disease so far, and are loaded with big fruit.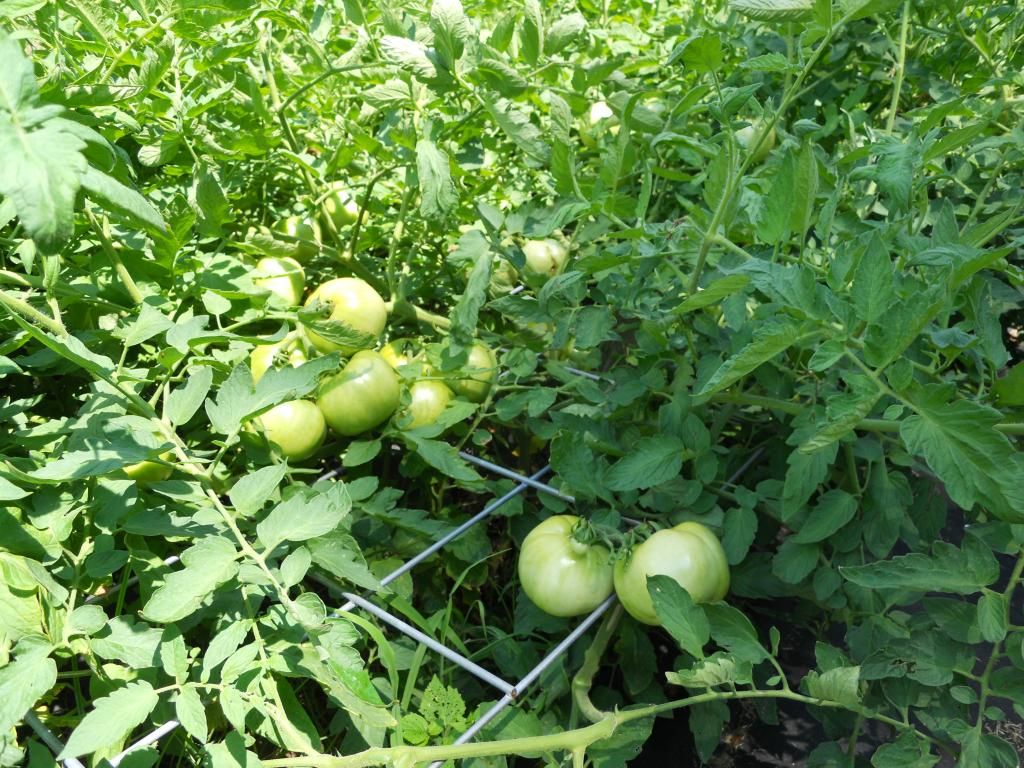 Truth be known, though, these tomatoes are at my Mom's house, and I only deal with them every 7-10 days. They are probably doing well because I can't fuss over them every day. We have picked 7-8 beautiful tomatoes so far, and are ready for bucket fulls in a week or so.