I did some planting!
Front door:
I tore out the mexican feather grass and put in three little plants. I didn't look too close at the names so I don't remember them offhand: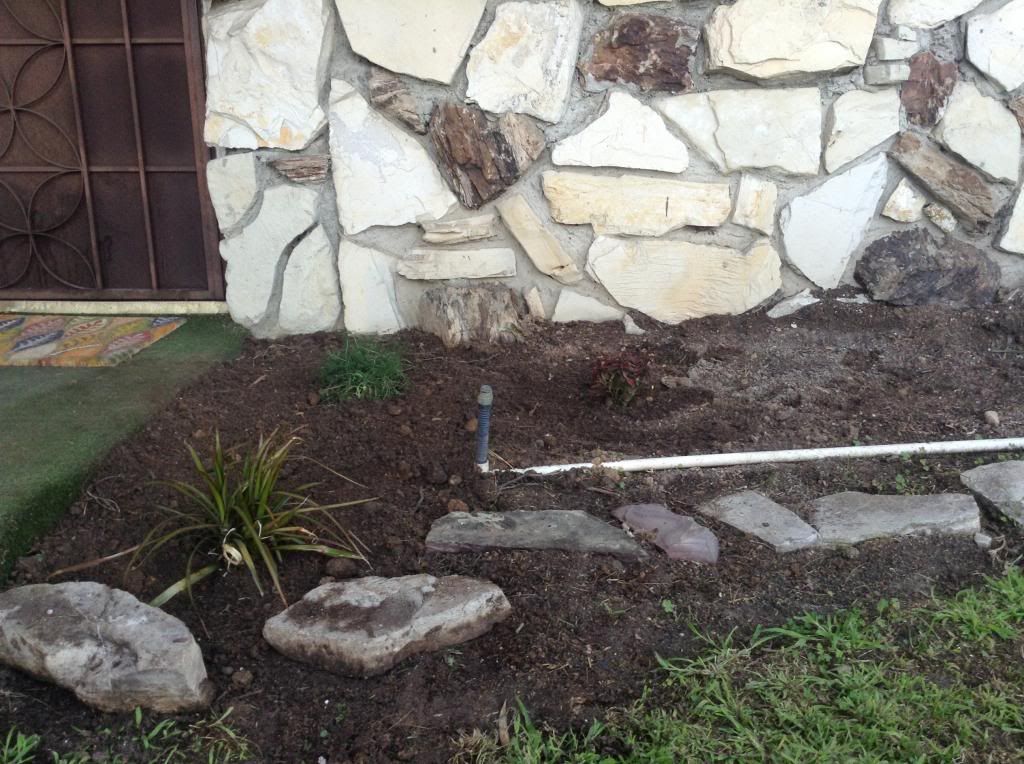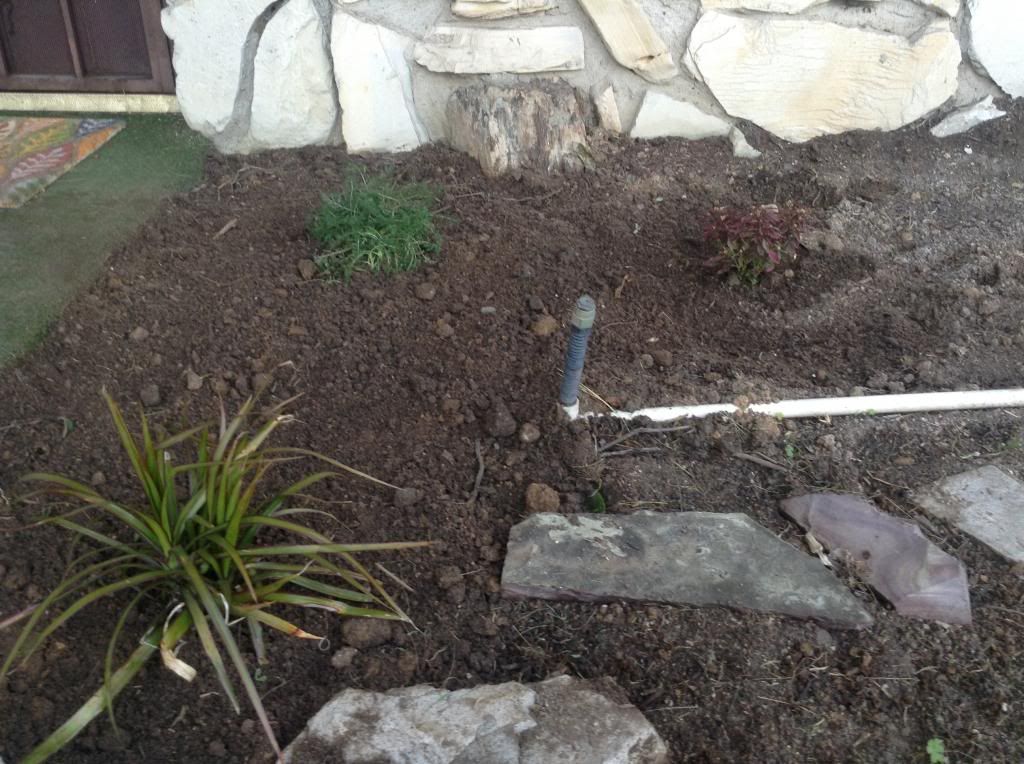 I made a container garden underneath the rock wall that you see first once you walk out the front door: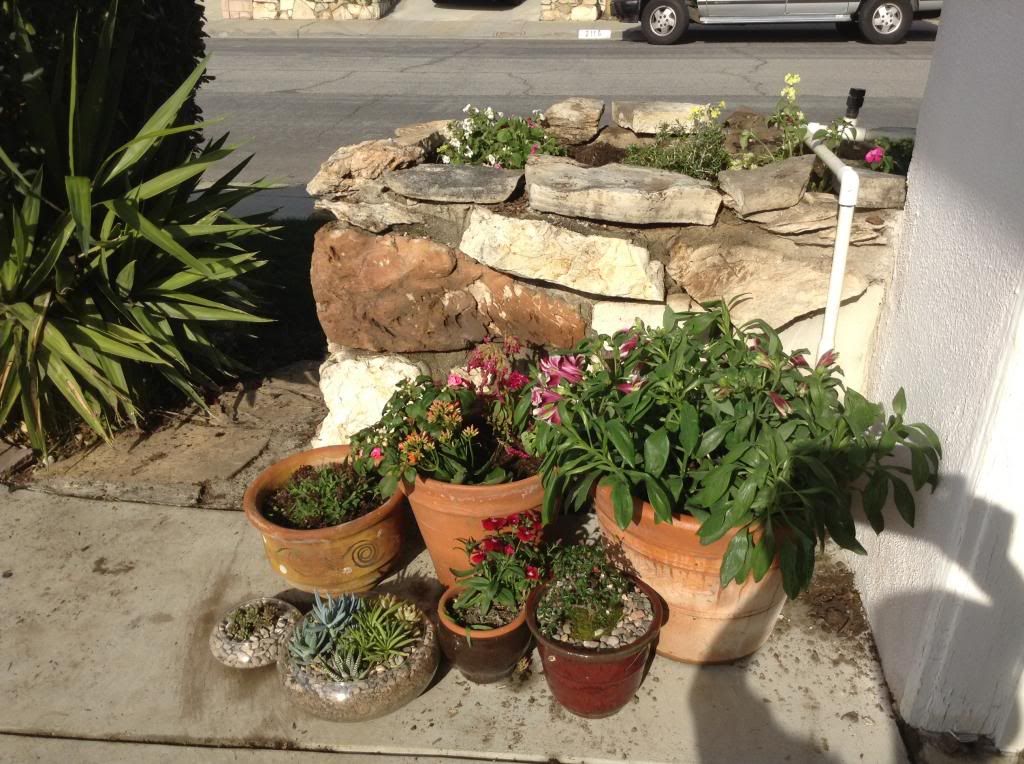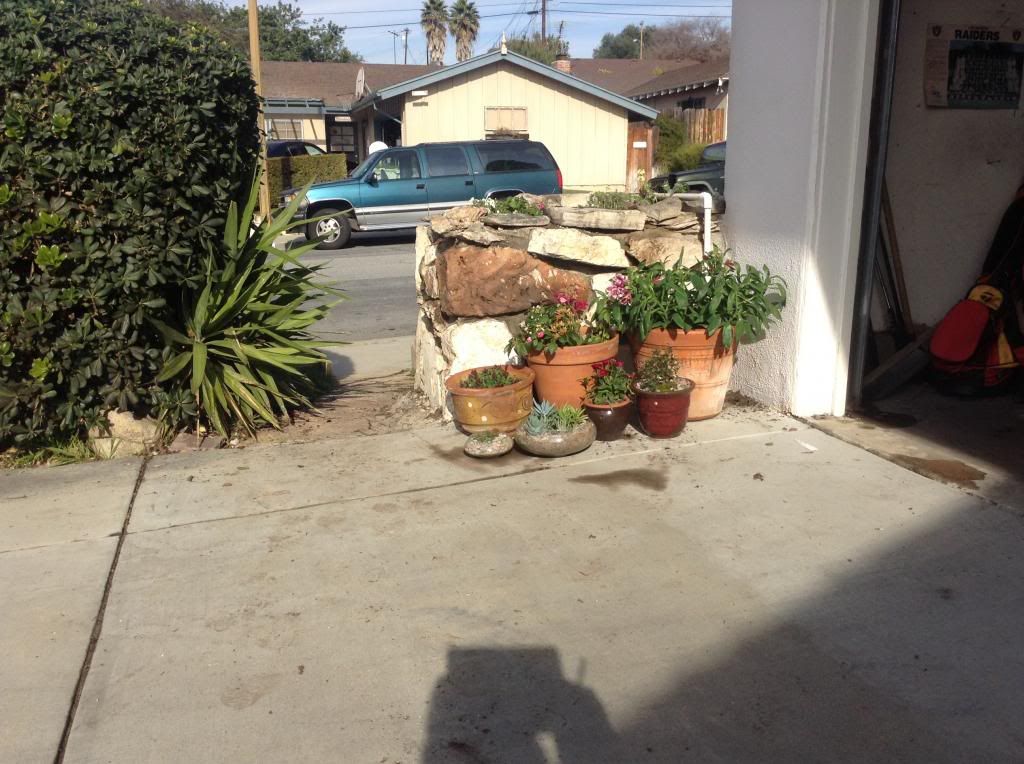 I dug out and planted the rosemary and assorted flowers and plants in the stone planter. I left the bush in for now: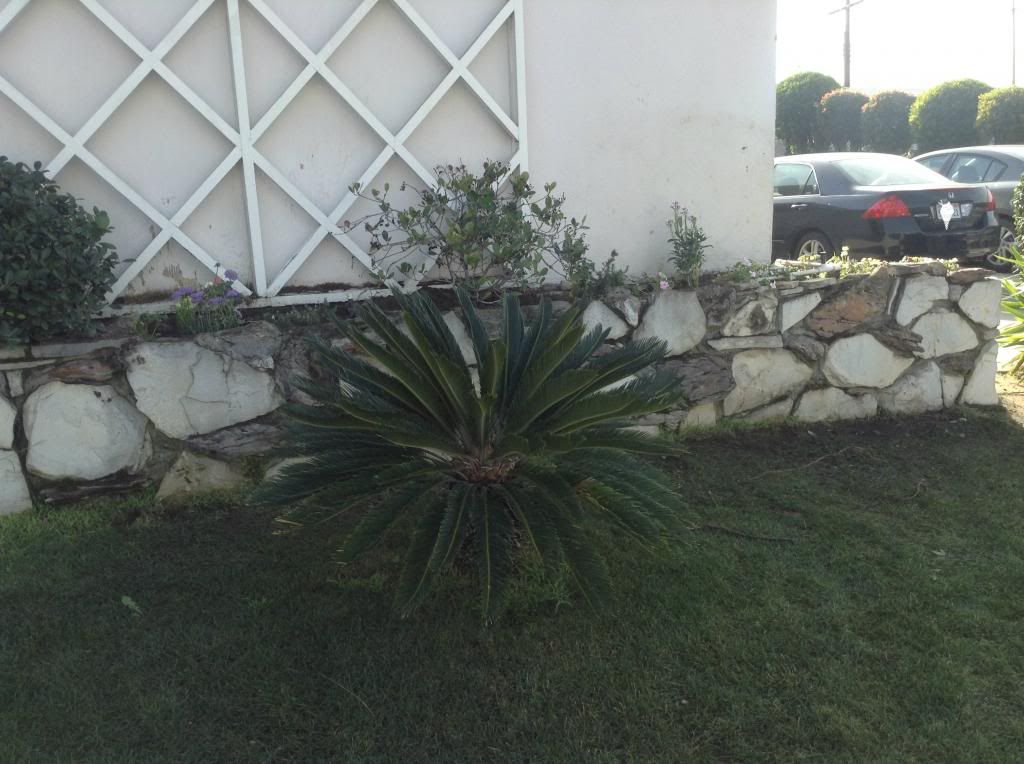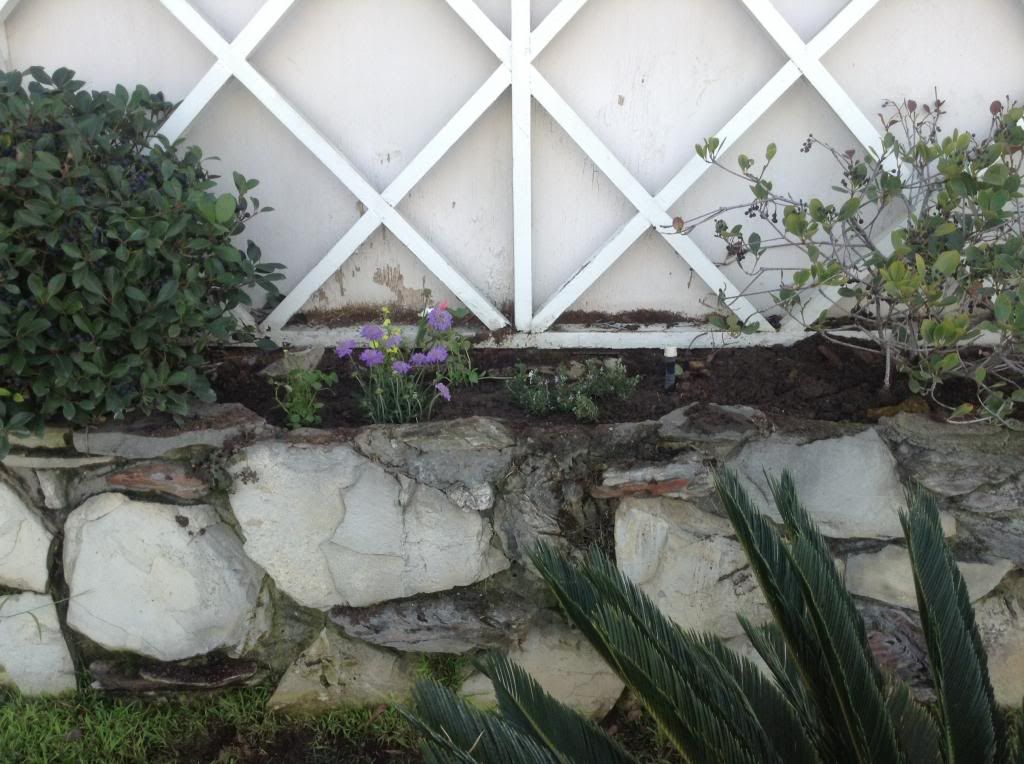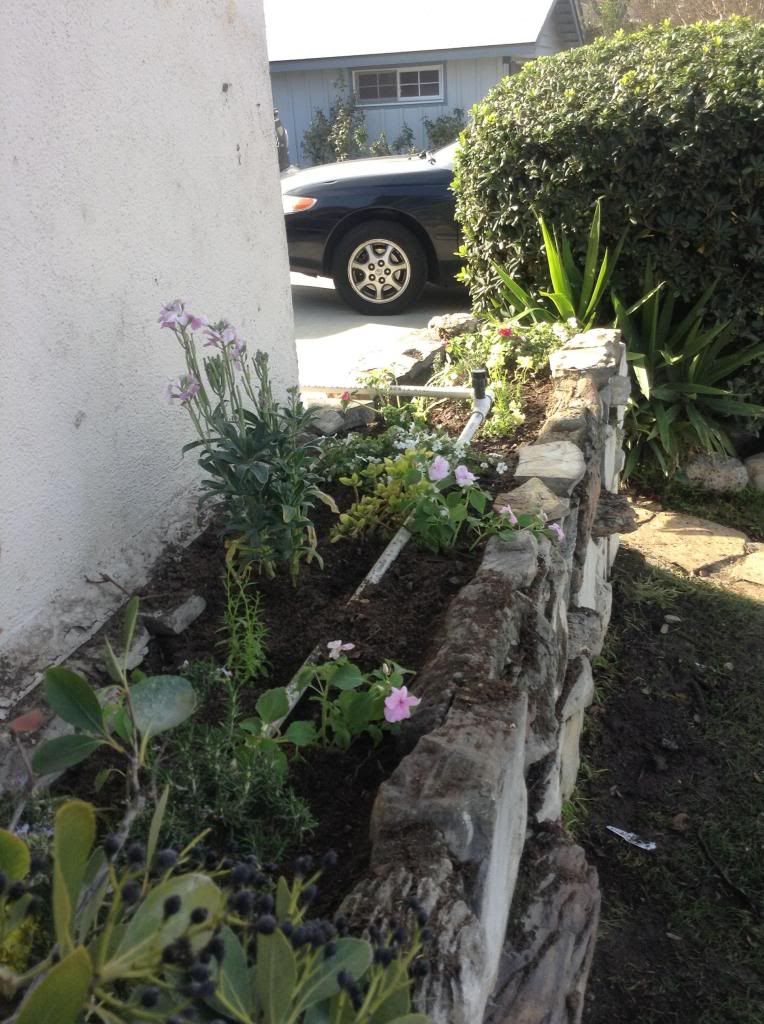 Out back by the pool where I have that narrow strip I put the mexican feather grass in and surrounded it by flowers: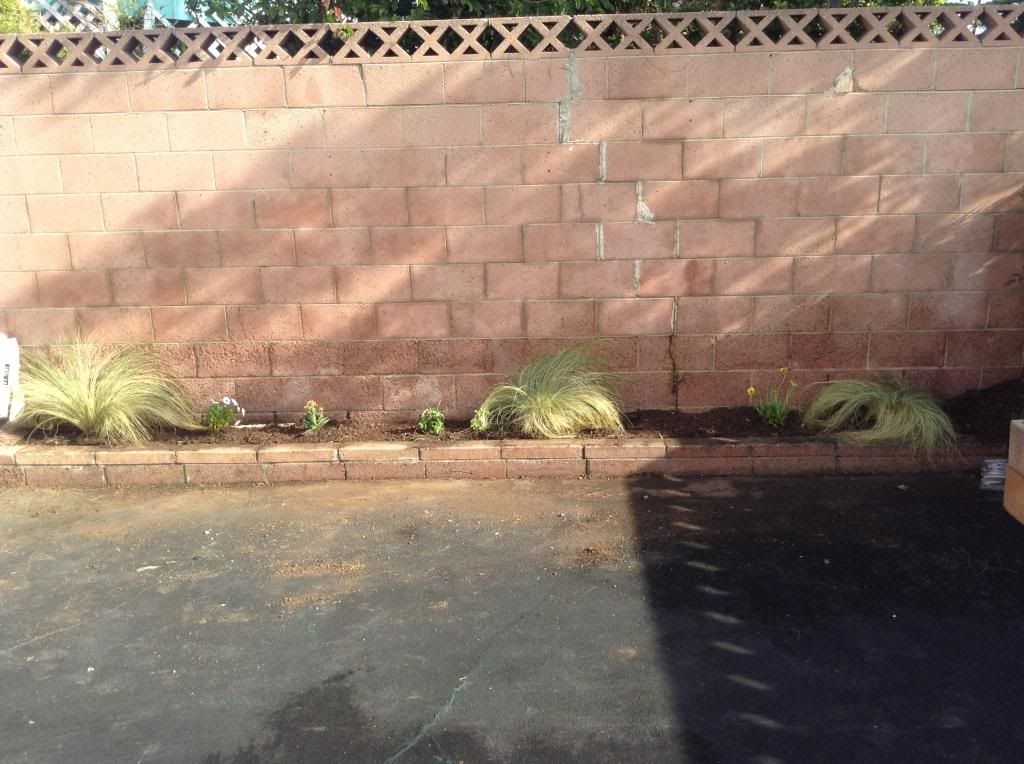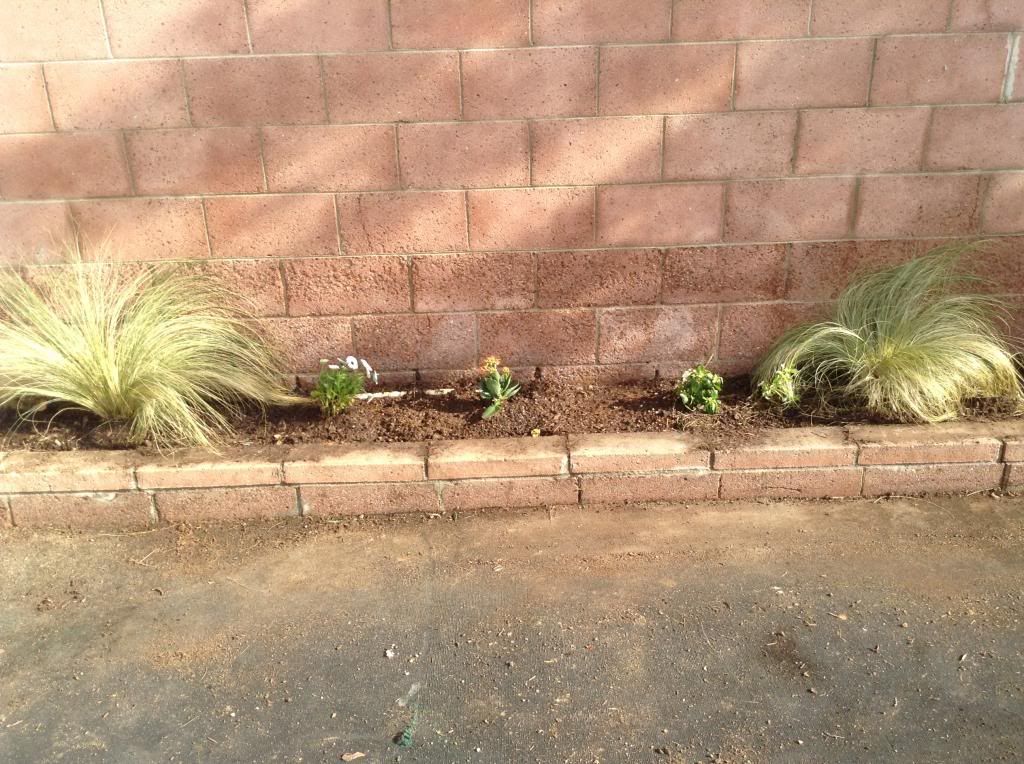 Lets hope I keep them alive to enjoy the results to come. I'll keep the thread updated. I plan to do more every weekend and I'll have more questions for sure. First one: What fertilizer should I use (if any)? And how much and how often and when do I use it? Did I do anything wrong? Thanks again!