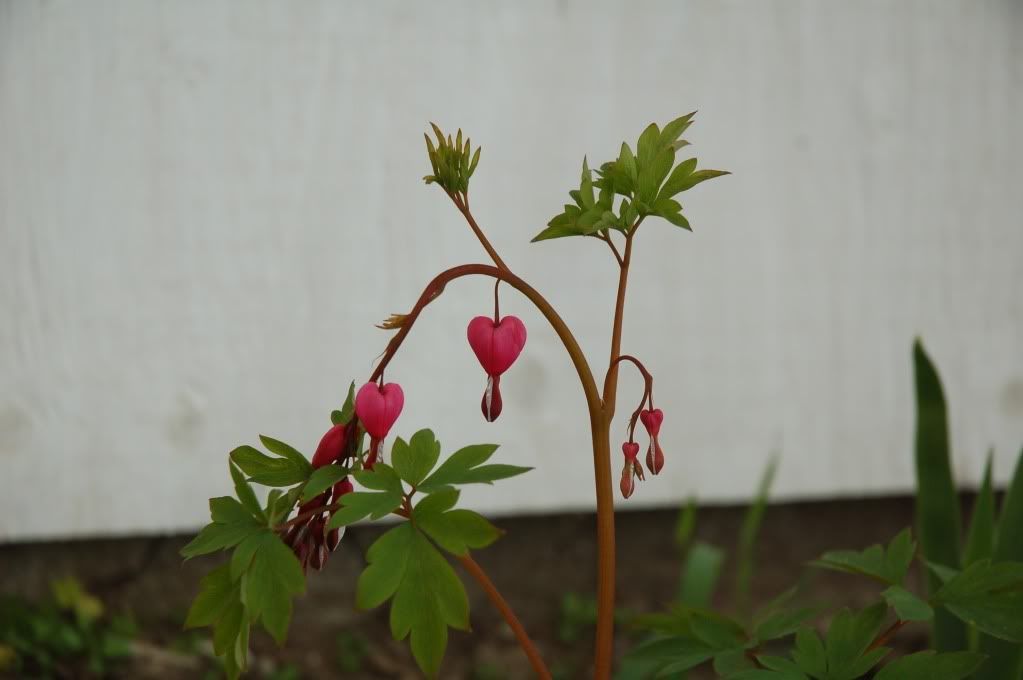 (ETA: don't know how I managed to bung that up! Here is the pic!)
I have this really neat little plant in my front yard from previous tenants & I have NO idea what it is.
What I do know:
- it's perennial in my area.
- actually quite hardy!*
- flowering in early may this year most years would be late may/early June
*It got trampled on when the guys were putting on our roof last year & I was sure it was lost for good since it completely disappeared

. I was SO happy to see it back this spring!!!

Thanks!