Here's a few pics on the progress of my garden so far this season. The first pic is of my tomatoes. They're 5-6+ feet tall now which is par so far but no ripe tomatoes to pics yet. From left is big beef 3 plants and 3 plants of super steak.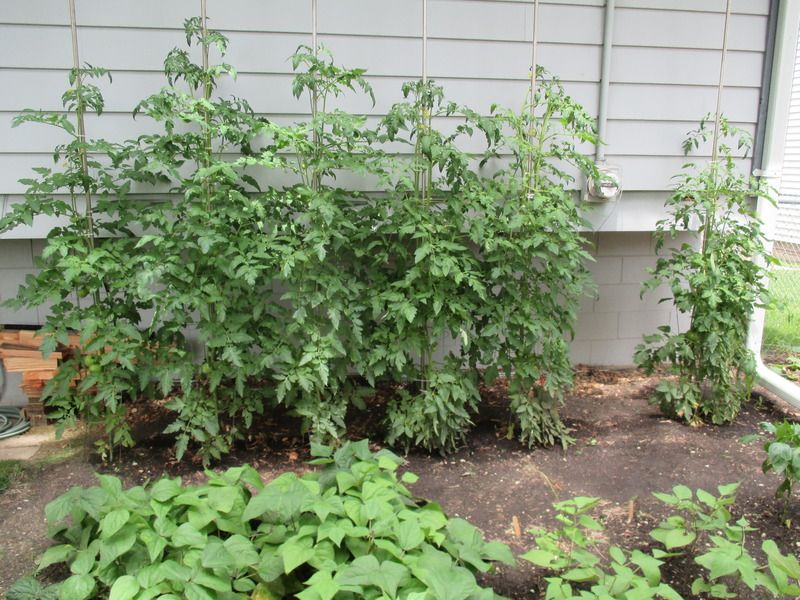 This is a pic of the largest super steak tomato of plant #6 from left.
Here we have my cucumbers (first crop) and you can see the damage from the mosaic disease I can't get rid of.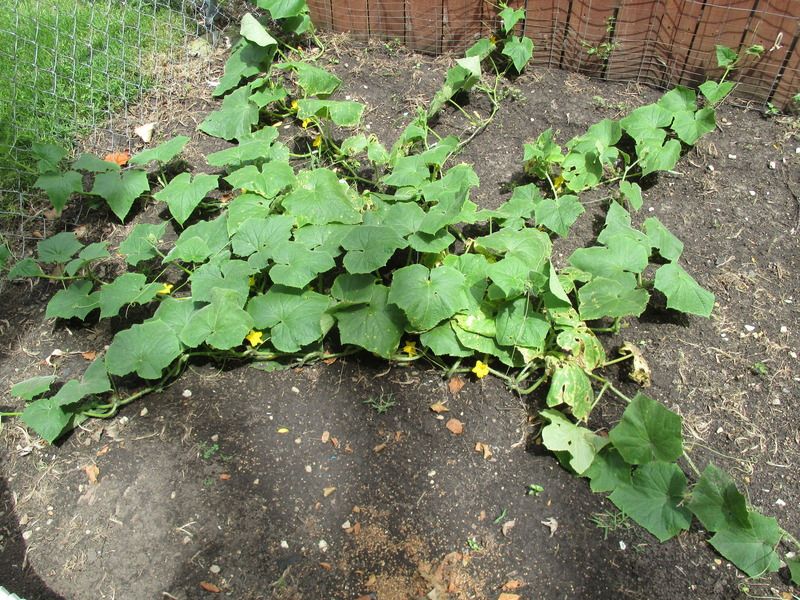 Here's the 2nd crop of cucumbers, if you look close you can see the mosaic disease has already infected the young plants.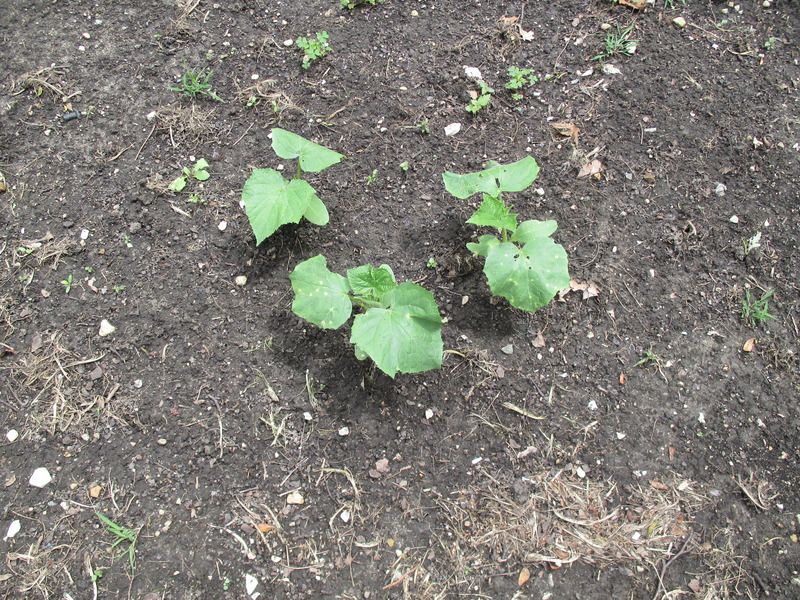 Here's my "green" beans, they're doing quite well. I like the purple beans because they turn green when you cook them. They are the royal burgundy variety.
The next 3 pics are my beets and peppers, hot hungarian, californis wonder bell and serrano. You can see the devistation of the bacterial leaf spot that I can't control and no bell peppers so far to speak of. Usually by this time of year the plants are 3'-4' tall and have several medium size peppers on each.
Beets
Hot hungarian and bell peppers.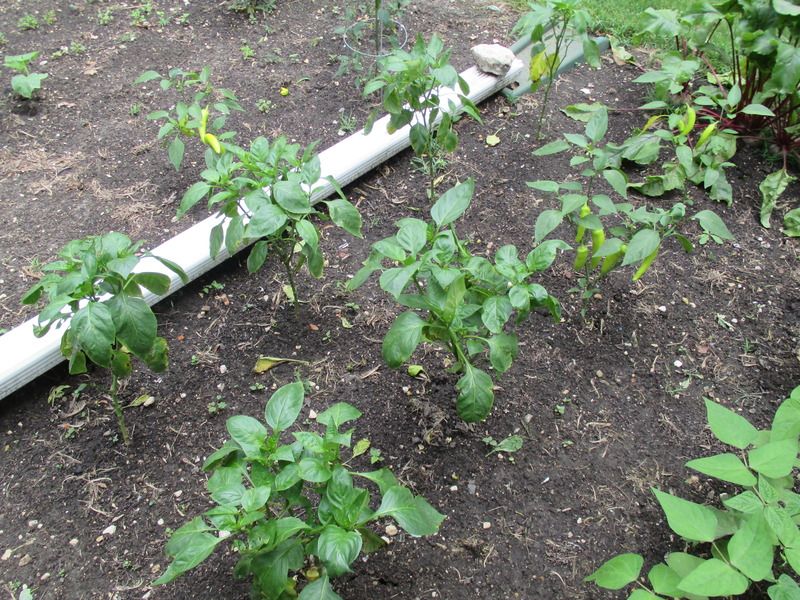 Serrano peppers