They made it! lol I figured they would. still was a little nervous. its supposed to rain tomorrow, not sure if I should leave them out or not.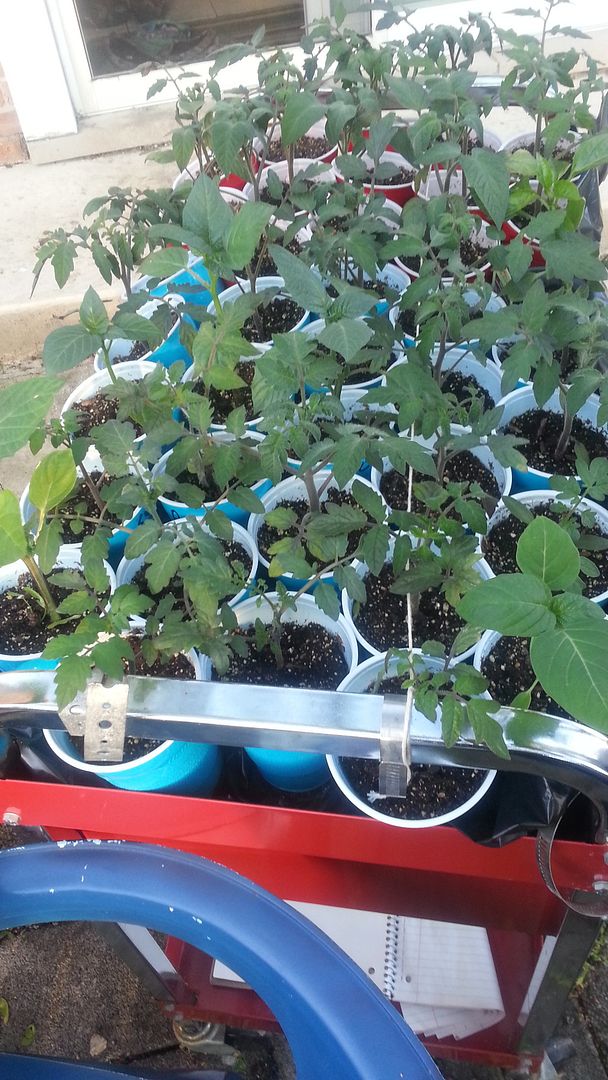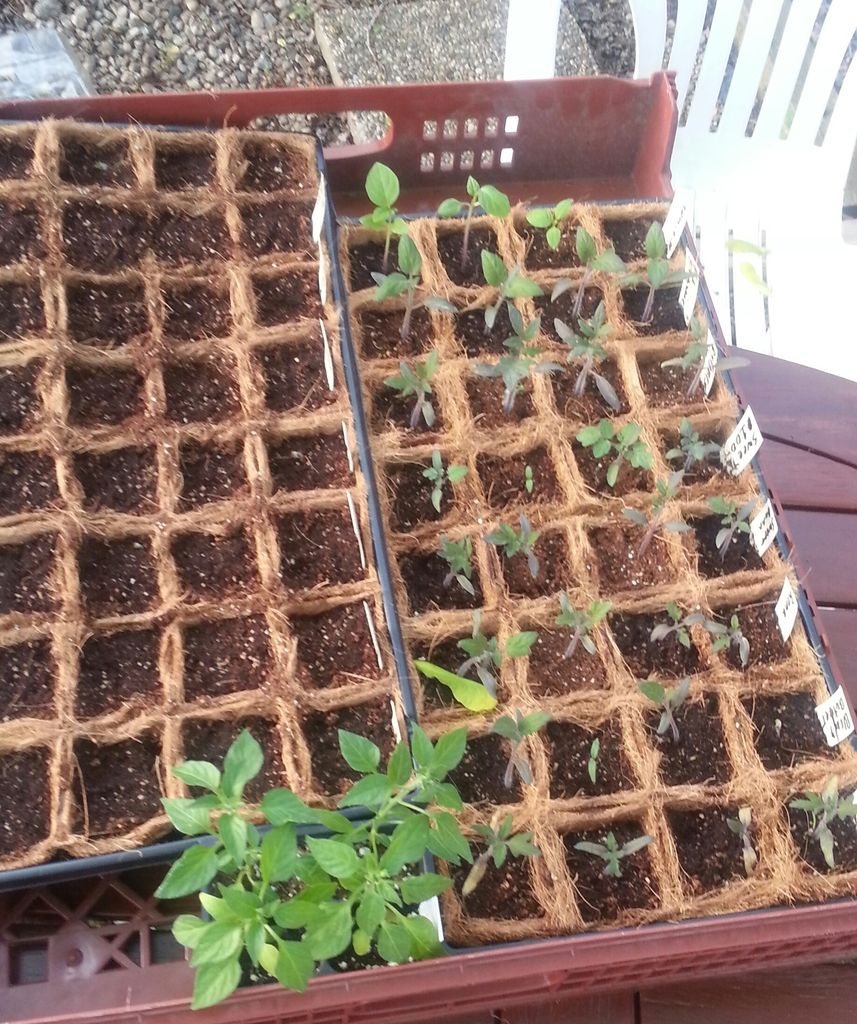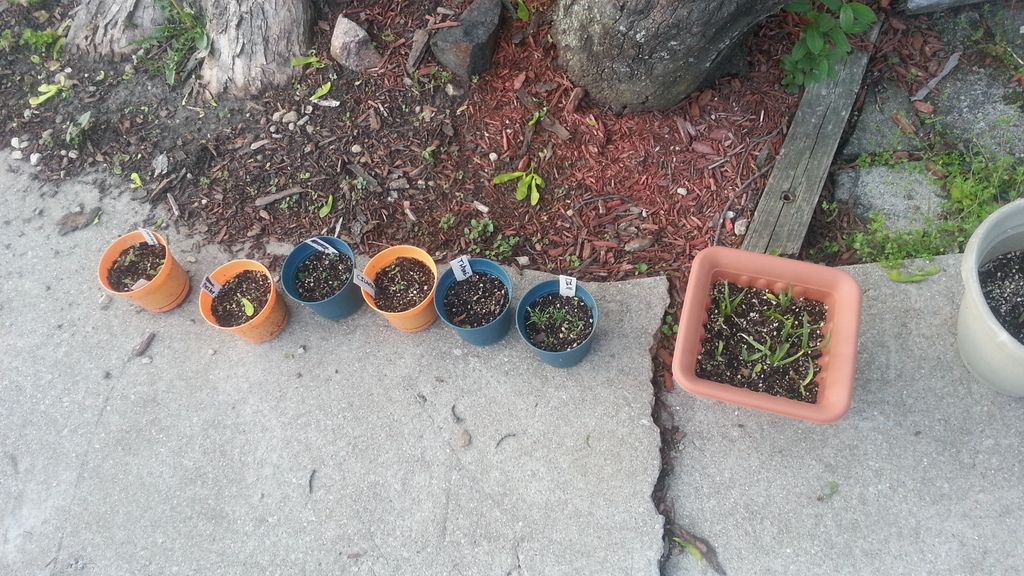 Raspberries!! need to find a place for these real soon!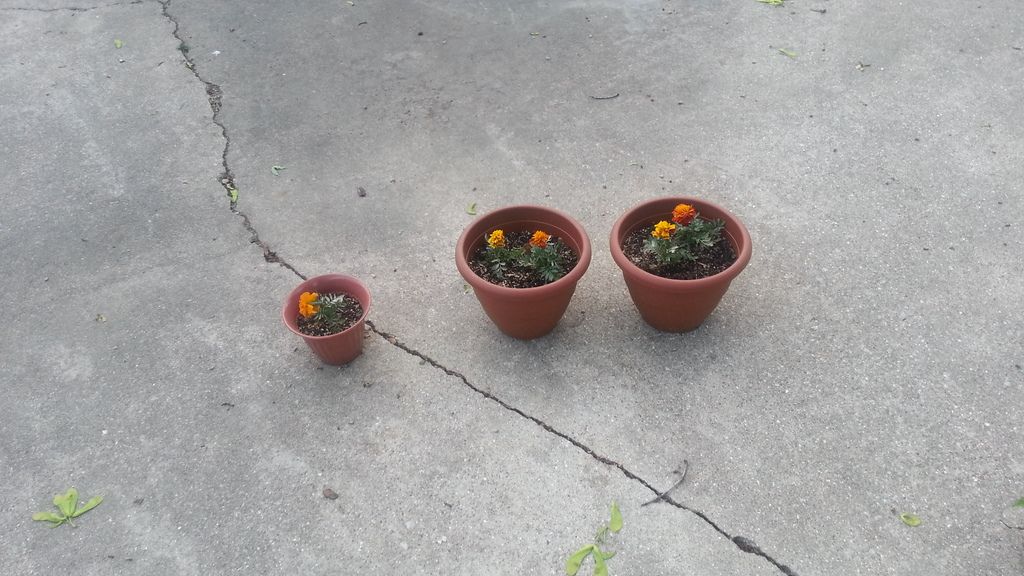 Not sure whats wrong with these marigolds. got them from the hardware store. all was well untill a couple days ago. have been potted for almost 2 weeks now.