Hello everyone,
I planted a rose in a HUGE pot about a month ago and I was wondering could it stay in it or do I have to plant it in the ground when it gets bigger. It's grown alot, at first it dropped all it's leaves and stems and stuff but now it's grown it all back and more.
Here's some pic's of it,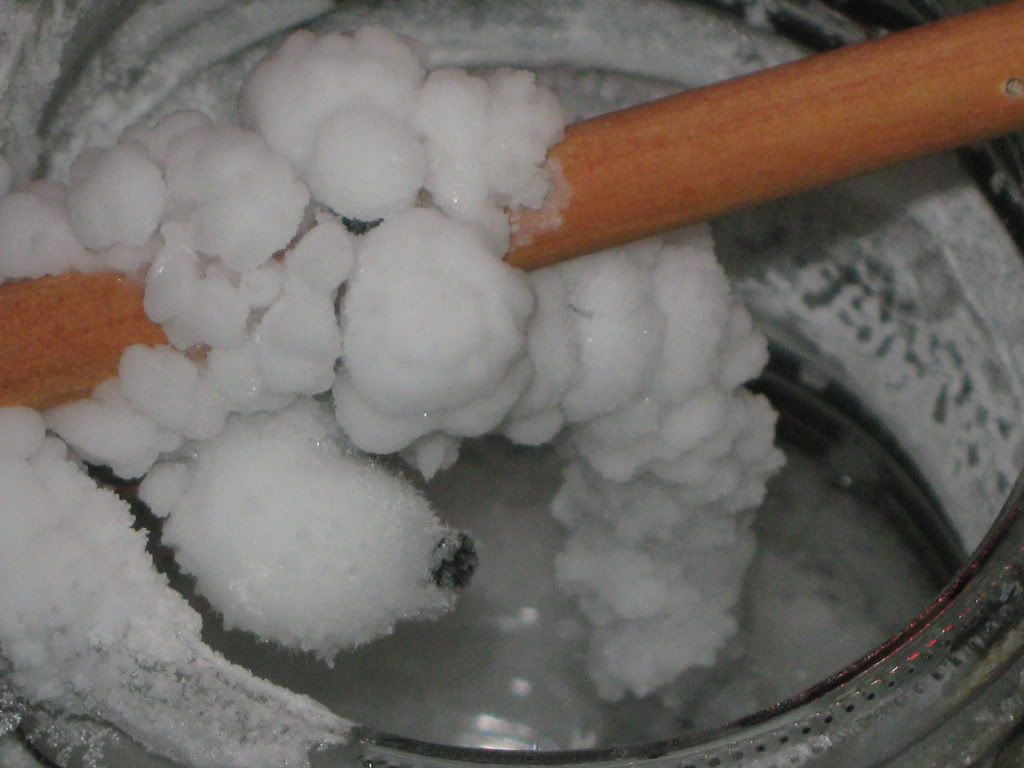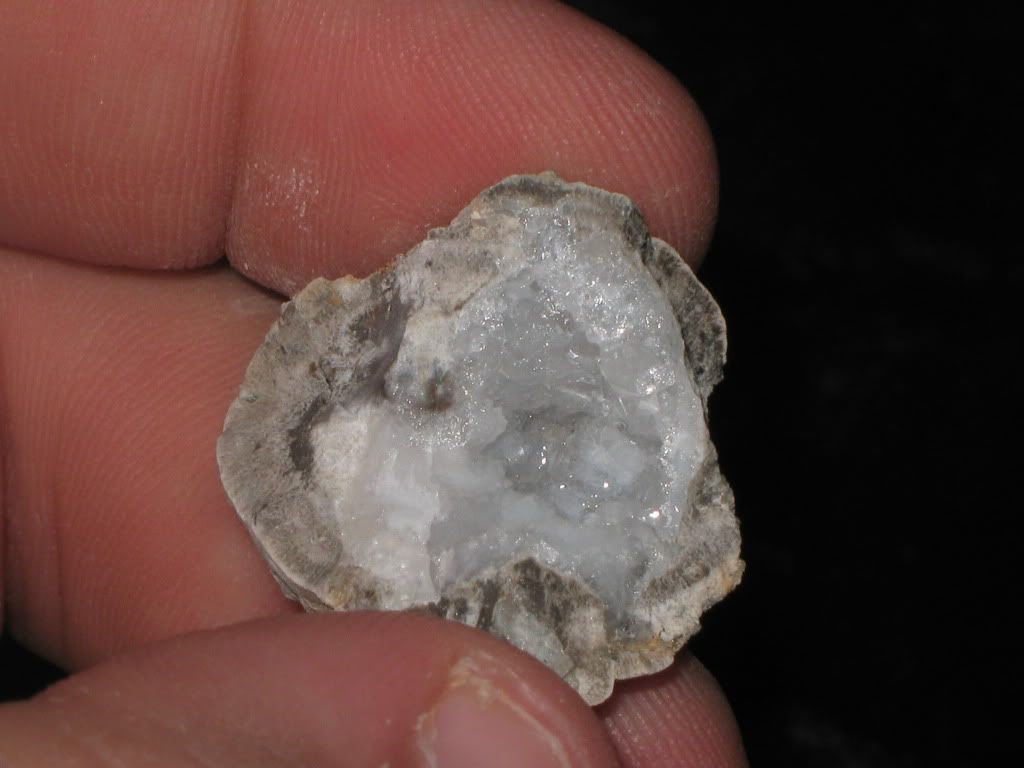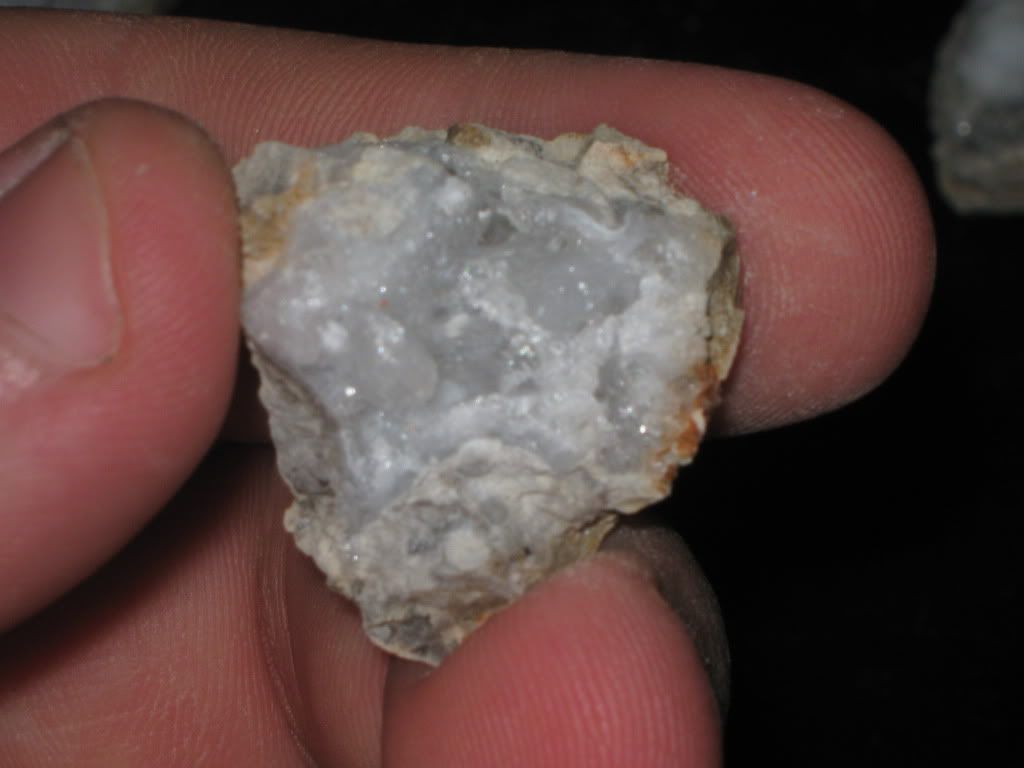 It seems to be doing good, and the wax is coming off as it grows I don't know why it was covered in wax it looked like they burned it...