My fiance and I took this house over after his sons were living in it. The house belongs to his mother, but she lives with his sister... That was long...
ANYWAY, this is the rose bush that is by the front walk way. Sad little thing, but this is also after 6 months of care and fertilization and love, so you can imagine what it looked like when we moved in... It's also winter here now, so I'm not sure if it'll do anything else until it gets warmer.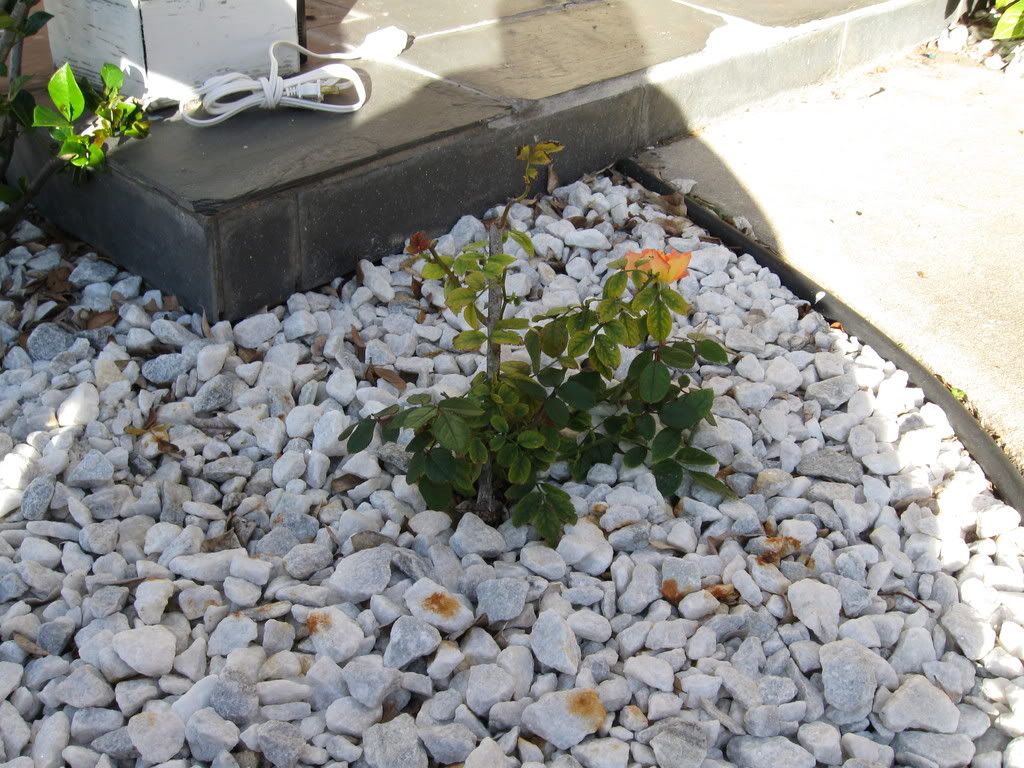 It usually only buds one at a time.
Anyone have any ideas for me? Something that might give it a little boost? I know it'll get there, it's just such a sad looking rose bush...