I was out weeding tonight and figured I'd take some photos of some plants that may or not be weeds. I also snapped some shots of good plants that I would like help identifying.
Possible Weed #1 - Popping up in various locations
Possible Weed #2 - Popping up in clusters everywhere! It looks unhealthy and like something is eating it.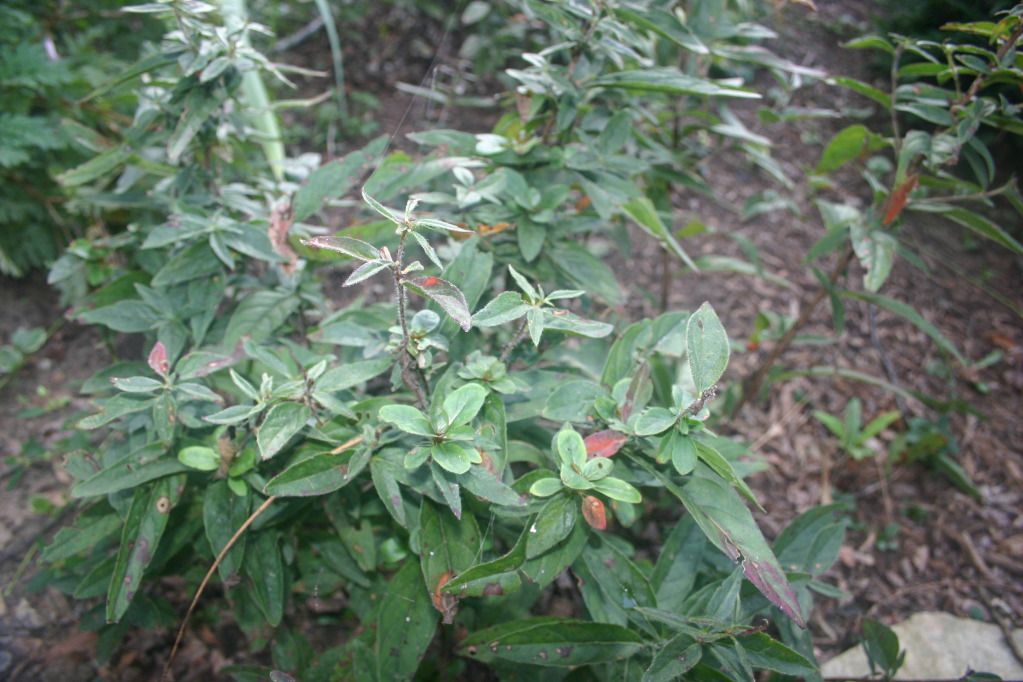 Possible (pretty positive) Weed #3
Flower #1
Flower #2 - Growing like a weed popping up randomly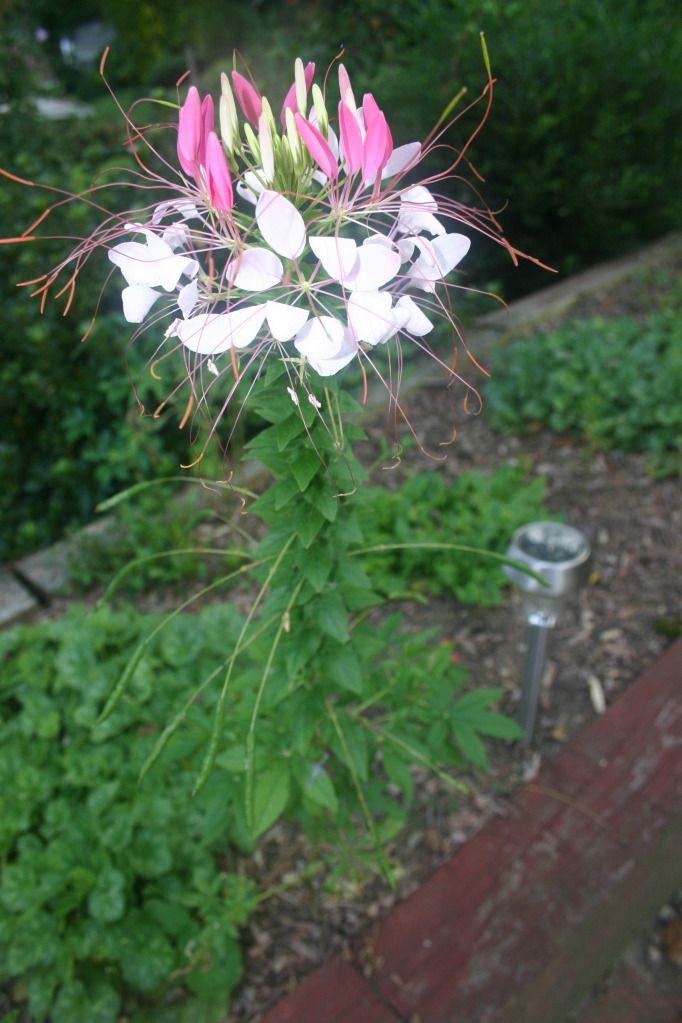 Flower #3
Plant #4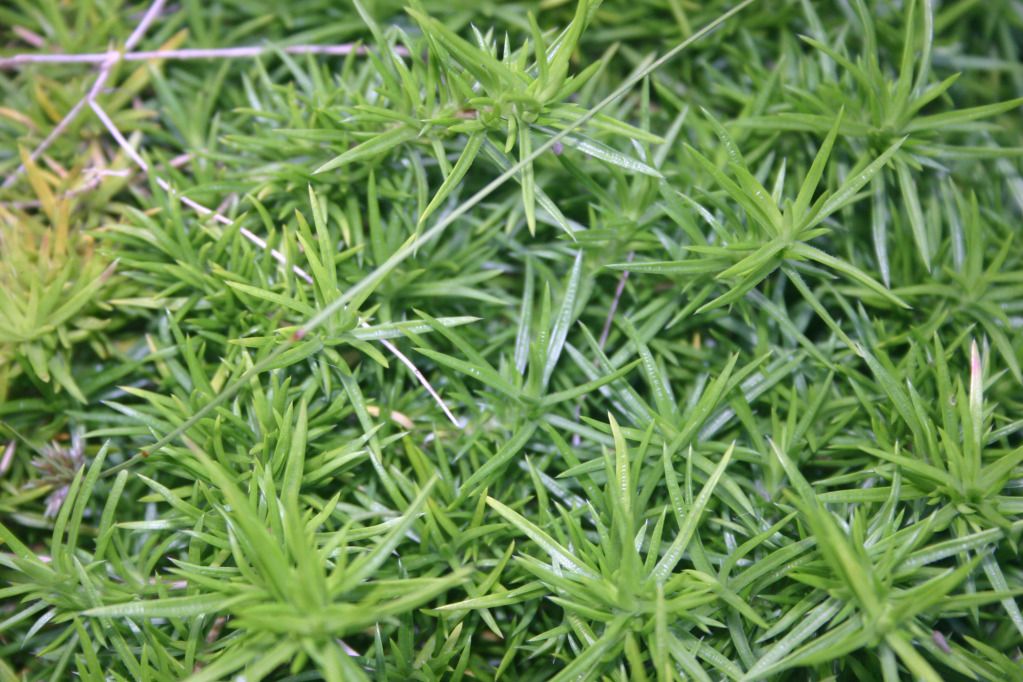 Plant #5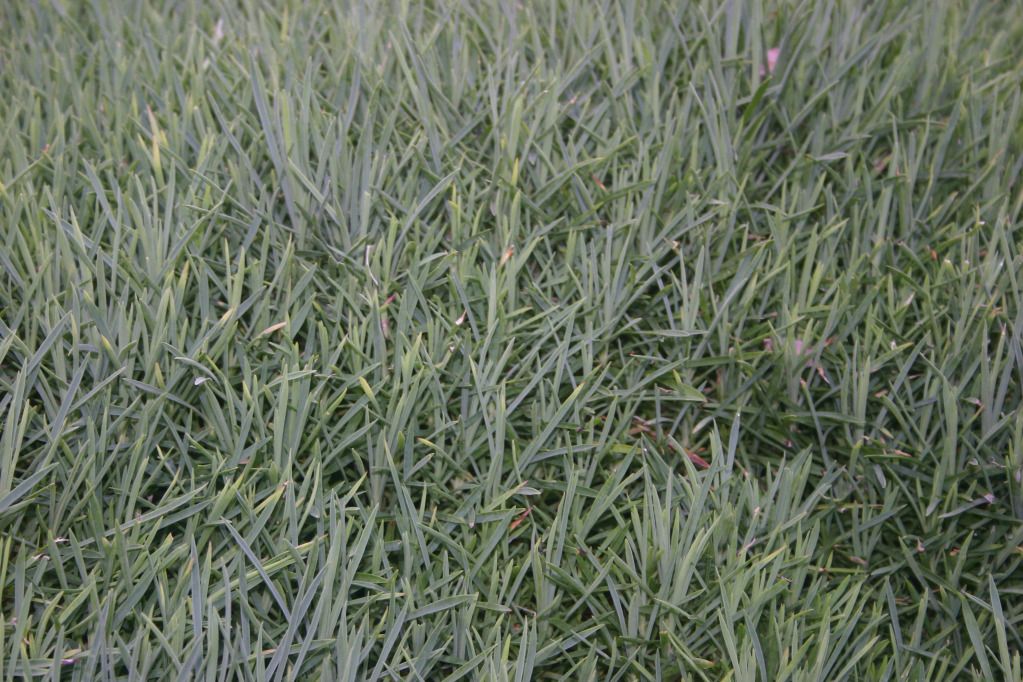 Plant #6