and still have no idea what it is.. no ones been able to ID
HELP!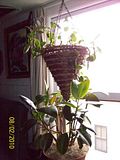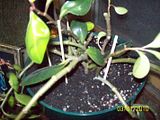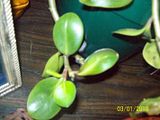 the last few are when i first got it...
i had an incident a few months back and some pieces broke off/got shorter and i've replaced the cone basket with another just like it. its in the same spot (n a west facing 2nd story window) and doing well.. have about 8 or so vines a couple only a few inches tall and 1 with no leaves yet but i don't think its dead
I JUST don't KNOW WHAT IT IS

thanks for the help!