Hello everyone!
I've got another one for you. I've had this plant for around a year now and can't seem to figure out what it is.
I separated the clumps in early spring. All the old growth died off, and now it's full of new growth!
Take a look: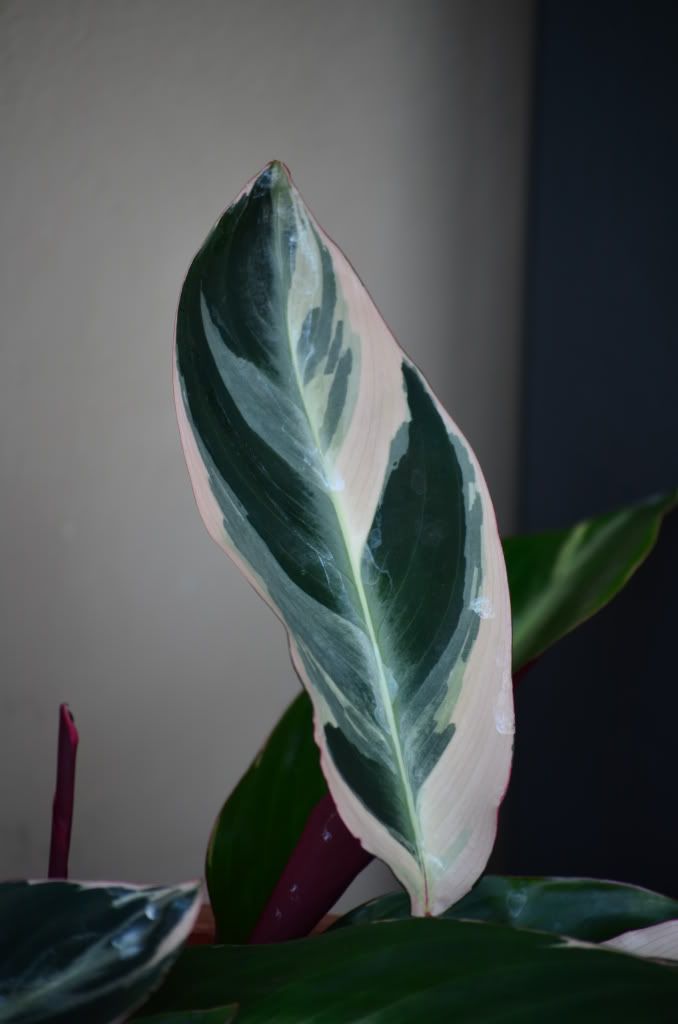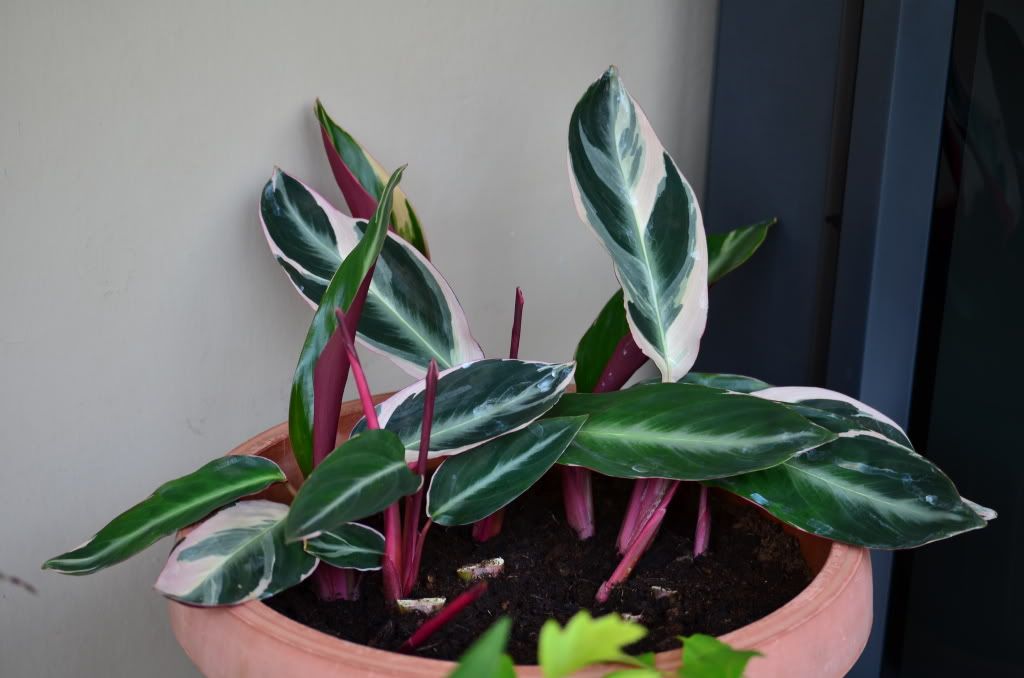 It's got creamy pink and dark jade colors on top, and a stunning deep purple and and pink on the bottom. (not much of the pink shows cause for some reason the new growth is more green than creamy)
What do ya'll think? Does anyone know anything about it?
Thanks in advance!