Hi guys
New to this forum and really need some help identifying these new plants. I brought them home from the gardening store 2 weeks ago. The guy I bought them from spoke rapid fire Chinese - so I only picked up about half of what he said. I don't know what these plants are so don't know exactly how to care for them.
So.. grateful if someone could help me:
a) identify the plant
b) tell me how to help the plant live
Thanks!
This one is razor sharp and faring the worst. I've been watering it once a week. The tips are yellowing and the new shoots not looking so well.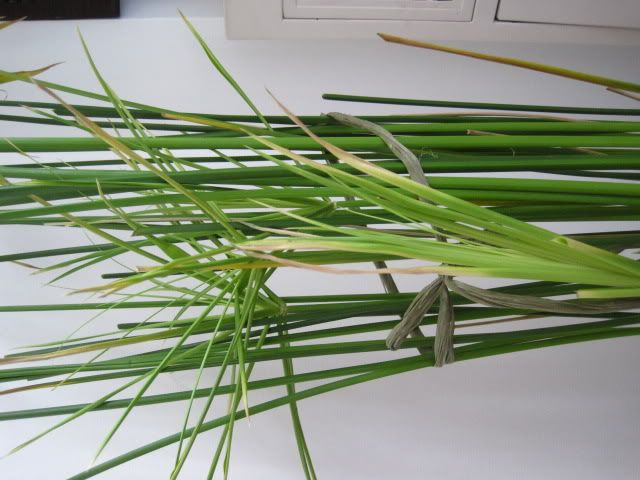 [/img]
This one is still doing ok, but the tips of the leaves are starting to turn brown.
This one is fine. I just brought it home and left it on the floor. Haven't touched it. Man in the store said it didn't need water any more than once a month.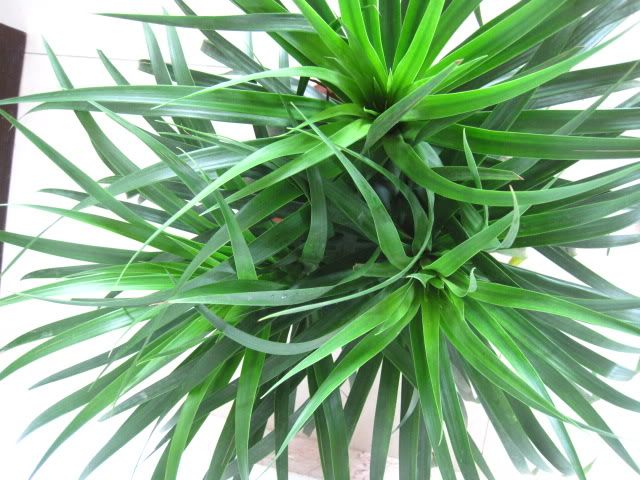 This I know is a fern of some sort. He's small and the pot he came in was pretty battered. There's not much soil inside the pot to speak of. The entire container is super light. Do I need to repot it?
a million thanks in advance!
Yonnie