Read back through last year's seed starting thread.
viewtopic.php?f=48&t=56309&hilit=2014+seeds+started&start=48
I'm very good about writing stuff down this time of year, because I'm not doing outdoor gardening. Once that starts, I have trouble paying attention to recording things.
I need to start making some notes about results in terms of what was started too early and what could have been started earlier. It's hard to refine my start dates without that. But of course last year it stayed cold so long, that wasn't typical any way.
And deliberately or not, I have slowed down a bit this year. I posted this picture 2/15 last year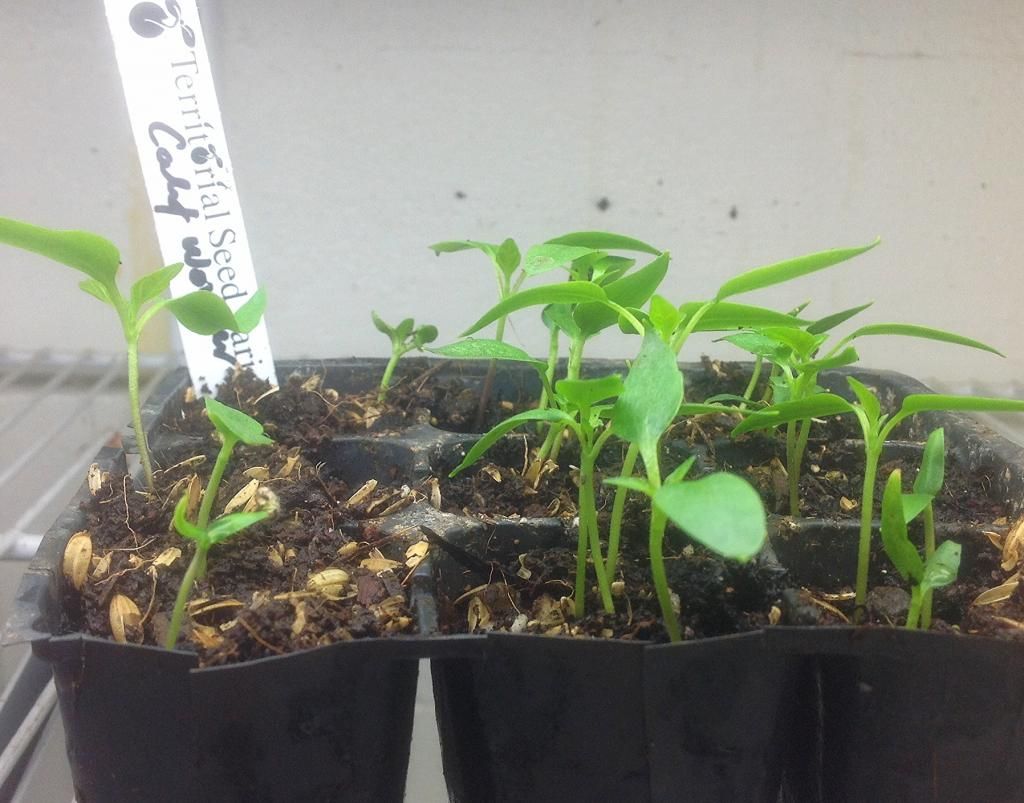 That was my California Wonder bell peppers. I haven't even planted them yet this year. They will definitely not be looking like that on 2/15. With the winter we had last year, the peppers did suffer from being ready too soon. But with me being a bit slower and a much milder winter, I may wish I had started sooner this year.... It's always a bit of a guessing game!