Has anyone tried starting things like tomatoes and peppers in 72 cell systems? I have three of these I would like to use to start various vegetables, but I don't know if they are big enough
They are called "Jiffy Pro-Hex professional seed starting tray".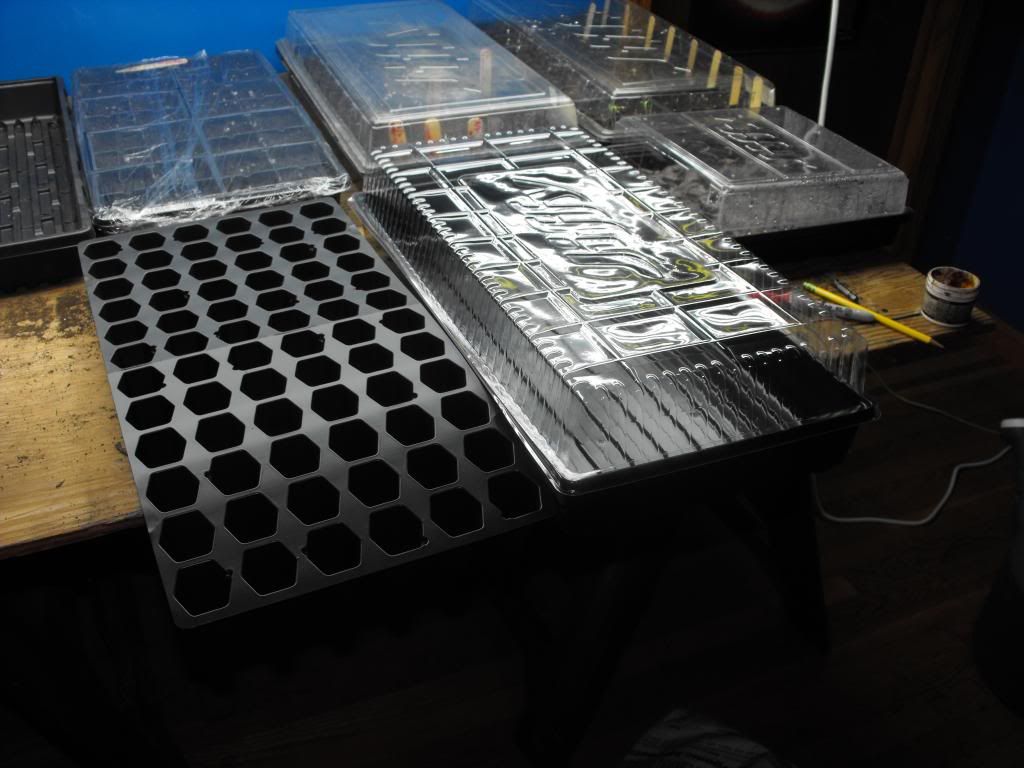 I also started a container with no cells and put a whole bunch of strawberry seeds, tomato, habanero in it. Will it be absolutely necessary to transplant this stuff to larger individual cells before going outside?
This is my third year now and I'm really trying to conserve space under the 6 lamp T5 H/O 4' light to fit everything.