I spoke to a friend today who offered me a couple pics of how she germinates seeds. She said its worked year after year.
She said she puts containers containing soil and seed into a rubber maid container. She turns the heat pad on low (she usually keeps them in a window with sun during the day) and at night puts the pad under for a few hours with plastic wrap on top to keep moisture in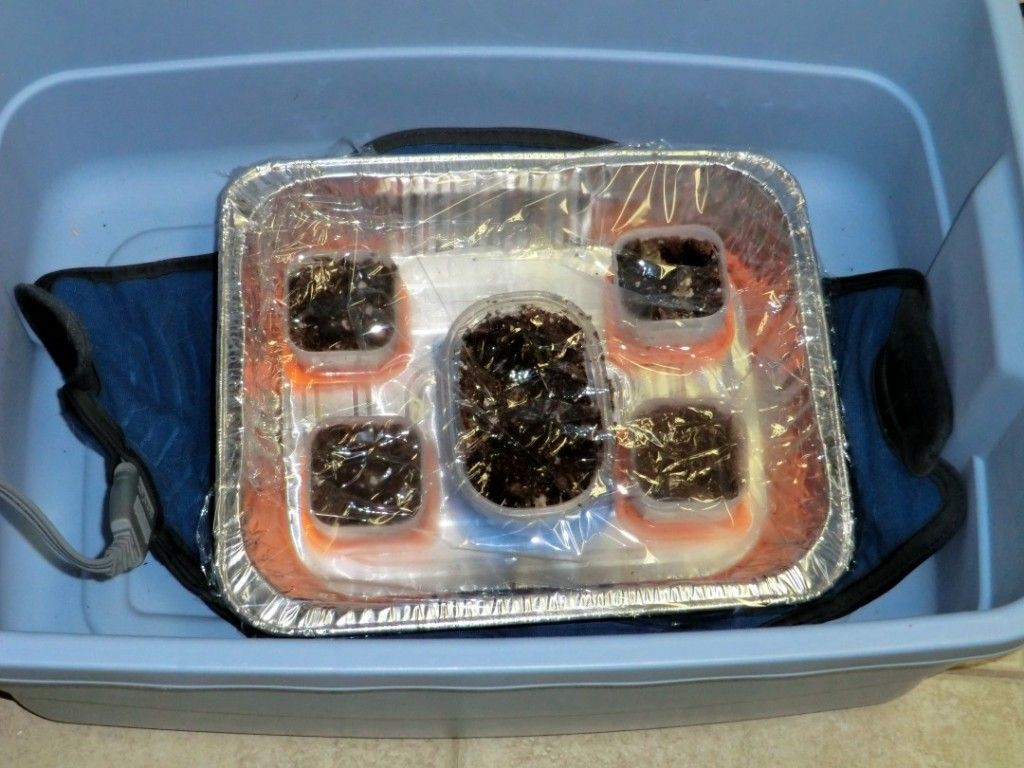 Then when they sprout she uses a light for a couple hours at night or on cloudy days until they can go outside. (she just hooked it up to show me what it looks like)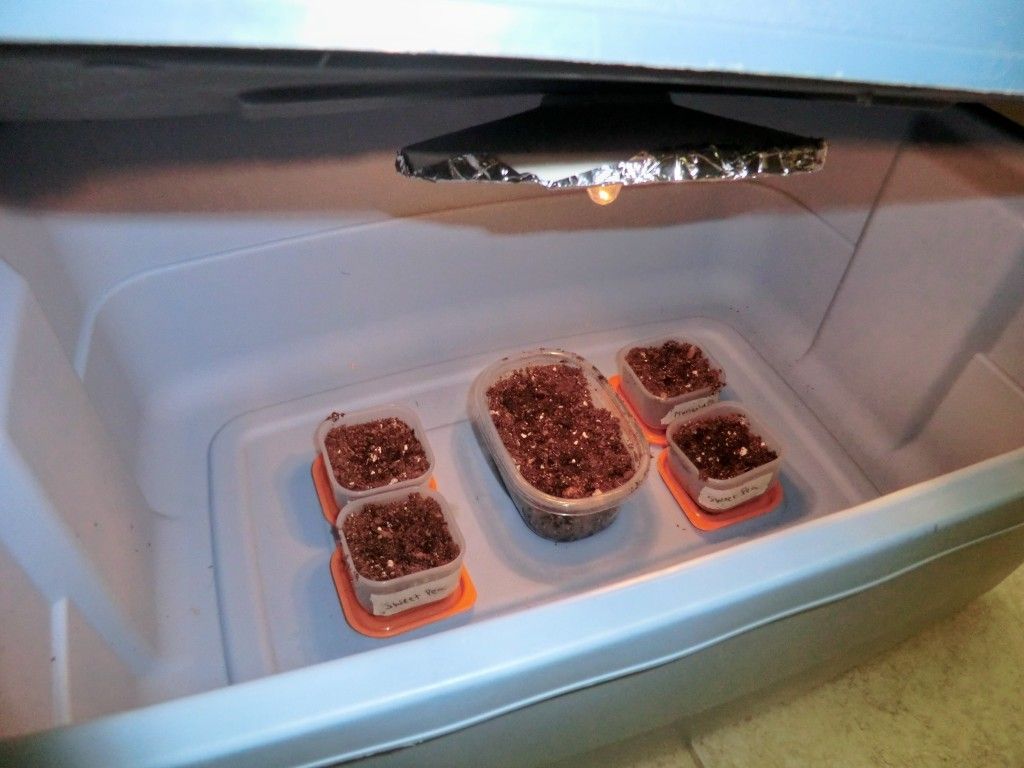 What do you guys think? Something I should try?