First time, Flood and Drain system, so far It's all set up with only a couple seedlings in it, a Short Yellow Tabasco, and a Piri Piri pepper, soon to join them are Orange Manzano, Peter Pepper (Red), Sweet Chocolate, and Chile de Onza.
I will also be growing in another tub, some basil and lettuce. Here is a couple of photos of pre-growing and setup.
Since I'm cheap, I built this to deflect the water from spraying up through the side handle of the tote.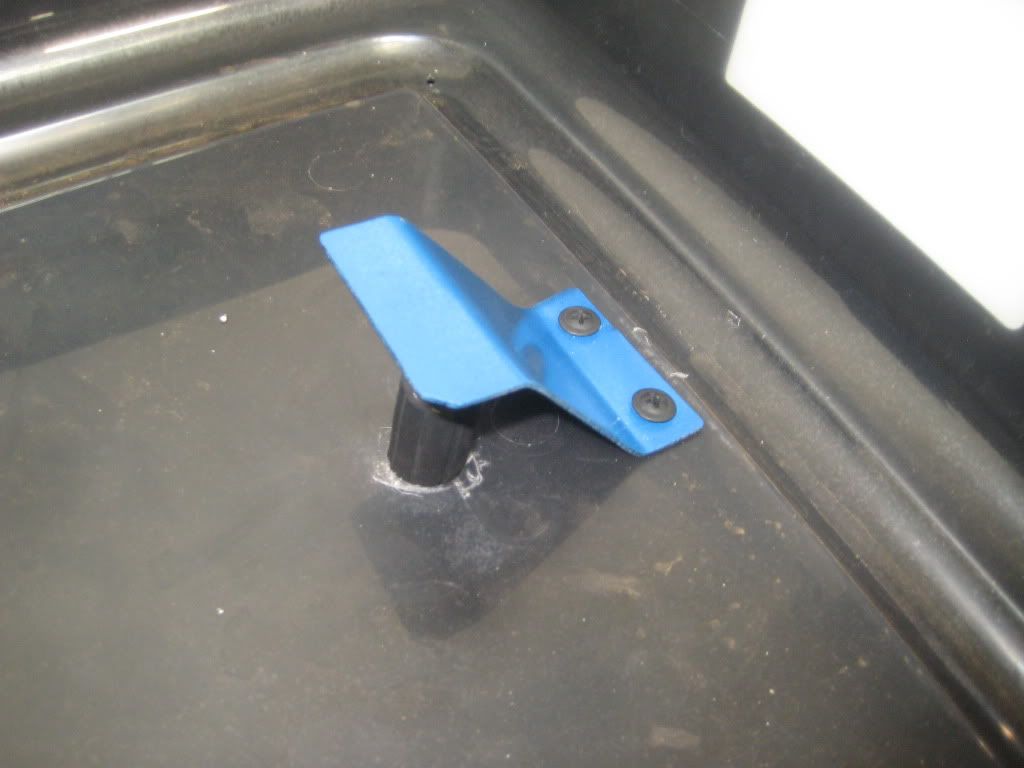 and here is a look at the overall setup, I do have longer chains now, and both systems are ready to go now (more photos to come)