Hier,
I know nothing of pumps for decorative waterfall/fountains ....
I'm hoping to determine what i need and buy one of ebay, as i have a feeling one from the shop will be much more expensive ....
The following pics is all i have to go on, i would be almost be eternally gratefull if someone can tell me what i need ..... and better still, how to fit it ...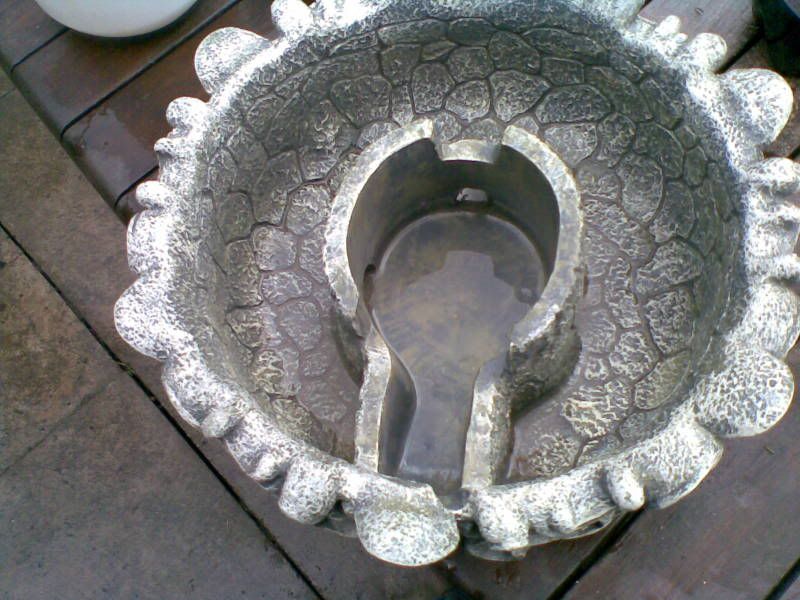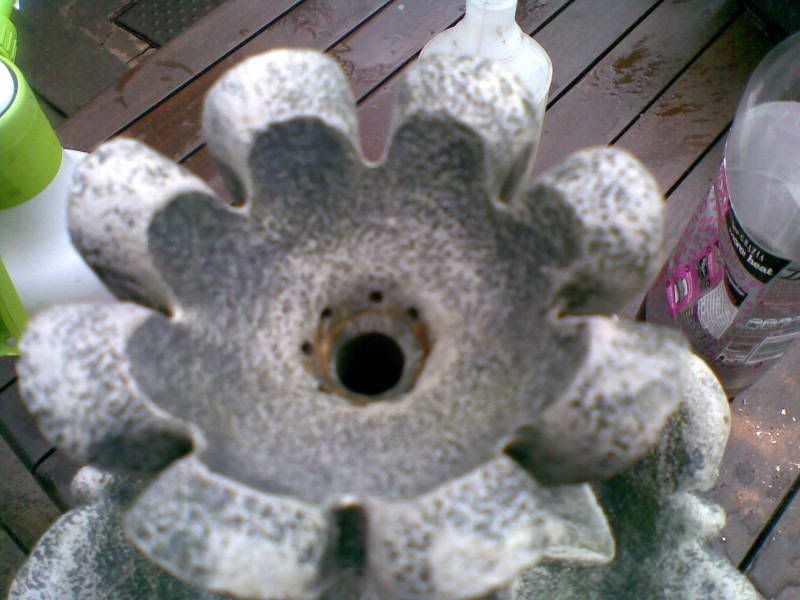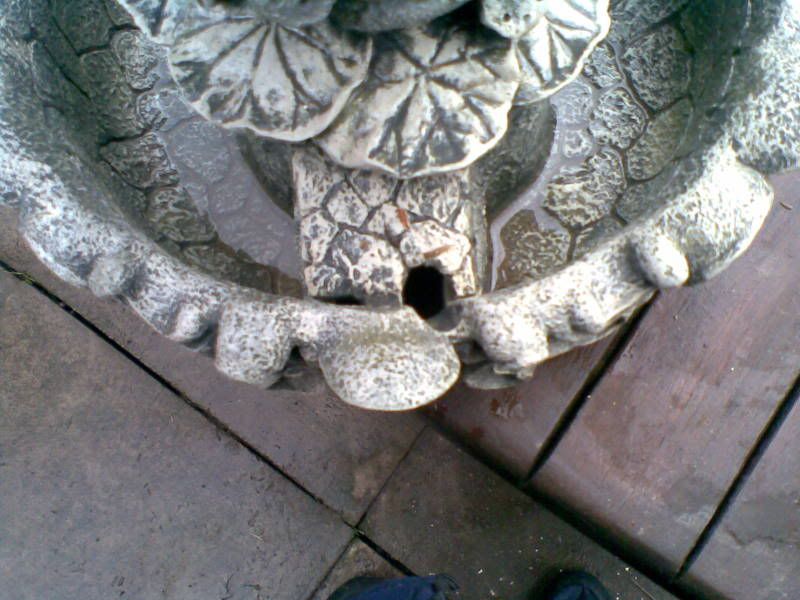 Ta ...
Yours,
Kas