Well I am going to experiment with a crab apple tree indoors yes indoors LOL. As of now it needs to grow several more inches before I can begin the training. Its in a small pot as well even though you cant see it. I designed my setup so the pots can be buried so it looks like its naturally growing. Also noticed that within hours of being placed under the bulbs the color of its leaves improved greatly from when the shots were taken. I am also aware it needs a dormancy period which I will provide when the time comes. Anyways I want opinions on my current subject right now So here are the pics.
Top Down: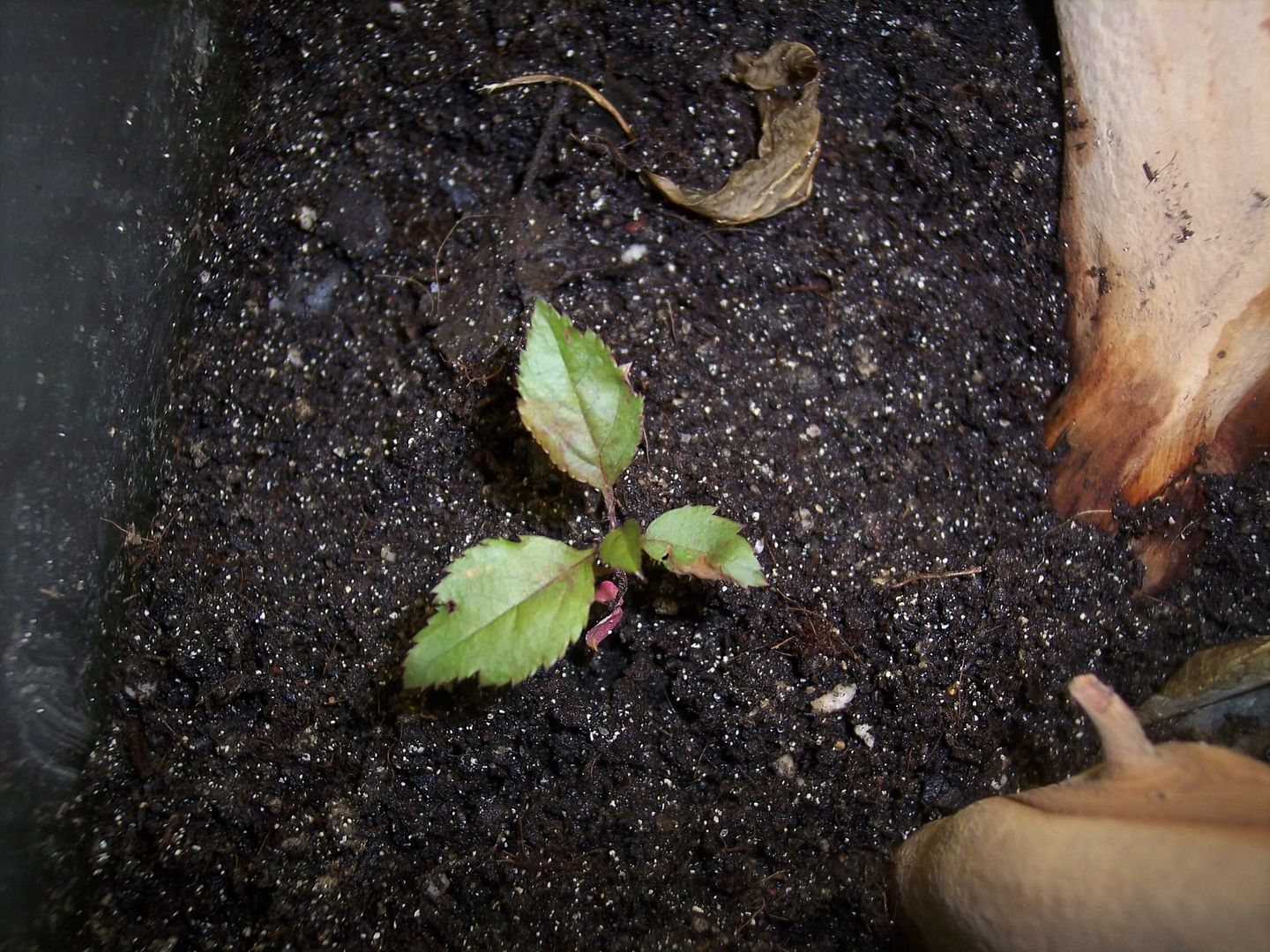 Side shot: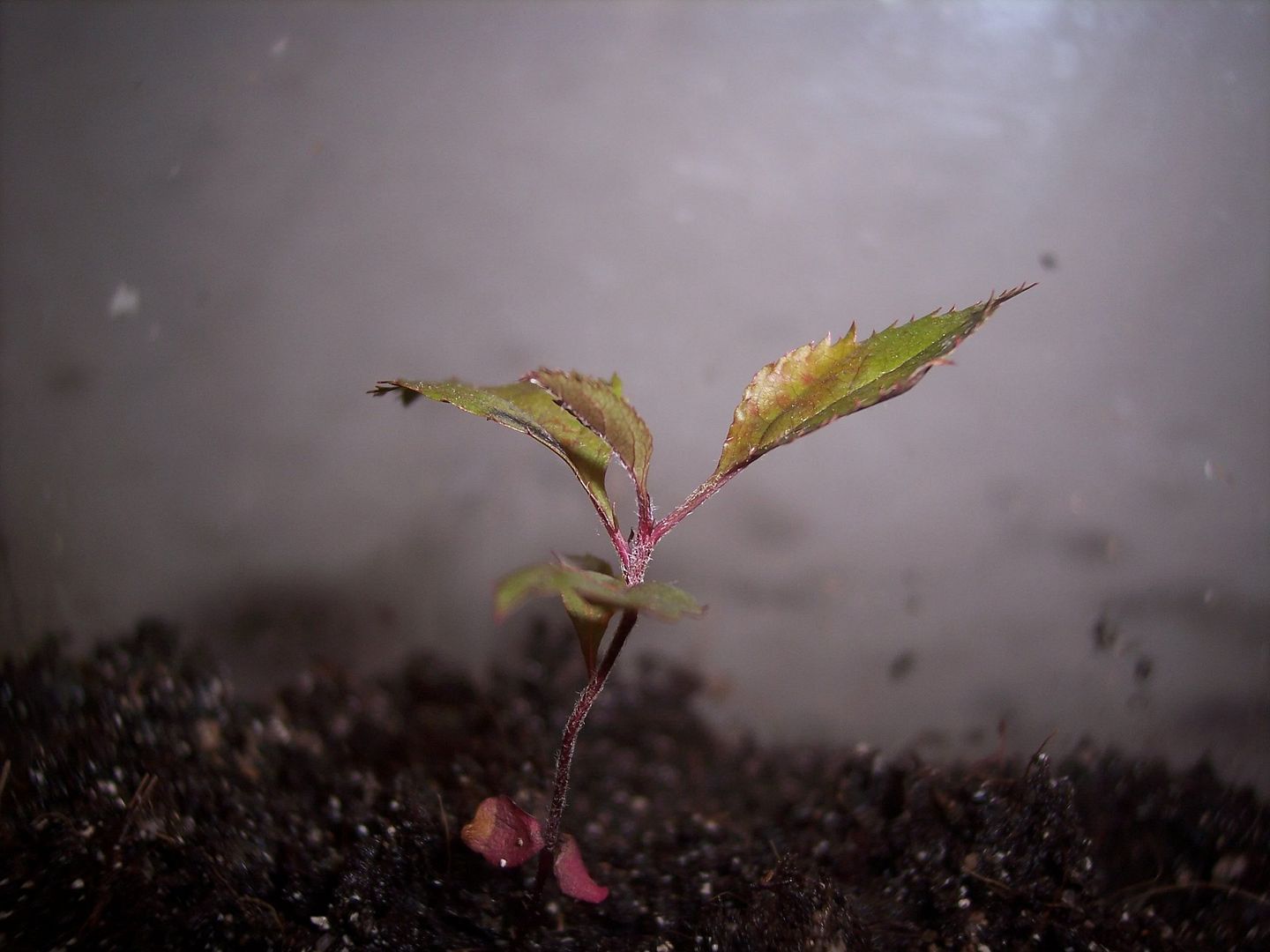 Whole setup shot: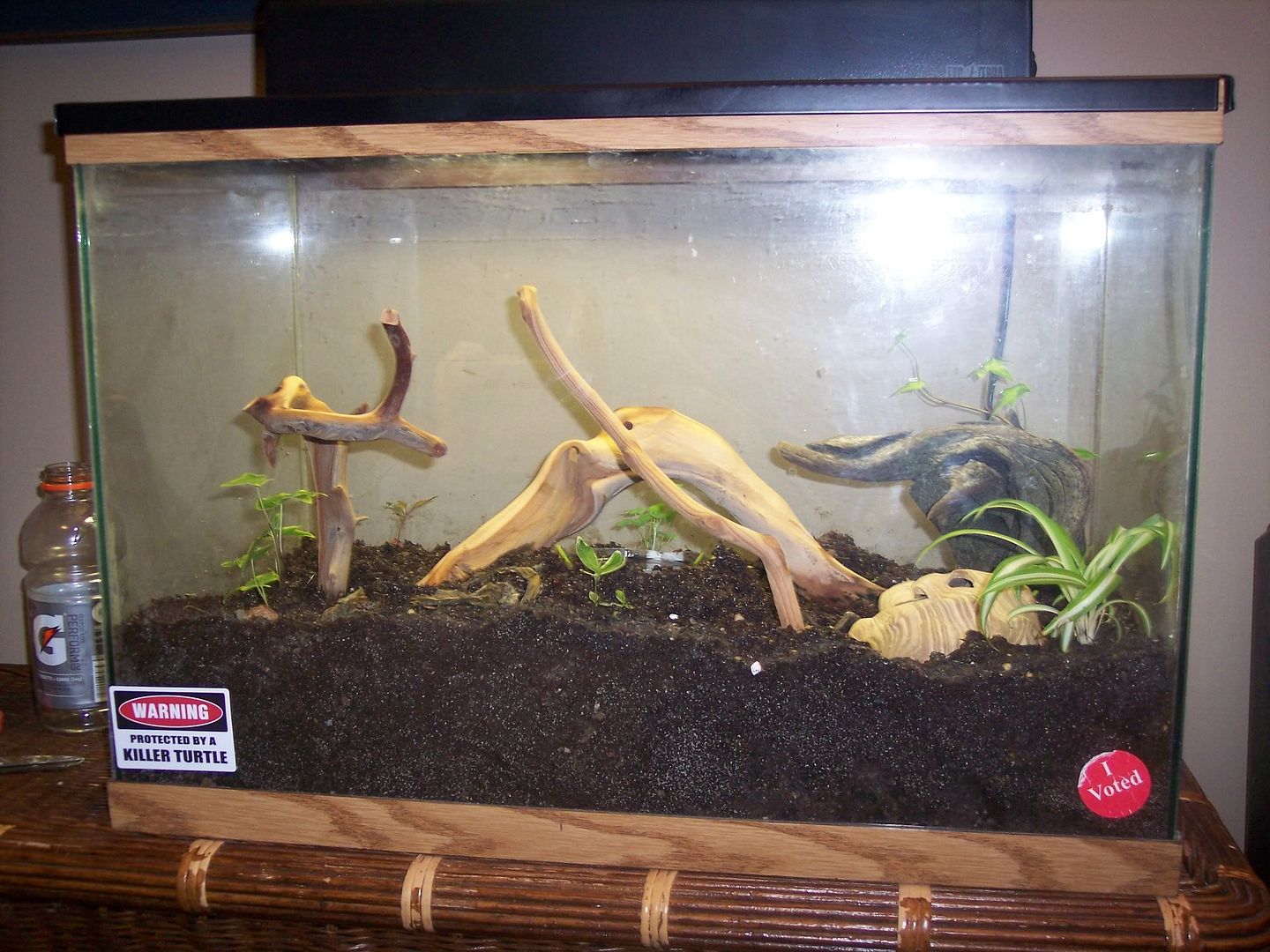 Lighting is provided by two compact florescent reptisun 10.0 bulbs which supposedly copy the noonday sunlight spectrum. Do you think the tree will be OK under this? I found it in a shady area that gets no sun because the parent tree blocks it all anyways. Here are the specs on the bulb:
10% UVB Output
30% UVA Output
These bulbs also have issues due to their high output that they can cause eye problems in reptiles under their coverage and penetrates a cage up to 20 inches...
Anyways your input is welcome.