I've been MIA for a while. It's been a bizzy summer.
my multiplying onions are out and I've gott'em hanging ready for the fall planting.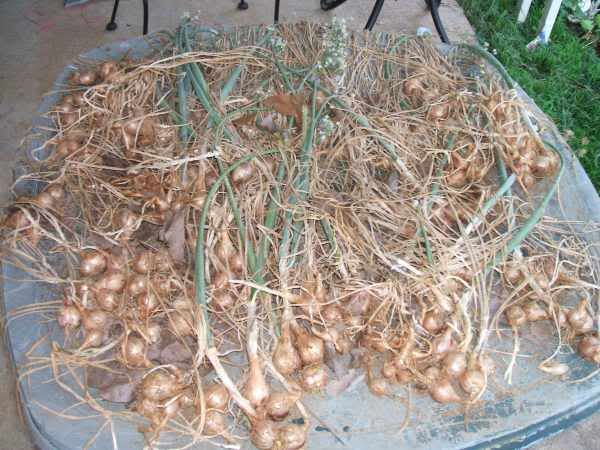 a sample of my 'crops'..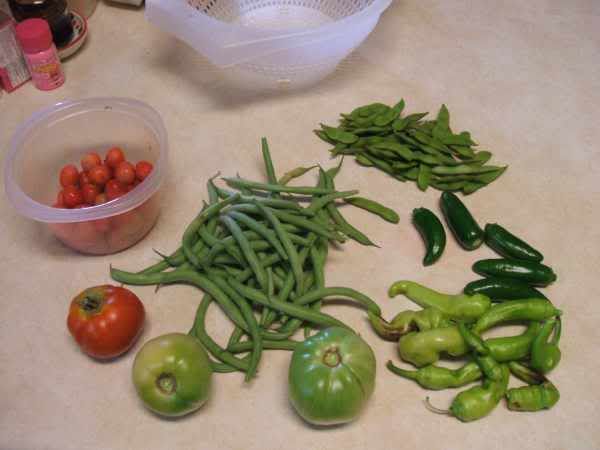 We have Basil people...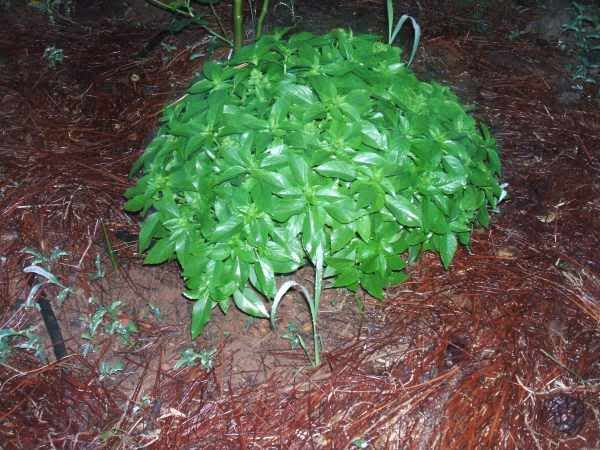 My tomato plants took a beating recently. I'm trying to revive them.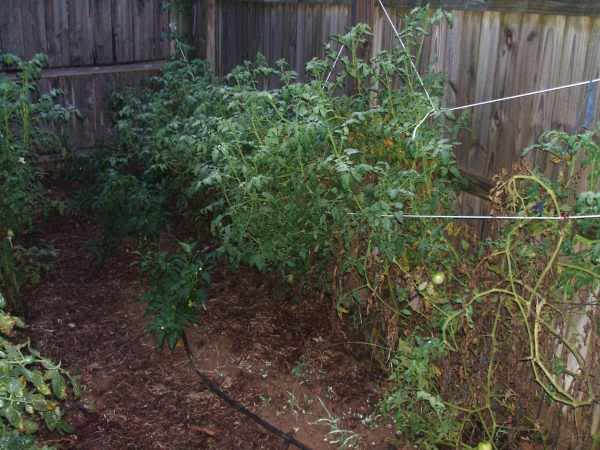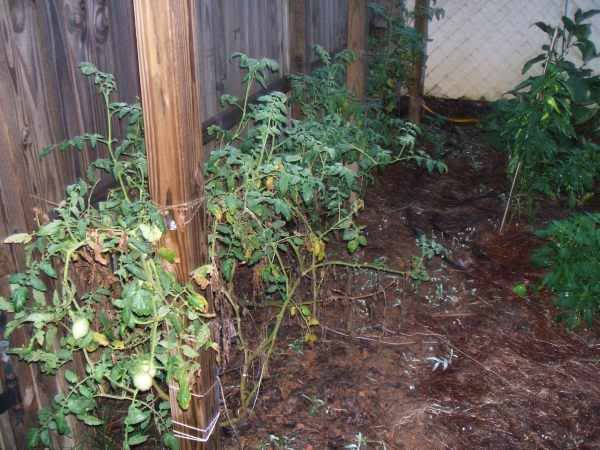 I've had a bumper crop of banana pepper this year. My hot pepper did fair well. I had plenty of jalapeno pepper so I wasn't lacking.