With Spring well upon us here in New Zealand, its now the time to start getting our plants in the garden for the coming Summer months, while you guys in America are starting to wind down.
My garden today: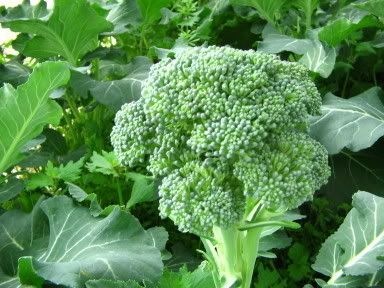 De Cicco Broccoli. My winter crop is ready for harvesting now. The picture isn't too flash because my free range hens were taking the opportunity of the open door to the glasshosue where the crop is.
Red Robin Radish seedlings just starting to pop through.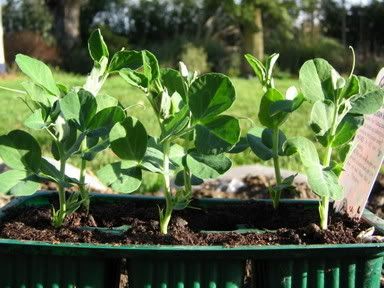 Some Dwarf Massey peas I started in trays to test the water at seedling striking rate/success.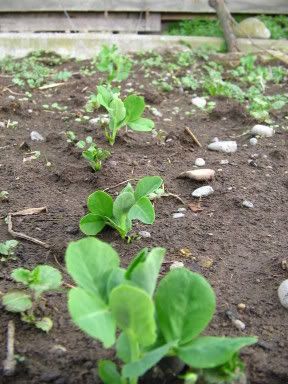 Dwarf Massey Pea row.
Early Purple Kohlrabi seedling.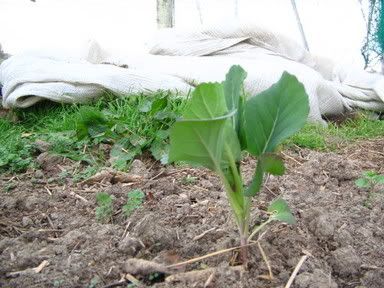 Green Macerata Cauliflower that I have been growing over winter. This is the only surviving seedling due to weather conditions over winter.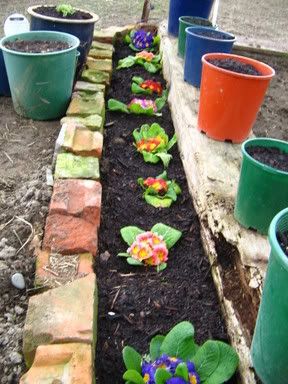 A new flower bed at the end of my vegetable garden. In the pots are my calla lilies, and one pot containing Apple Mint.
This just adds a splash of colour during winter.
My carrots (Baby carrot, Lubinia(sp), Purple Dragon and Nutri Red breeds) are all due to come up within the next week or so.
My Artichoke, strawberry spinach, silverbeet, and pumpkin seeds are all on their way to getting their first true leaves in the trays I started them in.