Here are some pictures of my garden. I posted pictures of my seedlings about a month ago and I planted all these plants on June 14th.
Enjoy...
Shots of the whole garden and my fencing.
Tomatoes, 10 total all with approx 2' between.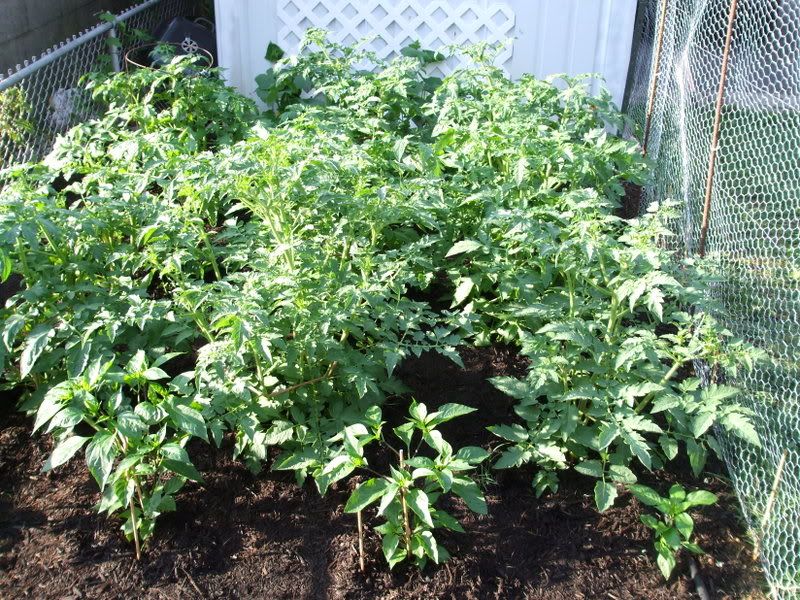 Broccoli
Cukes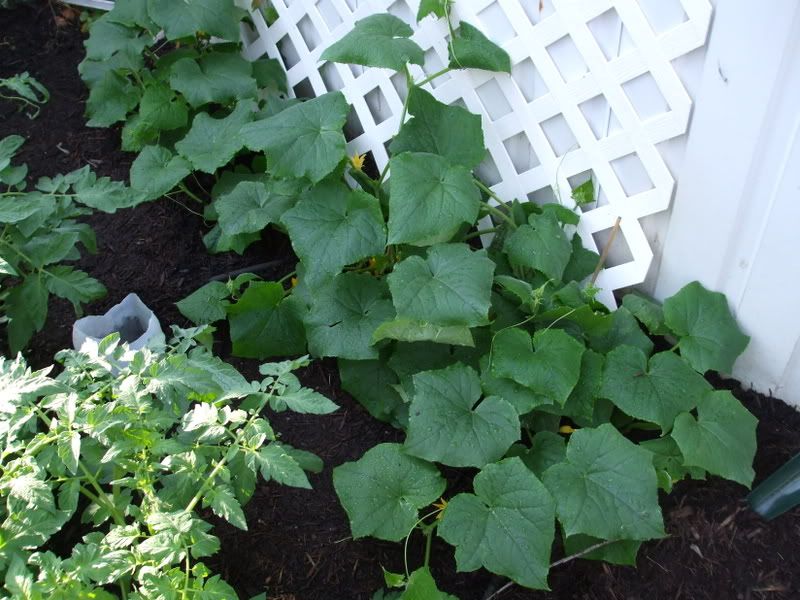 Broccoli & Jalepeño plant.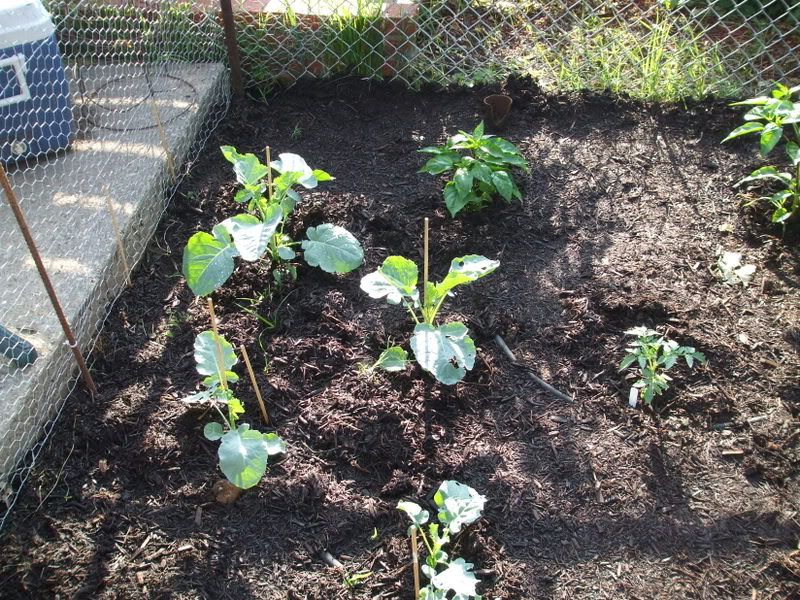 One of my broccoli that was attacked by a white butterfly caterpillar.
My Black Prince Tomato. I planted this just this weekend and not sure if it will have enough time to develop but we will see.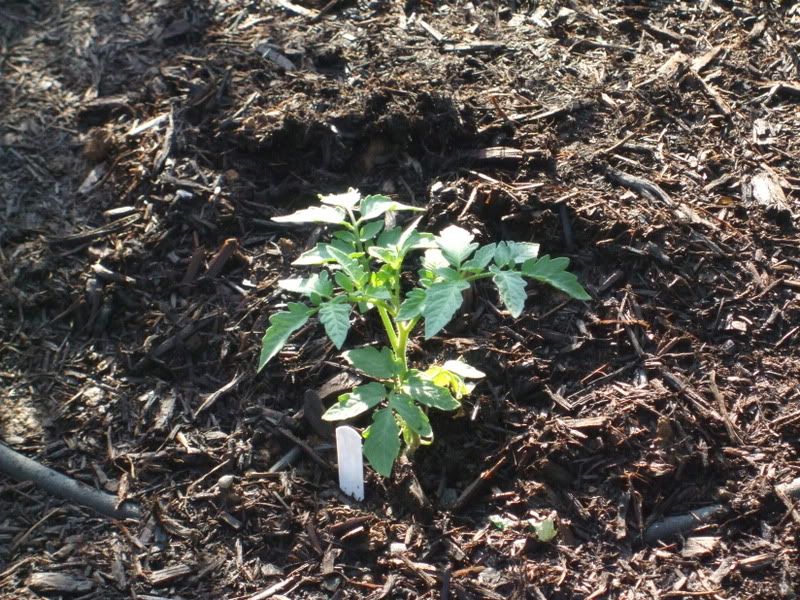 My Basil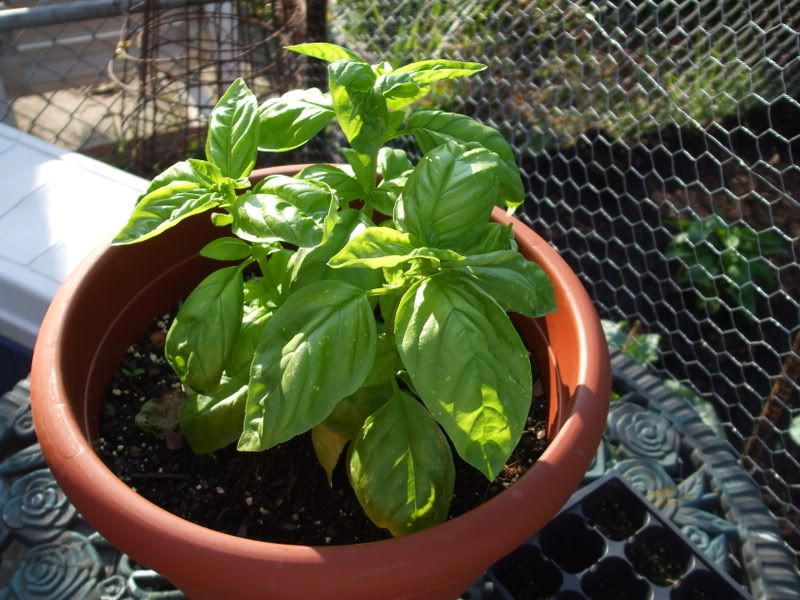 This is my first garden and I have learned a lot. I just started pruning the suckers on my tomatoes because I just found out that I should. I had a little problem with 1 rabbit and come caterpillars but I took care of that. So far so good. The cukes have a ton of flowers, the peppers just started to flower and the tomatoes all have started flowering.
Thanks for all the advice.