My first harvest/batch o' salsa was completed!! No maters yet

but with the plants growing like they are i should have a ton in no time... Brought some to work and it was a huge success! Only things not from the garden were the tomatoes, one onion, garlic and lemon/lime, other than that all the chili's, green onions, jalapenos, basil, chives and everything else was homegrown, yummy!!
Jalapenos anyone...?
Chili's
Roasting time!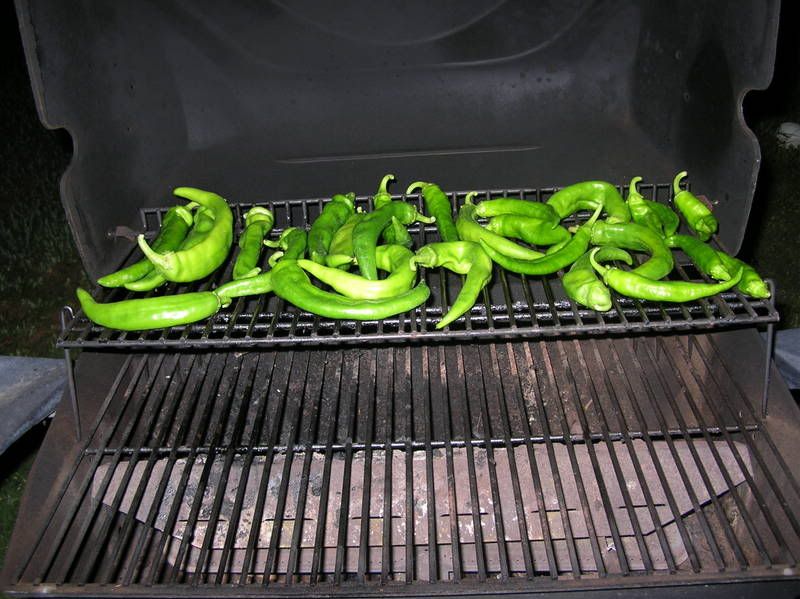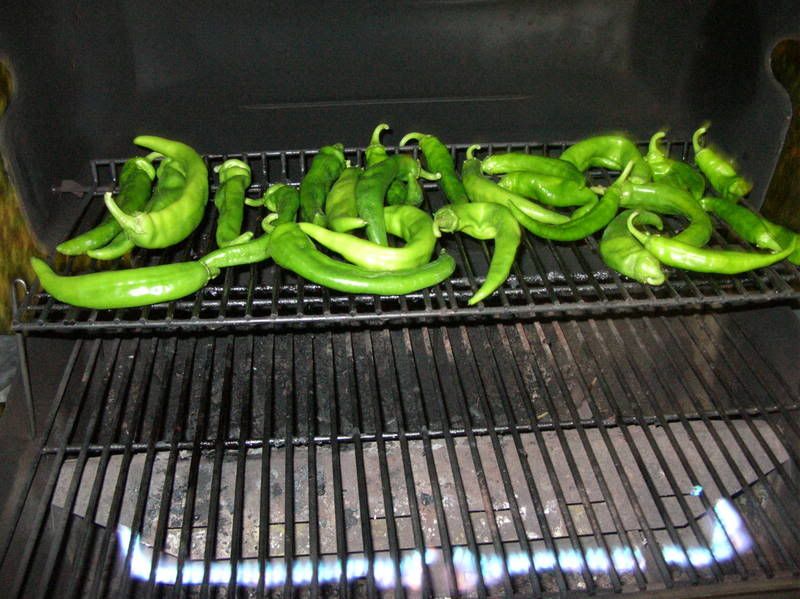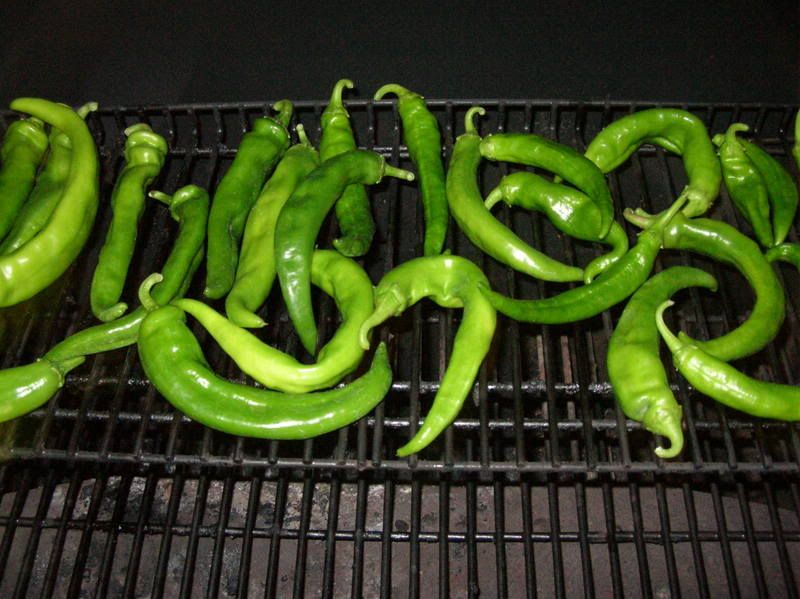 SALSA TIME!!!