Here are some pictures of my seedlings from about 2 weeks ago. I need new pictures as my tomatoes have gotten larger but I think they are all growing rather slowly but I will let you all be the judge.
Here they are: (most of them were planted as seeds on 4/17)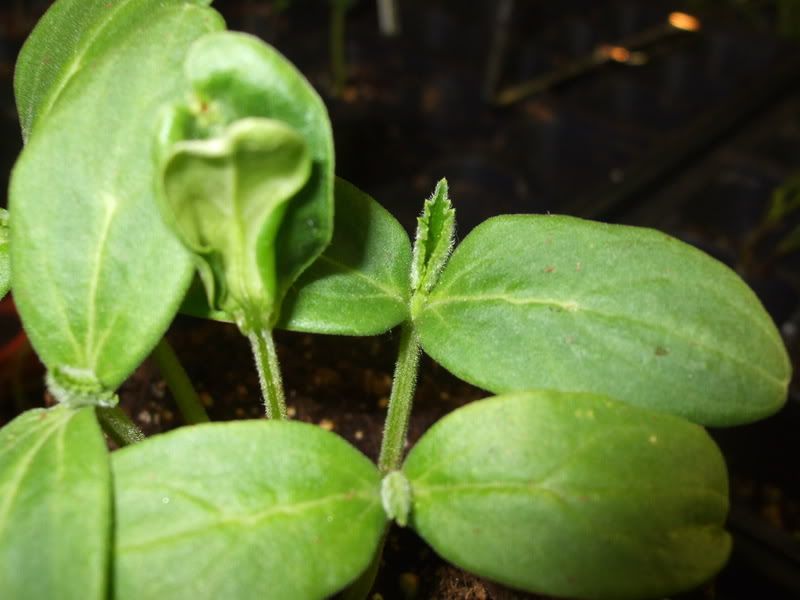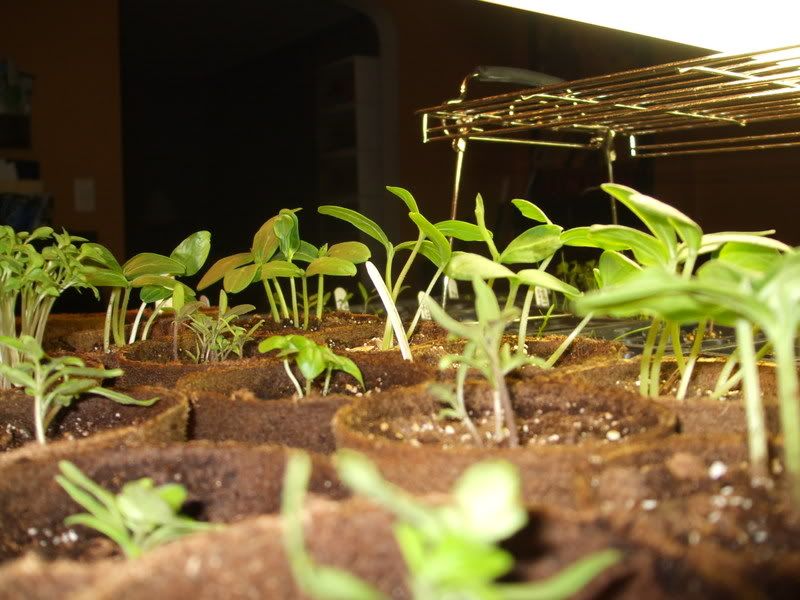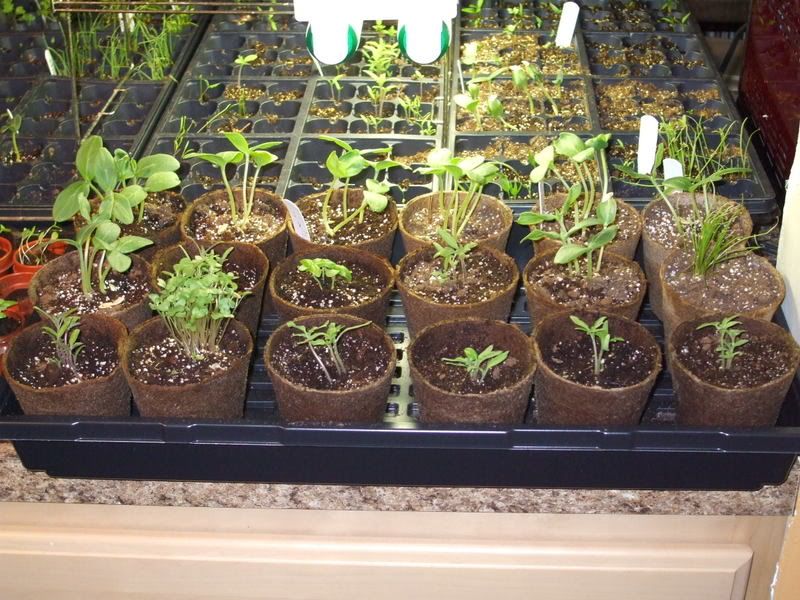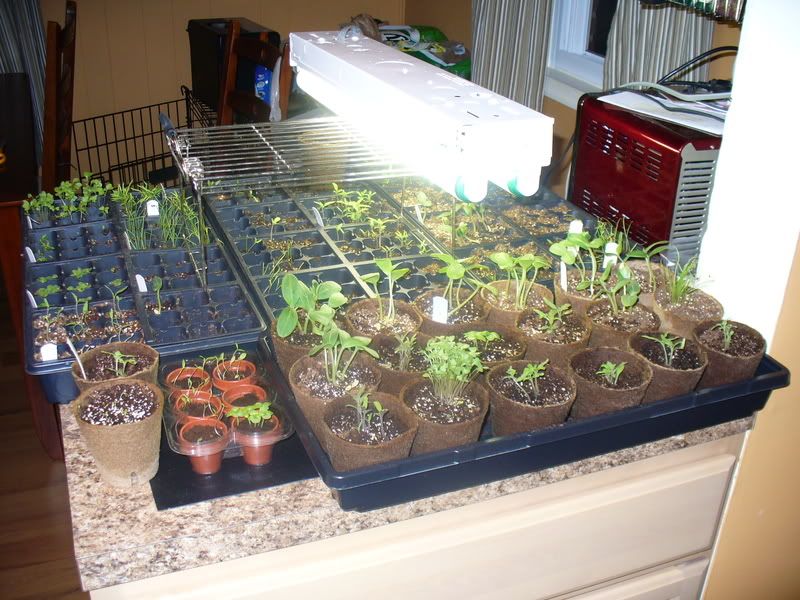 Let me know if you see anything wrong with what I am doing. I think that some of my plants are too crowded as I overseeded like I was told to do as I was unsure of germination rate but I had tremendous success from seeds.
I hope to have some new pictures tonight.
Mike