Ok, folks, it is time to pony up and come clean at the annual P E T C (plants everything too close) meeting. We have made a lot of progress with some over the years but still, every little bit of bare soil seems to be getting a seed or a small plant.
And then what happens?
We see the reason so many belong to the PETC club.
In this one spot = six tomato plants, eleven stalks of corn and one egg plant.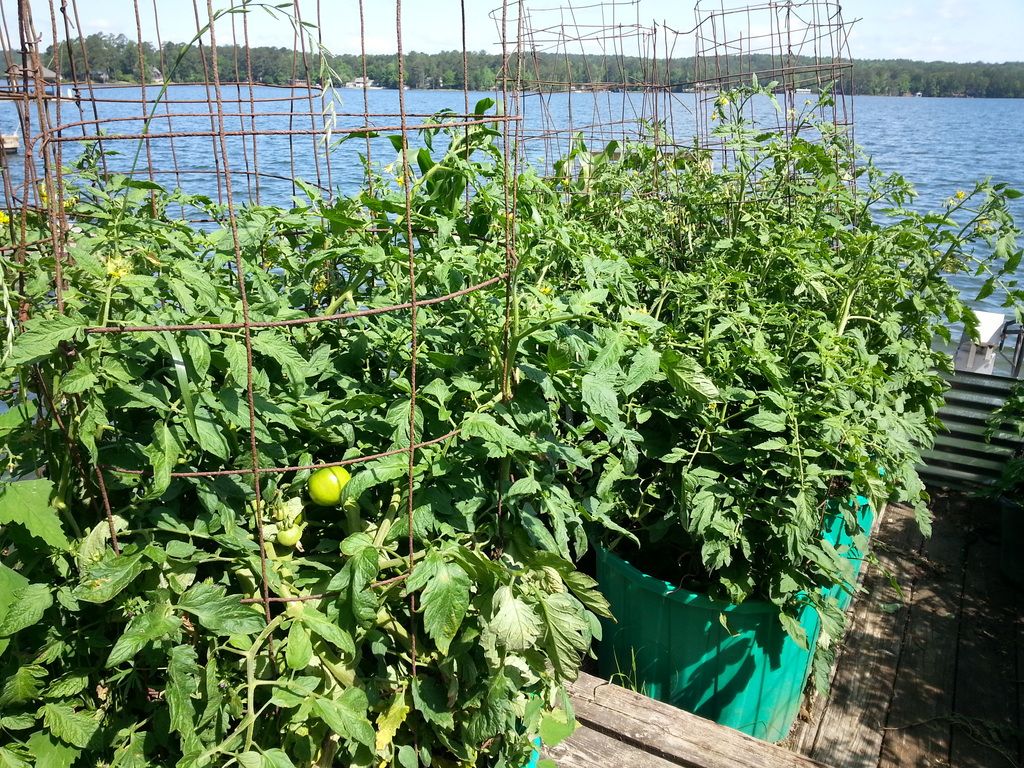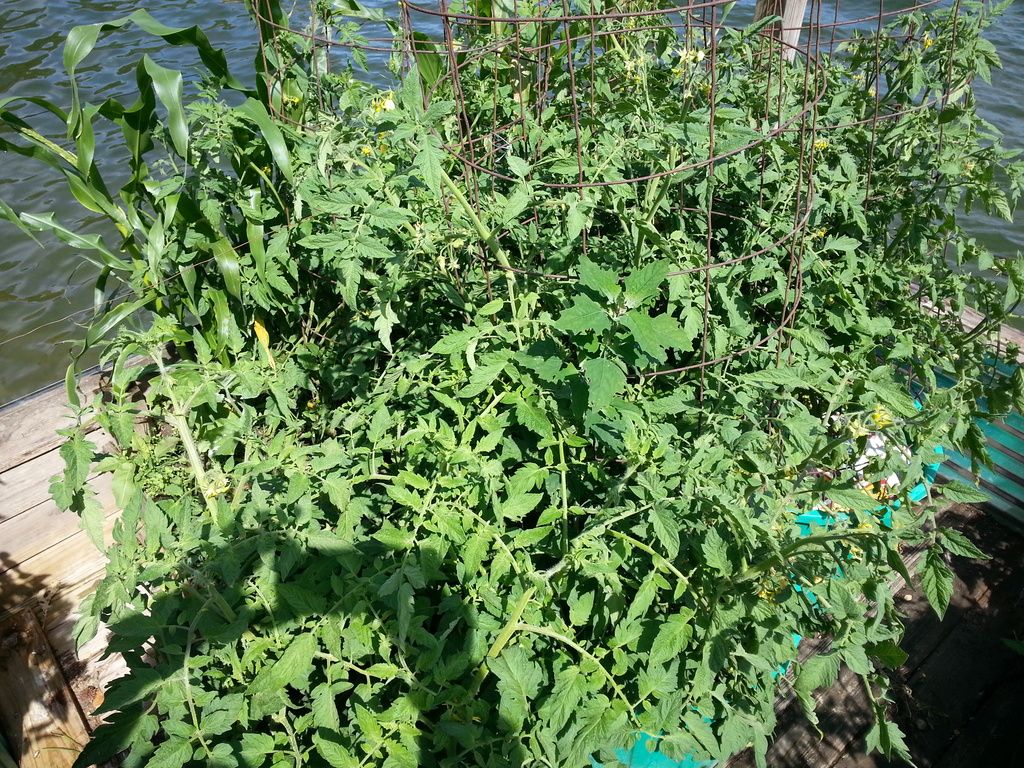 But, hey, I am learning. Look at the space I left between these two row of tomatoes at my Mother's house. Of course, I have running vines of sweet potatoes ready for that spot