If you can get past the heat, and overlook the august weeds, and ignore that brown leaves on many plants--then late season gardens have some of the richest colors around. A beautiful yellow okra bloom, multi-colored pepper and healthy new plants are a sight for sore eyes. I had been gone for a few days and here are some colors I found in the garden today:
Okra that just loves hot weather: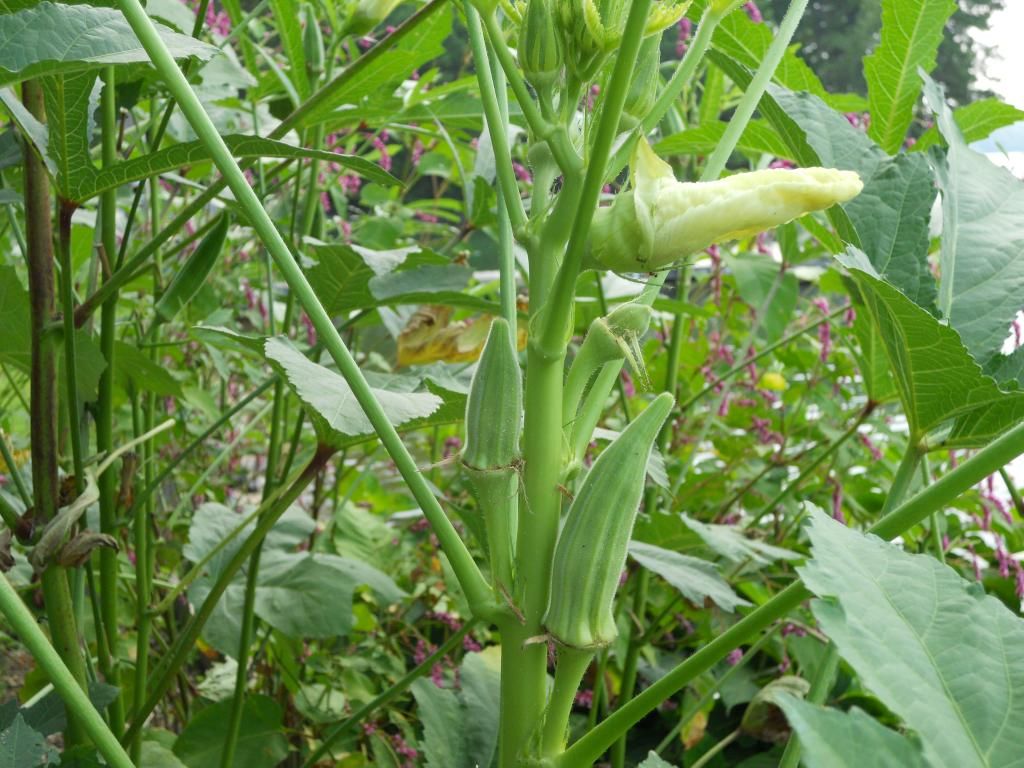 Peppers: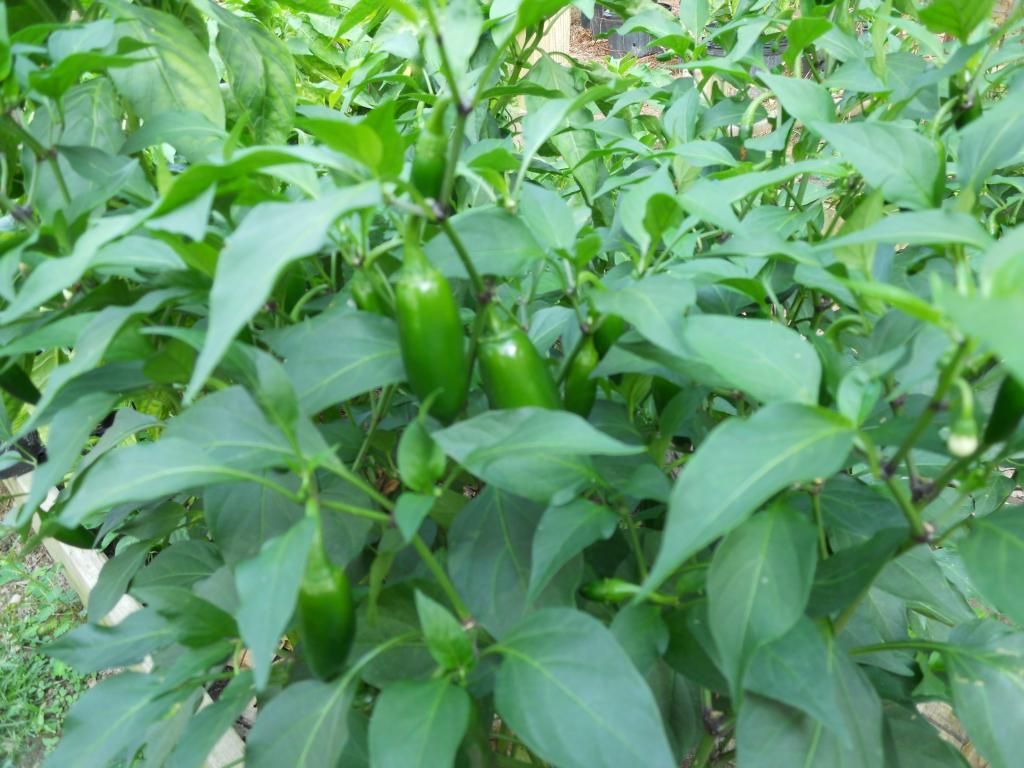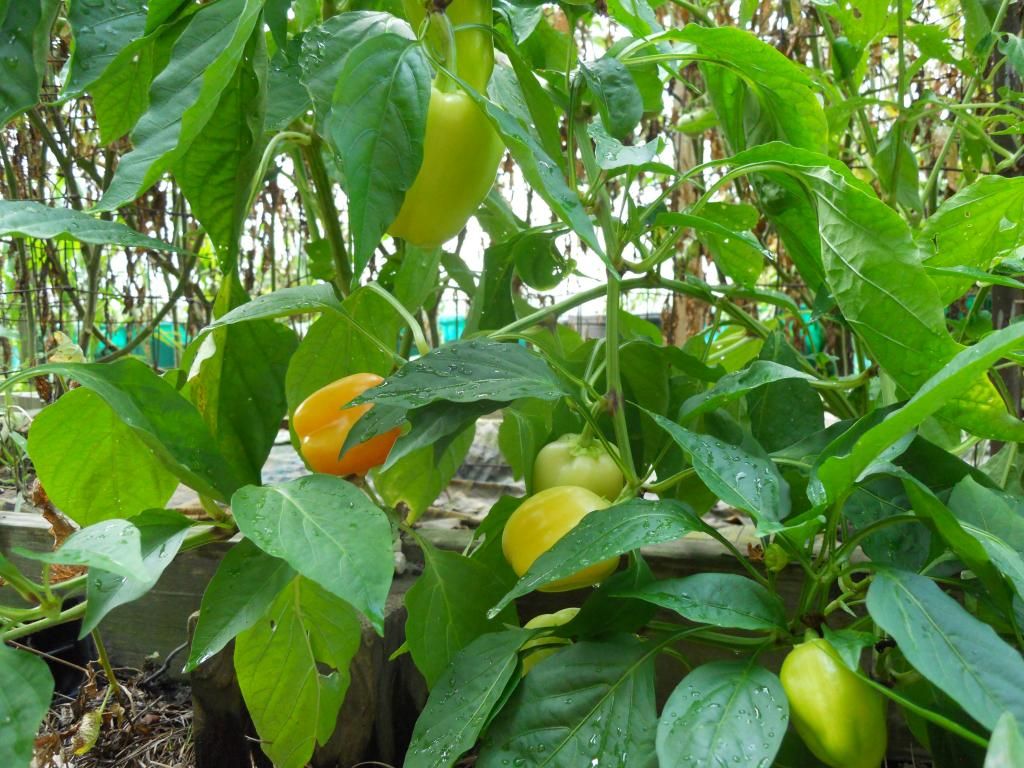 Even tomatoes among the dead leaves look good this time of the year. Thankful some plants are "hanging on"

Eggplant: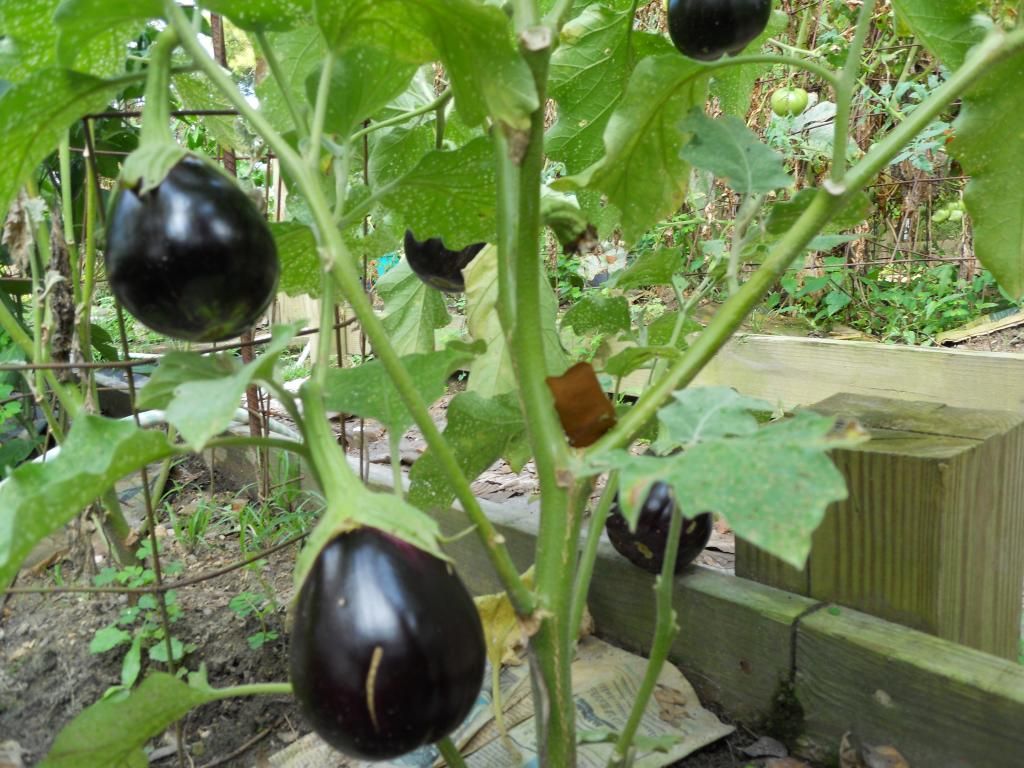 And some new plants that need to make it thru August to provide some good eating this fall